1.

Instead of relying on processed fake meats, make your own bacon out of vegetables.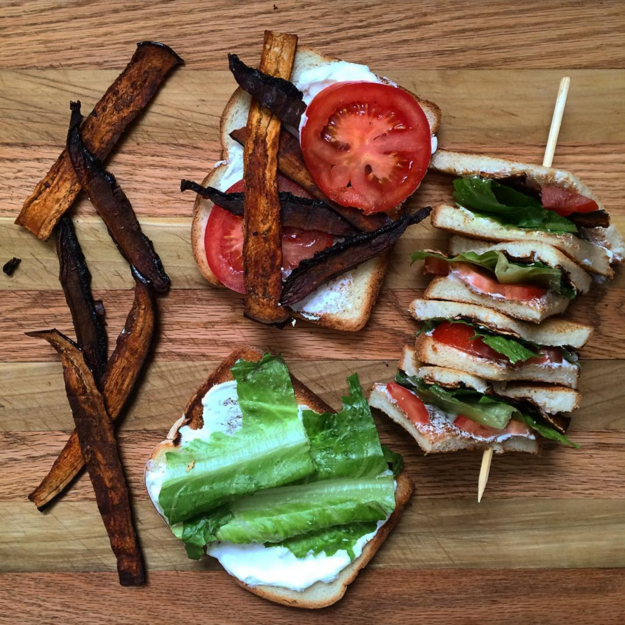 instagram.com
Tossing thinly sliced vegetables in a mixture of smoked paprika and pantry staples like soy sauce and vinegar and cooking them slowly in a cool oven makes for some pretty delicious faux bacon. Recipe here.
2.

Sick of deli turkey? Buy a pack of smoked salmon and put it on sandwiches and salads throughout the week.

https://www.instagram.com/p/BERlbf7u62K/

Instagram: @lindsaymaitland

The possibilities are truly endless, and smoked salmon is so much more flavorful than deli meat, IMO.
3.

Get excited about spring vegetables. Ramps are a favorite among chefs and serious home cooks, and their short season is NOW.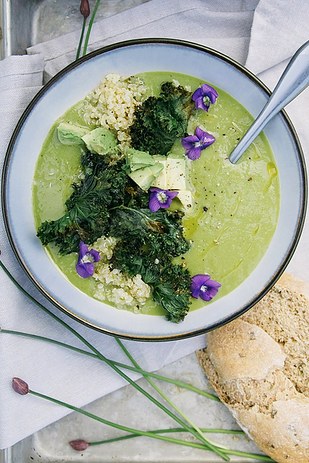 Ramps are basically all the best parts of onions, garlic, and scallions rolled into one. They're great tossed into stir-fries, caramelized, or pickled. Ramps are only in season for a few weeks a year, so you gotta act fast. Your local farmer's market probably carries them.
Recipes (from left): Ramp and Spinach Caesar Salad, Ramp and Asparagus Soup with Spelt Bread
4.

Make your own salsa for a low-calorie, flavor-packed condiment that works on everything.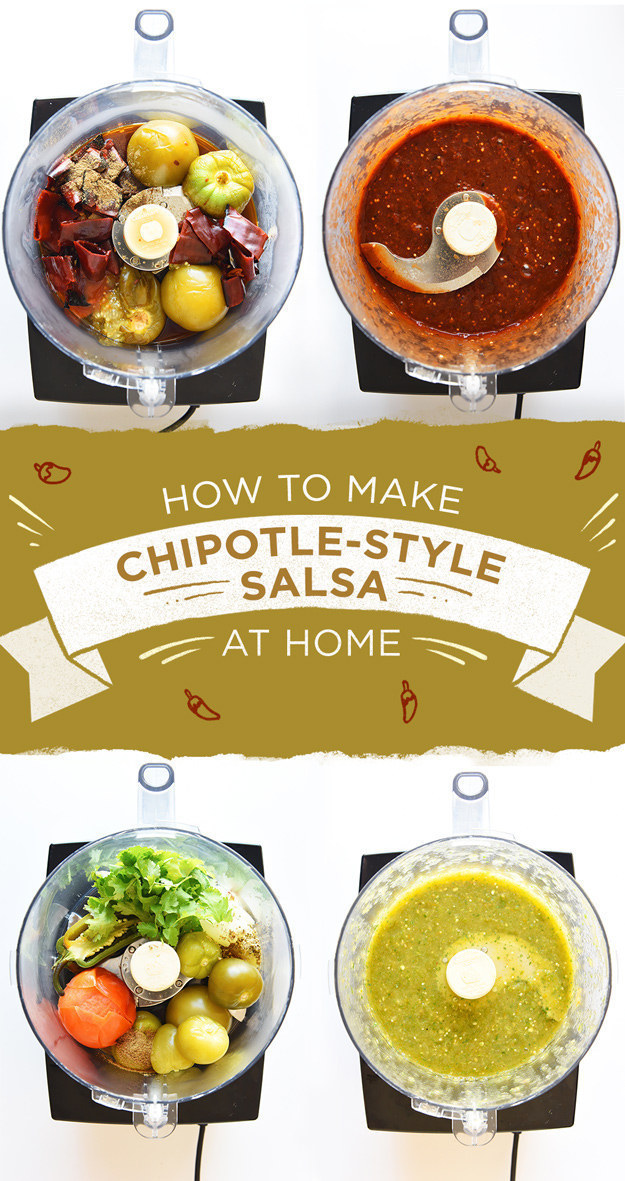 buzzfeed.com
If you love Chipotle, why not add a little bit of it to every meal? Here's how to make every salsa on the Chipotle menu. Don't just use them on burritos and rice bowls — spoon the salsas over eggs, on sandwiches, or in salads in lieu of creamy dressings!
5.

Drink ~responsibly~.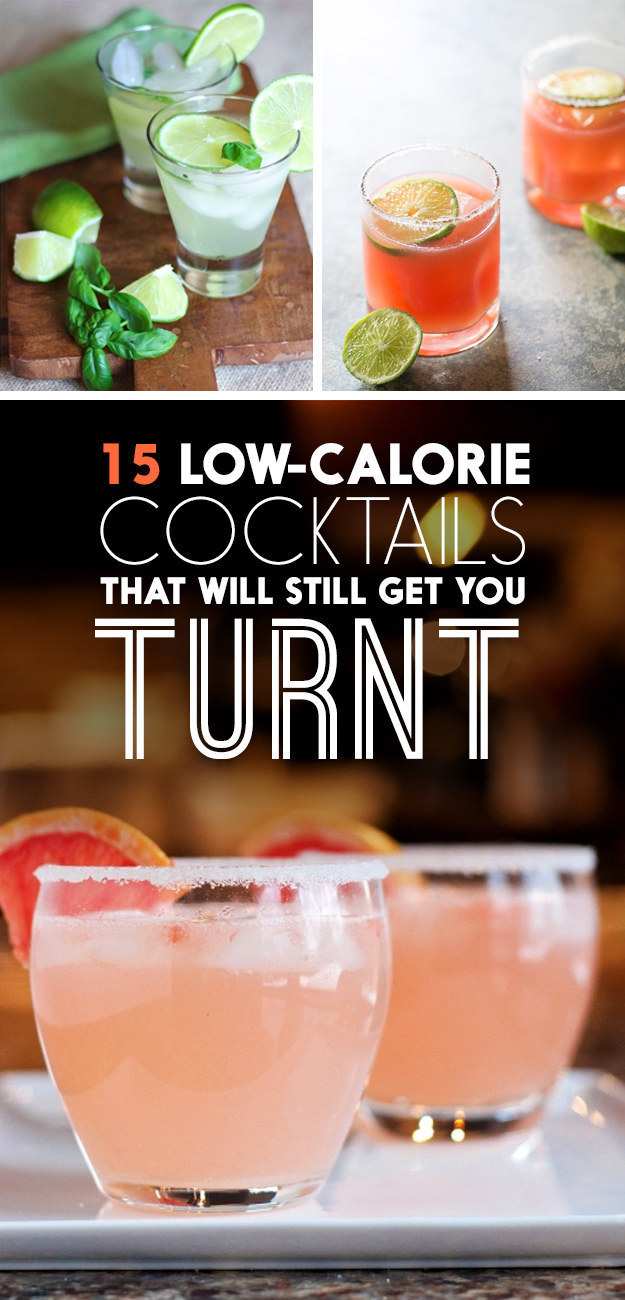 buzzfeed.com
As the temperature escalates, so does the urge to sit on the patio sipping some kind of adult beverage. Be smart and partake in one of these lower-sugar, lower-calorie cocktails. You'll have just as much fun while you're drinking, and the lower amount of sugar will make for less of a hangover the next morning.