A Russian photography student has carried out an experiment to show how easy it is to identify complete strangers.
Twenty-one-year-old Egor Tsvetkov took photos of people in public places and then tracked them down on the Russian social media site VKontakte using a facial recognition app.
The experiment 'Your Face Is Big Data' was published online and has been viewed by more than 70,000 times.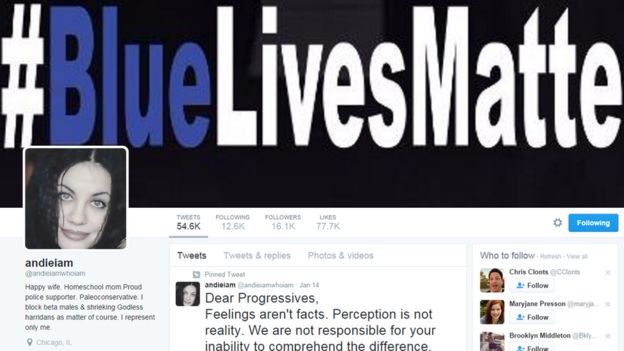 Video journalist: Anne-Marie Tomchak