There are many intricate details in million dollar watches like expensive stones, diamonds and gems that are encrusted into them jacking up their price. These watches have complicated mechanisms inside that make time telling as accurate as it could be. Some are equipped with the tourbillion, an intricate mechanism that counters the effects of gravity. These complexities definitely increase the selling price of these expensive watches in the world.
HERE ARE TOP 10 MOST EXPENSIVE WATCHES IN THE WORLD.
10. Brequet Pocket Watch 1970 BA/12 – $734,000.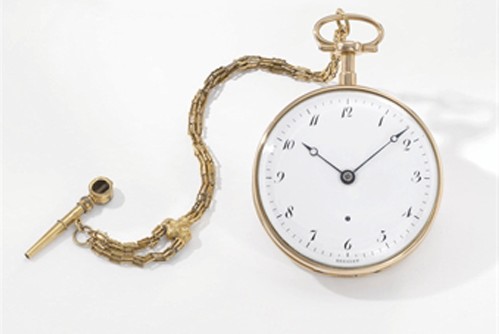 The 18-karat gold very stylish pocket watch. It is hand engraved and features a silver face of exquisite workmanship. A secure watch chain is called for after you have traded an old watch for this piece.
9. Blancpain 1735 Grande Complication – $800,000.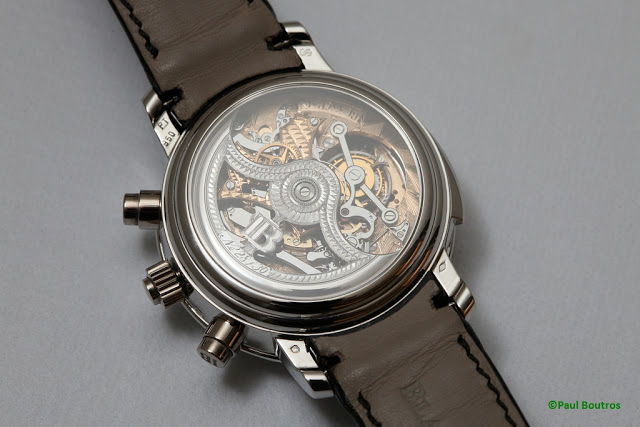 The Blancpain 1735 Grande Complication is a pretty cool watch to wear around. The case is made with platinum, and the watch strap is made out of crocodile skin. The engine parts are made of 740 pieces of handmade parts and components. Thats why its one of the most complex wristwatches ever made in the world.
8. Louis Moinet Magistralis – $860,000.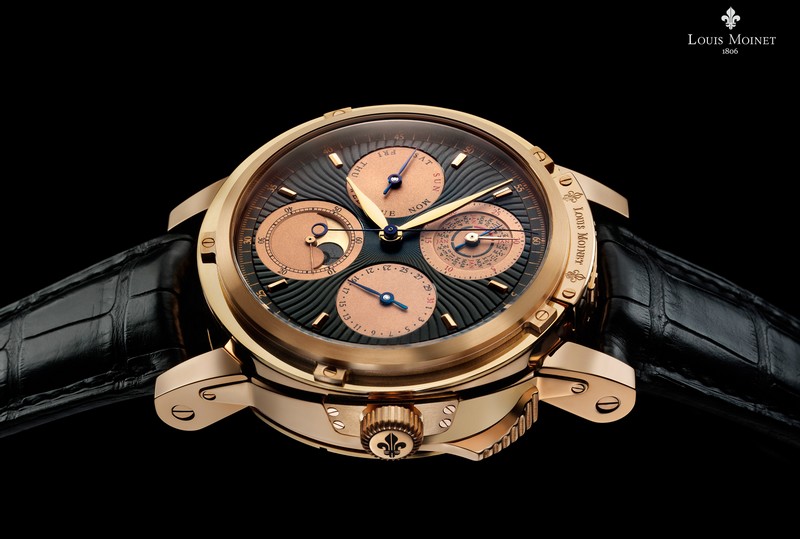 Magistralis is a majestic unique piece and Grande Complication.This remarkably stylish man's watch contains a genuine piece of meteorite that was found on the moon. After you have traded in your old watch for this you will have no excuse about what day of the year it is as it has a perpetual calendar mechanism.
7. Hublot Black Caviar Bang – $1 million.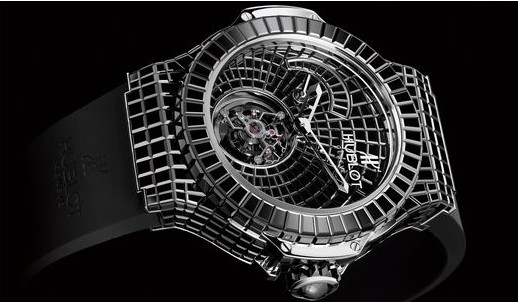 Hublot's Black caviar watch was a draw dropper when it came out in 2009. well, it has long since raised the bar. but this wristwatch, covered in 501 baguette-cut black diamonds and 18-carat white gold is a classic, surprisingly understated piece.
6. Chopard Super Ice Cube . $1.1 million.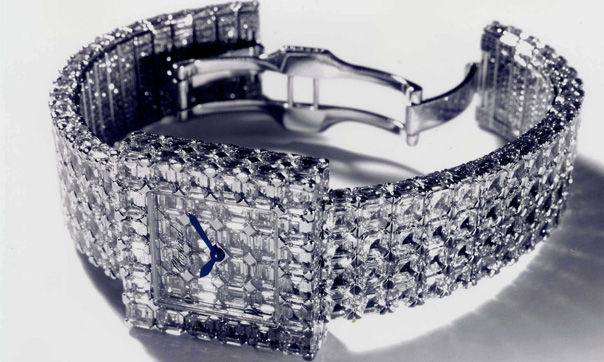 This Swiss-made watch has 60-karats of diamonds cut into perfect cubes. This luxury watch and bracelet is water resistant to 100 feet and also resistant to scratches. What woman would not want her old watch traded for this beautiful diamond watch?
5. Patek Philippe Sky Moon Tourbillon . $1.3 million.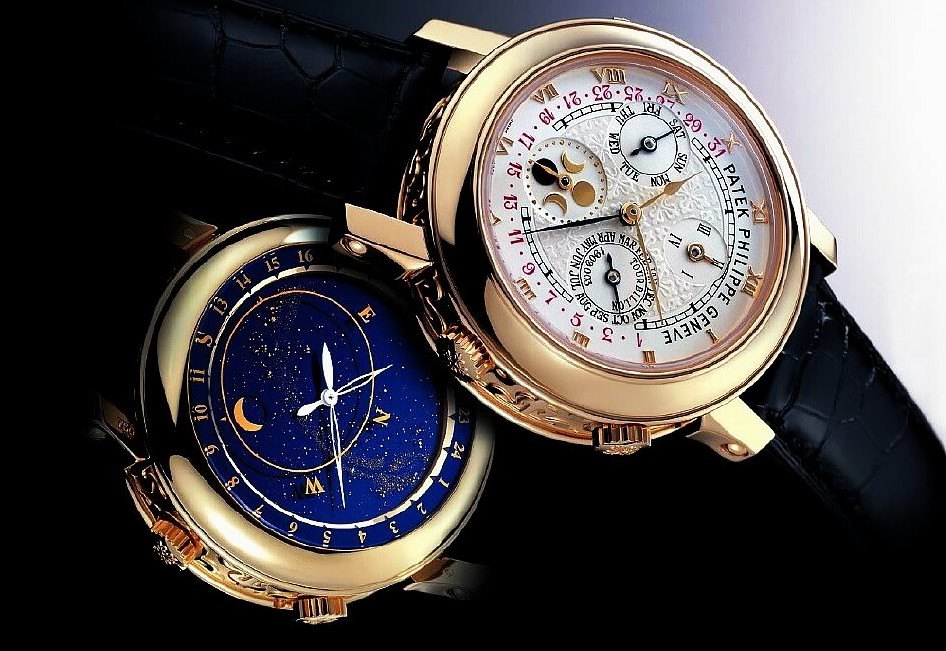 The most complex wrist watch ever made by Patek Phillipe. It has the night sky on one side that has precision that is all of its own. The front is also complex with date and the moon phases. This is an amazing watch and a piece of modern art.
4. Vacheron Constatin Tour de I'lle . $1.5 million.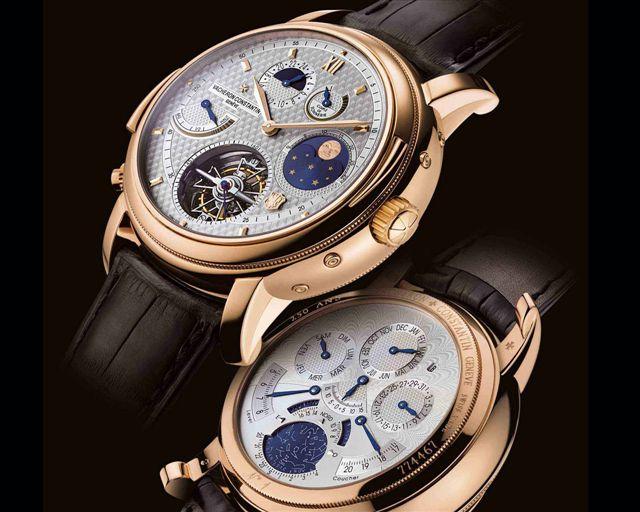 3. Patek Philippe Platinum World Time . $4 million.
2. Patek Philippe Super Complication . $11 million.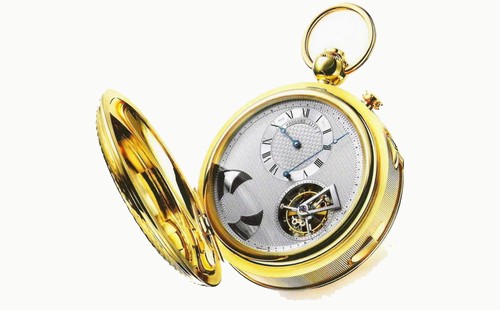 1. Chopard 210 karat . $26 million.