1.

When John Krasinski ran from backstage to kiss Emily Blunt when she won a Critics' Choice Award, and it ~sort of~ restored your faith in love.

A&E
—Danielle Magnuson, Facebook
2.

When Will Smith pretty much presented Jada at the SAG Awards, and meanwhile you can't get your grandma to lay off your love life already.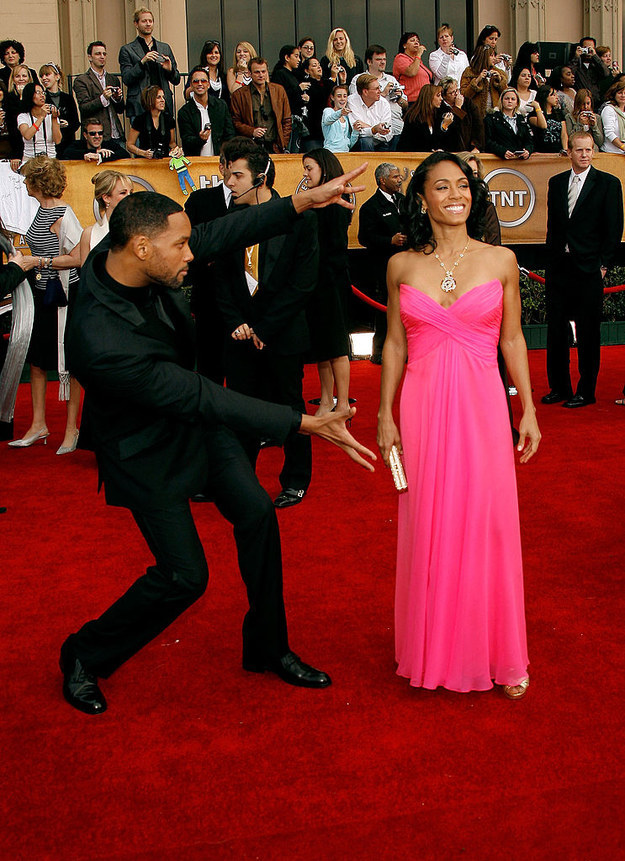 Vince Bucci / Getty Images
—gunmetalgumdrop
3.

When Ryan Reynolds flew halfway across the worldto see Blake Lively, and you can't even get your Tinder date from last week to text back.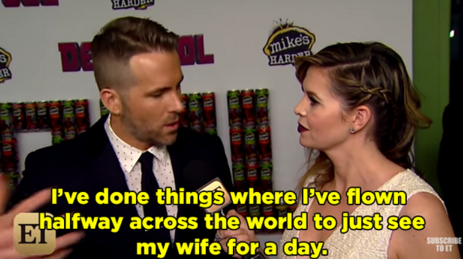 E!
—kellic9
4.

Whenever Benedict Cumberbatch asks his wife, Sophie, if she's OK on every red carpet, and you're still wondering when he's gonna check up on you.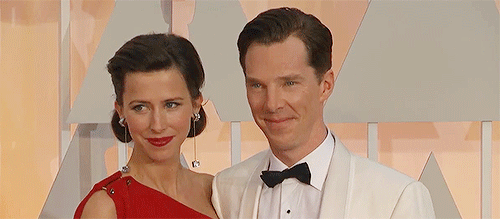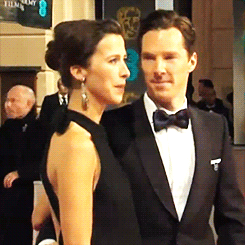 5.

When Dax Shepard and Kristen Bell made their own music video for "Africa" by Toto, and it gave you insanely unrealistic relationship goals.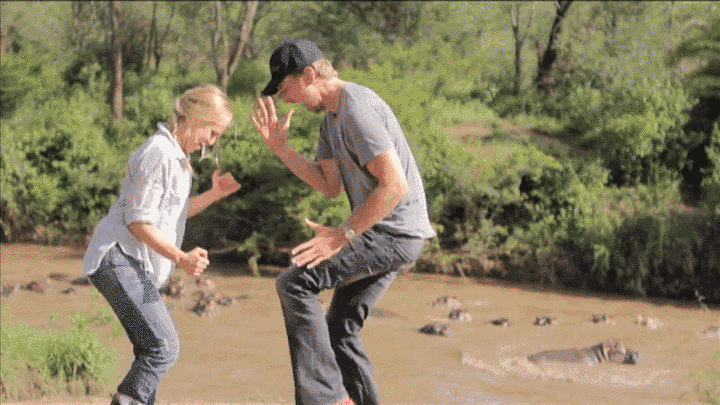 youtube.com
—michelleb45b88
6.

When you see Neil Patrick Harris and David Burtka nail Halloween every year, and you're going as a last-minute "sexy ghost" for the third damn time.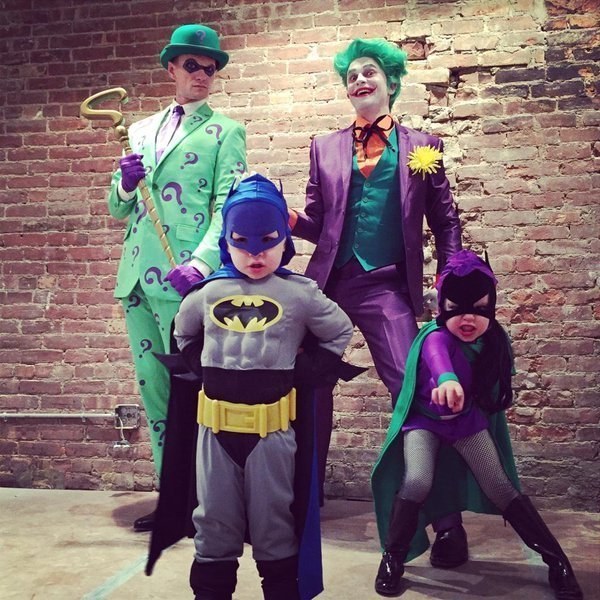 @ActuallyNPH
—alexar465eb375b
7.

When you watched Channing and Jenna Dewan Tatum on Lip Sync Battle, and needed a glass of water afterward.