Now that Disney owns approximately 90% of the world's favorite properties, it's to be expected that they'll have an exciting release schedule planned for 2018. Lucky for Disney fans, there's an entire year of Star Wars, Marvel, Pixar, and more planned for fans, as well as some welcome updates to the Disney Parks collection.
1 
February 12 – Marvel's Black Panther comes out in cinemas
The highly anticipated Marvel film Black Panther will roar into cinemas early in 2018. It will feature Chadwick Boseman as the first black actor to headline a Marvel Cinematic Universe film, as well as set the stage for this summer's Avengers: Infinity War.
2 
Spring 2018 — A new Up live show at the Animal Kingdom, Orlando
There's not a lot of information about the new Up show, but it will replace the "Flights of Wonder" attraction at the Animal Kingdom in Orlando.
3 
March 23 — A Wrinkle in Time comes to cinemas
This anticipated adaptation of Madeleine L'Engle's science-fiction novel stars Oprah Winfrey, Reese Witherspoon, Mindy Kaling, Chris Pine, and newcomer Storm Reid as Meg Murray. Get ready to tesser through space!
4 
April 27 — Avengers: Infinity War comes to cinemas.
The third Avengers movie will see all of the MCU's heroes face off against the titan Thanos. The world has been waiting a long time for the Guardians of the Galaxy to join forces with Captain America, Iron Man, and the rest of the gang, so it's bound to be an exciting ride.
5  
May 25 — Solo: A Star Wars Story hits cinemas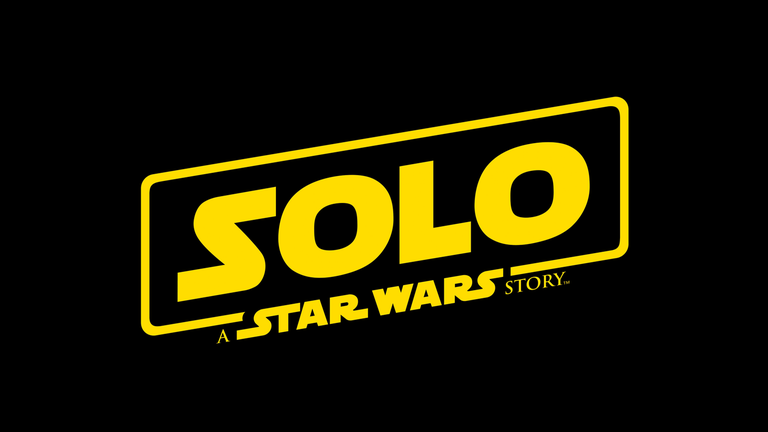 The Han Solo spinoff from the main Star Wars trilogy will be out at the end of May, and audiences will finally get to see what Han and Lando were up to before Luke Skywalker walked into a Tattooine cantina looking for a ride.
6 
Toy Story Land goes to Disney Hollywood Studios.
Toy Story Land is based off the beloved Pixar classic and is designed to look like a toy's-eye-view of Andy's backyard. There's already a Toy Story park at Shanghai Disneyland, but the park's opening in California marks its first appearance in the USA.
7 
June 15 — The Incredibles II finally arrives!
The anticipated sequel to 2004's The Incredibles will finally come to cinemas on June 15th.
8 
June 29 — Ant-Man and the Wasp comes to theatres
The sequel to Ant-Man is sure to have a lot more of Evangeline Lilly as Hope Pym/The Wasp. It also has the distinction of being the first MCU movie to take place after Avengers: Infinity War, and as such will give audiences their first look at a post-Thanos world.
9 
August 3 — Currently untitled Christopher Robin project arrives in cinemas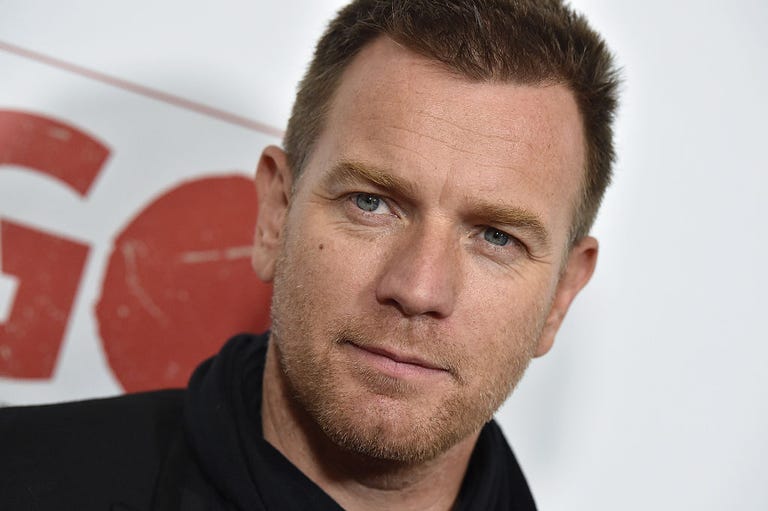 Ewan McGregor will play a grown-up Christopher Robin who must travel back to the Hundred-Acre Wood to save Pooh's friends in this live action/CGI combination.
10 
October — The Nutcracker and the Four Realms comes out in cinemas
There's not a bunch of information out on this dark Nutcracker adaptation, but with Mackenzie Foy, Helen Mirren, Morgan Freeman, and Keira Knightly on the cast list, it's sure to be a holiday banger.
11 
November 30 — Ralph Breaks the Internet: Wreck-It Ralph 2 comes to cinemas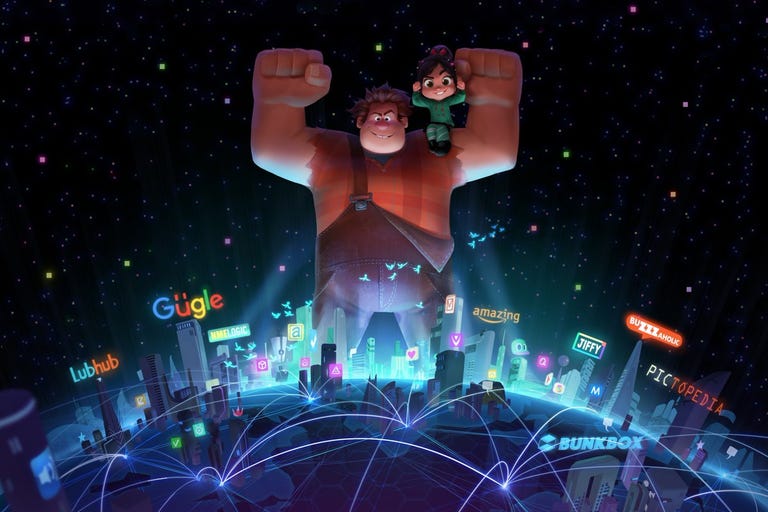 The sequel to Wreck-It Ralph was supposed to come out on March 9, but A Wrinkle in Timetook its spot. Now it's coming out in November.
12 
Christmas 2018 — Mary Poppins Returns arrives in cinemas
Emily Blunt will take over the role of Mary Poppins and, alongside Hamilton creator Lin-Manuel Miranda, help the grown-up Banks children navigate their own growing families. It's definitely a holiday movie to look forward to.