Milan Fashion Week Autumn-Winter 2016 was full of contradictions. From show-stopping smoking dresses at Moschino, fashion fairy tales at Dolce & Gabbana, grunge romanticism at No.21 and powerful minimalism at Jil Sander, this eventful season underlined what many consider to be Milan's fashion renaissance.
One key fashion blogger who was there to witness the season was Italy-born, Los Angeles-based Chiara Ferragni. She sat down with CNN to discuss her thoughts on fashion week, Milan and style in general.
The 28-year-old is the founder of The Blonde Salad. Launched as a personal style blog in October 2009, Ferragni has built an internationally recognized lifestyle platform, with around 5.6 million followers on Instagram, over 14 million page views per month and a staff of 20. Her shoe line is now so popular that she will be opening a Chiara Ferragni Collection flagship store in Milan next year.
Describing what it was like to be back in Milan for fashion week, Ferragni told CNN, "I'm very proud to be here right now. It used to feel more like a small town but now it's getting way more international. […] It's a time of change for Milano and it's for the better."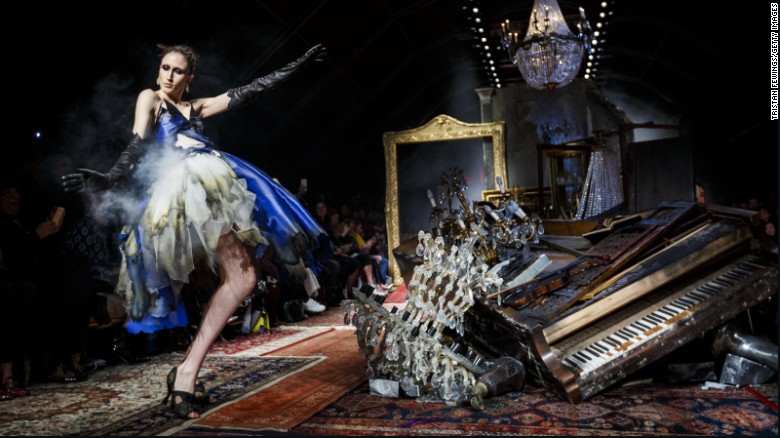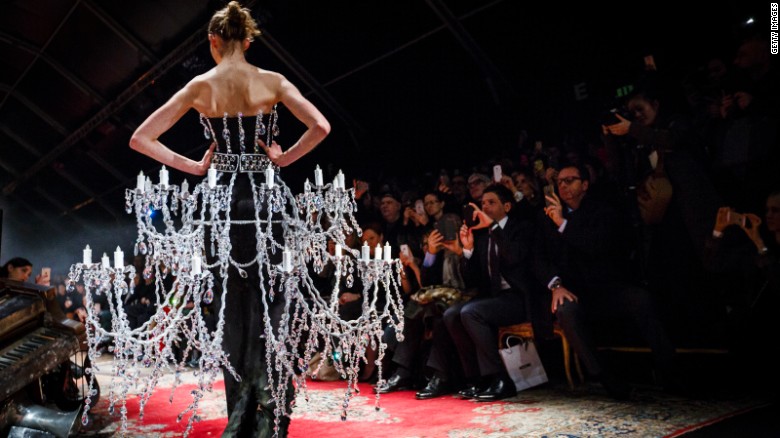 Source – cnn