Women know how difficult it is to stand tall and strong in America. However, being a Black woman and trying to stand tall and strong, can be one of the toughest things to do, and receive respect and recognition. However, there are so many remarkable Black women who are doing just that. Here are 6 fascinating Black women who have changed history.
Harriet Tubman

Harriet Tubman was born into slavery. She escaped successfully to Philadelphia, and had to leave her family and loved ones behind. She soon returned to the South to help lead other enslaved Blacks to freedom. She became known in history as the Underground Railroad conductor. When she died, Harriet was buried with full military honors, and now has dozens of schools named in her honor.
Hattie McDaniel
Hattie McDaniel was born in 1895 and was the youngest of 13 children. She became the first African-American woman to be heard on the radio. She appeared on-screen for the first time in Judge Priest. However, she became best known for her role in Gone with the Wind, as Mammy. She was inducted into the Black Filmmakers Hall of Fame in 1975.
Angela Davis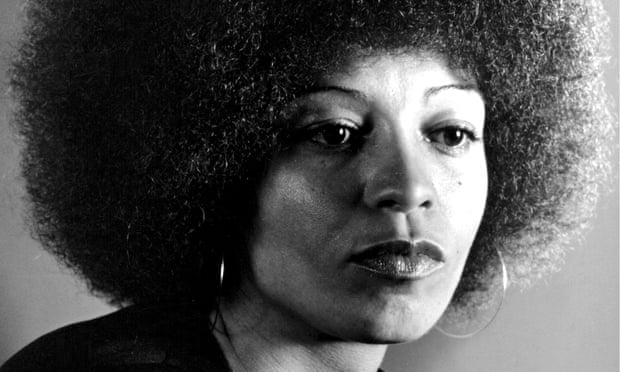 Angela Davis was born in in Alabama in 1944. She rose to fame for her activities as a communist campaigner during the civil rights movement, and for being a member of the Black Panther Movement. Angela Davis soon learned that equality between white and black people would only exist if there were also equality between men and women.
Halle Berry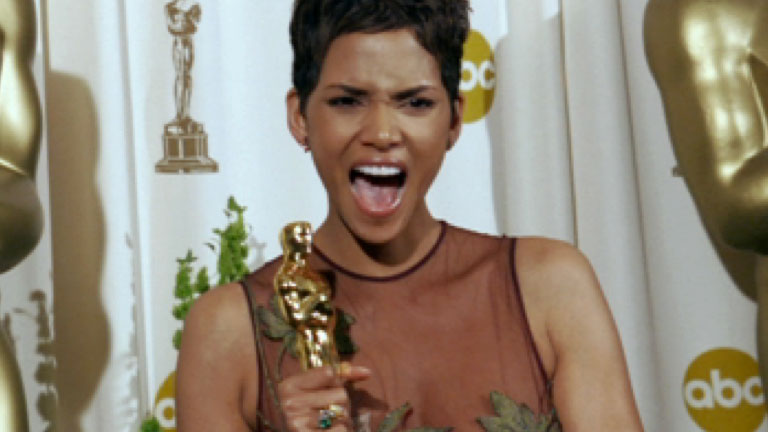 Halle Berry was the first African-American woman to receive an Oscar for Best Actress in 2002 for her role in Monster's Ball. She has starred in many films, and continue to be a big name in Hollywood. She speaks out when she can about domestic violence.
Michelle Obama
Michelle Obama was born in Chicago and studied law at Princeton and Harvard. She worked at the law firm of Sidley Austin. At the time of working there, she was the only African-American woman. She met her future husband who became the first Black President of the United States, making Michelle Obama the first African-American First Lady of the United Sates. She created a fight against childhood obesity and more fitness.
Oprah Winfrey
Oprah Winfrey was the richest African-American person of the 20th century. She was also the very first person to become a multi-millionaire. Winfrey came from a very poor background, but she made a name for herself. She has built an enormous media empire.