For most children of celebrities, it can look a bit like a charmed life. They have wealth, genes that gives them great looks and pretty much an easy path into stardom. However, not all of these beautiful celebrity daughters are following in their parents' footsteps. Some of them just seem to get prettier with each year that goes by. Click through the list and see how many you recognize.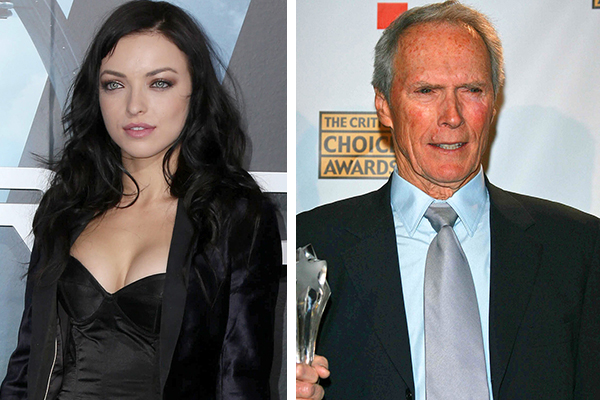 1. FRANCESCA EASTWOOD (CLINT EASTWOOD)
Francesca Eastwood is the daughter of none other than the legend himself, Clint Eastwood. He is not a man you want to mess around with, so it's no surprise that Francesca hasn't exactly been lucky in the romance department. But the 21-year-old beauty is making her own way as a successful model and actress.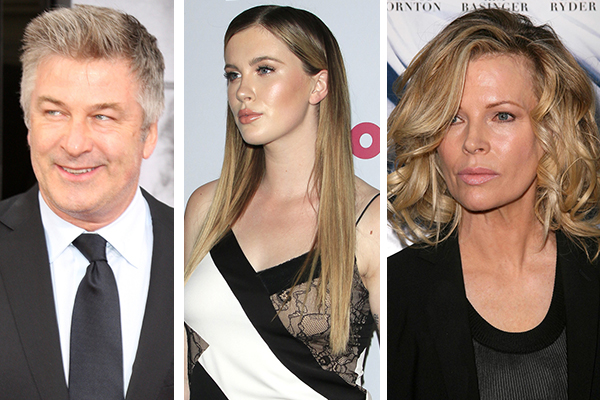 2. IRELAND BALDWIN (ALEC BALDWIN & KIM BASINGER)
This young beauty first made headlines when her father Alec Baldwin left her a very disturbing voicemail when she was just 11 years old. She has since forgiven him, but there is no denying she is closer to her mother Kim Basinger. Today, at the age of 19, she is a highly sought after model, and with every shoot she proves just how much she was born to be in front of the camera.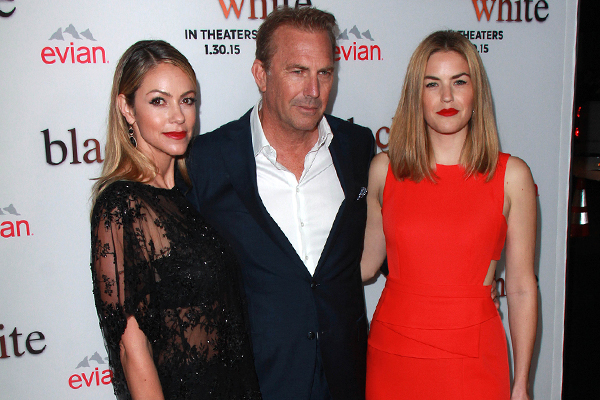 3. LILY COSTNER (KEVIN COSTNER)
Lily Costner is the beautiful and talented daughter of Kevin Costner, but she mostly tends to stay out of the spotlight. She has made a few appearances in Hollywood with roles in The Baby-Sitter's Club and The Postman. But she was a real standout when she sang in the movie Black and White and appeared on the red carpet next to her father.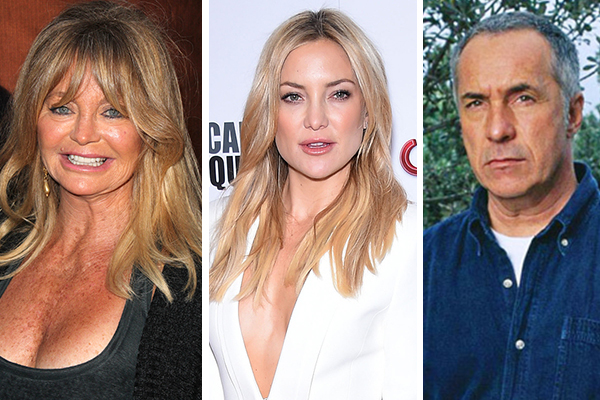 4. KATE HUDSON (GOLDIE HAWN & BILL HUDSON)
Kate Hudson may actually be reaching the point where she is more famous than her parent, at least to the current generation, anyway. She is the daughter of Goldie Hawn and Bill Hudson, but she was raised by Goldie and Kurt Russell. Appearing in dozens of films and television shows, her acting career has not slowed down since the minute she stepped onto the scene.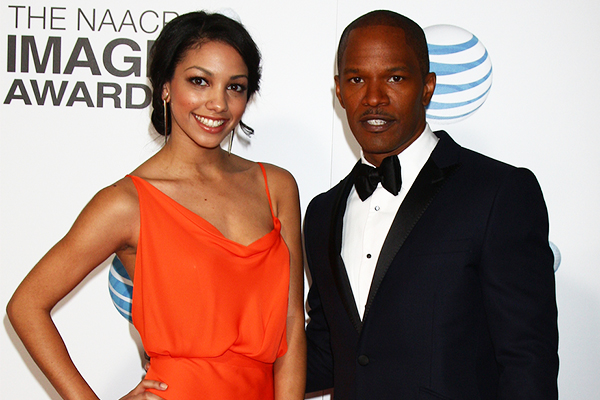 5. CORINNE FOXX (JAMIE FOXX)
Corinne Foxx is the smart and beautiful daughter of Jamie Foxx. With a dad as talented and diverse as Jamie Foxx, it is no surprise that Corinne also has a bright future ahead of her. At the age of 21, she is attending the University of Southern California and is working to make a name for herself in fashion as well.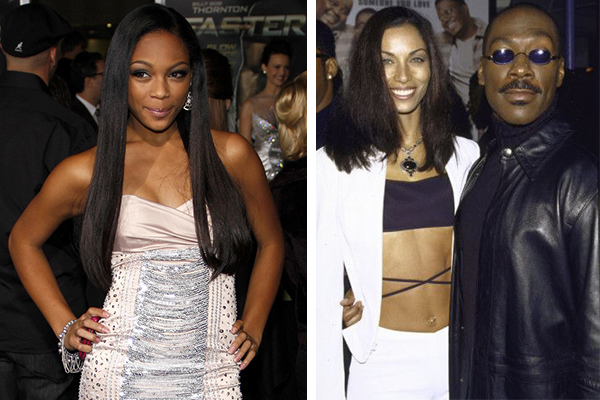 6. BRIA MURPHY (EDDIE MURPHY & NICOLE MITCHELL MURPHY)
Bria Murphy is the knockout gorgeous daughter of Eddie Murphy and Nicole Mitchell Murphy. At the age of the 26, she has used her good looks to land several modeling campaigns. Now that she is a little older, she has turned her sights to acting, with a role in the 2015 film Conflict of Interest and the 2016 film Amateur Nigh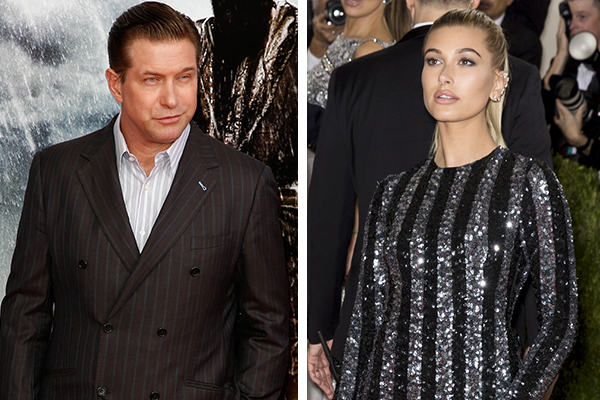 7.HAILEY BALDWIN (STEPHEN BALDWIN)
Hailey Baldwin might be on her way to becoming more famous than her father, Stephen Baldwin, with her out-of-this-world good looks. At the age of 19, she is already paving the way for herself as a successful model, landing campaigns with Ralph Lauren and the French Connection. It looks like she might be continuing the Baldwin legacy in her own way.