1. Steve Bannon

He has been said to be more powerful than Donald Trump in the white house. Some have also said he is the second most powerful person in the world. Steve Bannon serves as the Chief Strategist in the Trump's administration. In this position he is behind most of the decisions made by Donald Trump. He is so powerful than Trump had to reorganize the National Security Council to accommodate him. His influence has seen the position of chief strategist overpower that of chief of staff. Before the white house he was media executive, film producer, banker and a radio host. He also served in the US military. He is so smart and influential that Time magazine labeled him 'The Great Manipulator'
2. Jared Kushner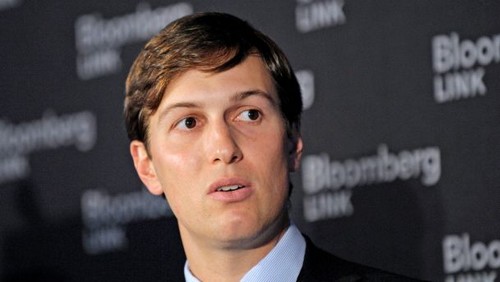 Apart from serving as a senior advisor to the president, Kushner is also his son-in-law having married Ivanka Trump. He is so close and liked by Trump that the president has constantly commended his daughter for marrying well. He is a real estate investor, developer and publisher. He started working with Trump during the campaign period as a senior advisor and was one of the people who developed Trump's digital media strategy. It is hard to see Trump in a meeting without him. Kushner is said to be a wise decision maker and one can see that, judging from his real estate empire.
3. Reince Priebus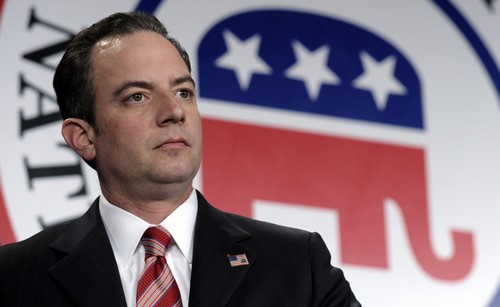 We cannot talk about the American President without mentioning his Chief of Staff. This position has usually been claimed to be the most powerful office in the white house after the presidency. Priebus rose through the ranks in the Republican Party from being a state chairman to being the national chair. During the republican primaries he constantly criticized Trump. After Trump won the primaries he rallied the Republican Party members to support Trump as he started forging a good relationship with him. Trump knew of his skills and the great contribution he would bring to the white house that he was given such a powerful office despite their disagreements in the past.
4. Gary Cohn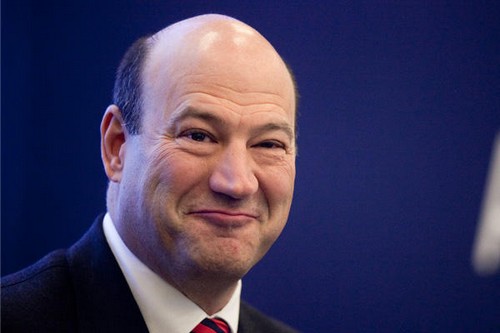 One of the most influential investment bankers in the world, Gary has made a name for himself and Donald Trump recognizes that. He is the chief economic advisor to the president and also serves as the director of the National Economic council. As an investment banker, he served as the president and chief operating officer of Goldman Sachs. Some of Trump's main agenda include creation of jobs, improvement in business and economic growth, and if there is a person to help him achieve those objectives, it has to be Gary Cohn.
5. Stephen Miller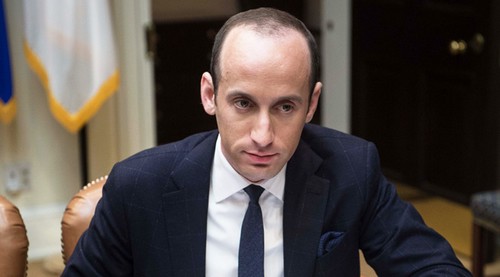 Stephen Miller serves as a senior advisor to Donald Trump. He started working with Trump in January 2016, serving as a senior policy adviser. He frequently spoke on behalf of the Trump campaign. He is so good at his work that he wrote Trump's speech during the Republican National Convention. He was also in charge of Trump's economic policy team. After winning elections, Trump named him the national policy director for the transition team. Miller has been key in creating and drafting several executive orders of Donald Trump. Prior to Donald Trump he has worked for several congressmen as either a communications director or press secretary.
6. Hope Hicks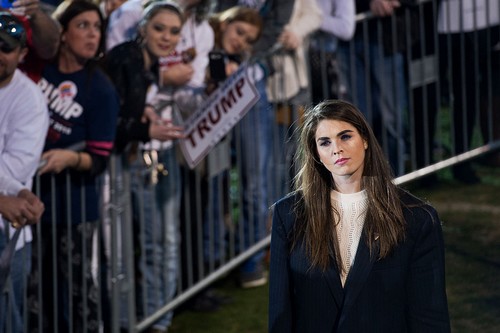 At only 28 years, Hope Hicks has proved that age is nothing when it comes to power and influence. She serves as the director of strategic communications in the White House. In this role we can be sure that she plays a big role in the kind of information disseminated from the White House and how Trump relates to the Media. Hope is a public relations expert who had worked in the Trump organization. When Trump decided to run for president she was appointed press secretary and communications director. After winning she was the national press secretary for the transition team. She is the first holder of the state house strategic communications office.
7. Dina Powell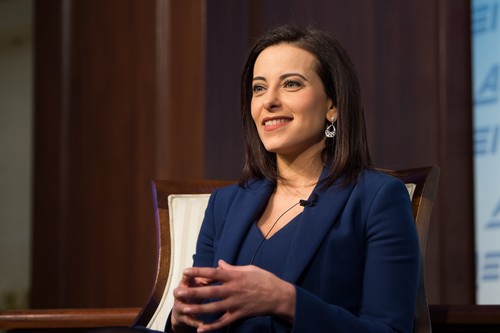 Serving as one of the three senior counselors to the president, Dina happens to be one of the most brilliant minds in business. She advises the president on Economic Initiatives. The job involves advising on Entrepreneurship, Economic Growth and the Empowerment of Women. From her experience it is clear to see why she serves in such a big position. She has worked as a managing director of Goldman Sachs and the president of Goldman Sachs Foundation. She has also vast experience in the US government. She served as an Assistant Secretary of State under President George Bush. She has also been a Deputy Undersecretary of state as well as the Head of Bureau of Educational and Cultural Affairs. She has been an assistant to the president for presidential personnel and once worked in congress.
8. Ivanka Trump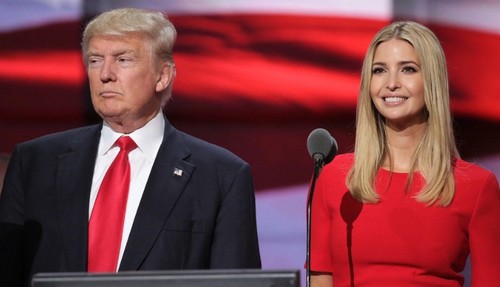 Ivanka is not just a family member, but she is also very powerful in the Trump government. Despite not having an official role in the white house, it is clear that, she plays some role judging from the high profile meetings she is spotted in. Ivanka has served as an Executive Vice President of The Trump Organization as well as being an author, fashion model, reality TV personality and a businesswoman. Some may say that she's only in the white house because she is a daughter of Trump, and a wife to Jared Kushner, a senior white house adviser, but it is clear her experience and knowledge are utilized in Trump's administration in some way. If Trump refuses to listen to everyone else, we are sure he has to give an ear to his daughter.
9. Keith Kellogg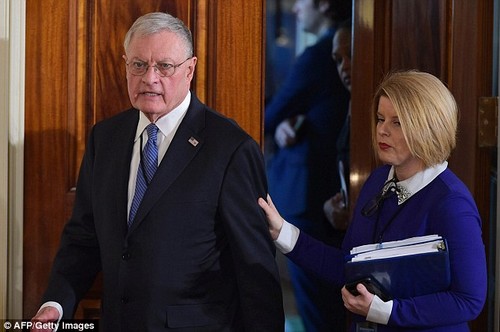 When Trump was campaigning, his foreign policy was influenced and highly determined by Kellogg who was his advisor on such matters. After winning the election, Trump put him in charge of the presidential transition agency action team for defense. He currently serves as the Executive Secretary and Chief of Staff of the US National Security Council. This is the top decision body on matters security in America and is chaired by the president. For a few weeks he also served as an acting National Security Advisor. Kellogg is a retired Lieutenant General in the US Army. Before joining the white house and after retiring from the army, he advised top companies like Oracle, Cubic Corporation and CACI International.