Andy Murray is going to donate his prize money from this week's Aegon Championships to victims of the Grenfell Tower fire, should he win, the Independent reports.
The Scotsman plays his first match of the tournament today against Aljaž Bedene, and will reportedly earn £347,000 in the event that he successfully defends his title, tournament sources confirmed.
Murray has received plaudits for his charity work over the years, though has shied away from any publicity that comes from it. On this occasion his management have declined to comment, according to the Independent.
The tournament itself will reportedly donate a fair sum, too.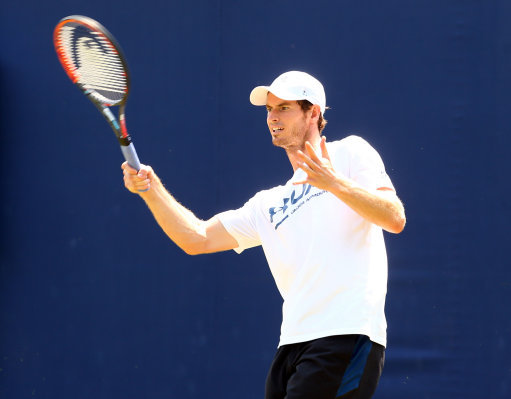 Credit: PA
Murray has won the top prize five times before, in 2016, 2015, 2013, 2011 and 2009. The world number one is the favourite to retain his title this year, and make it three successes in a row.
His generous promise sees him join the likes of footballers Raheem Sterling and Hector Bellerin in pledging substantial sums to victims of the fire .
Details continue to emerge surrounding the Grenfell Tower fire. Yesterday, police confirmed that a family that were missing and presumed dead had been found, reports the Daily Mail.
The Khudair family of five lived 'halfway up' the tower block and were reported missing by Catherine Lindsay, a tutor who was teaching them English.
The fire took the lives of at least 79 people, and the Khudairs were thought to be among the casualties. However, after Rawan, one of three daughters, spoke to the Independent, it became clear that they were safe and unharmed.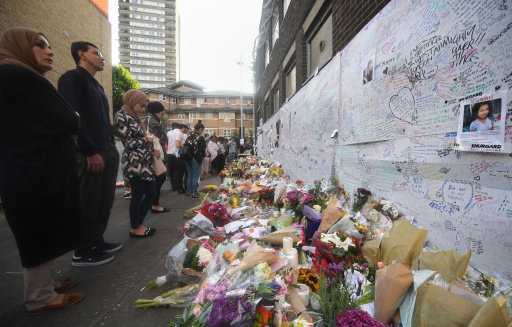 Credit: PA
The death toll resulting from last week's fire the at tower in West London has now risen to 79, Metropolitan Police have said. Five victims have been formally identified while a further 74 are missing and presumed dead.
Metropolitan police commander Stuart Cundy said: "Sadly, as of this morning, I am afraid to say there are now 79 people who we believe are now dead or missing and we have to presume they are dead."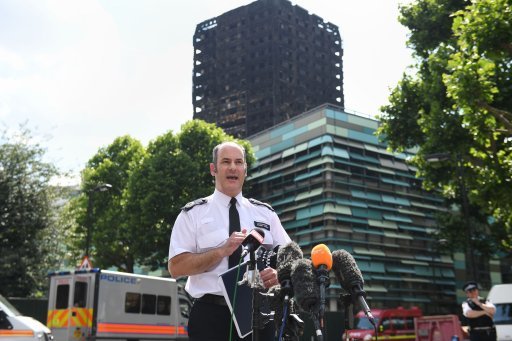 Metropolitan police commander Stuart Cundy. Credit: PA
He added: "We must also prepare people for the terrible reality that some people may not be identified due to the intensity of the fire."
Speaking of the conditions inside the block, Cundy commented that they were 'indescribable', which is why the task is likely to take several weeks to complete.
Featured Image Credit: PA