Anthony Joshua will fight Kubrat Pulev to defend his heavyweight title on 28 October at Cardiff's Principality Stadium, according to the Mirror.
The British champ has been ordered to face mandatory challenger Pulev by the International Boxing Federation (IBF) after Waldimir Klitschscko announced his retirement, quashing any plans for a rematch.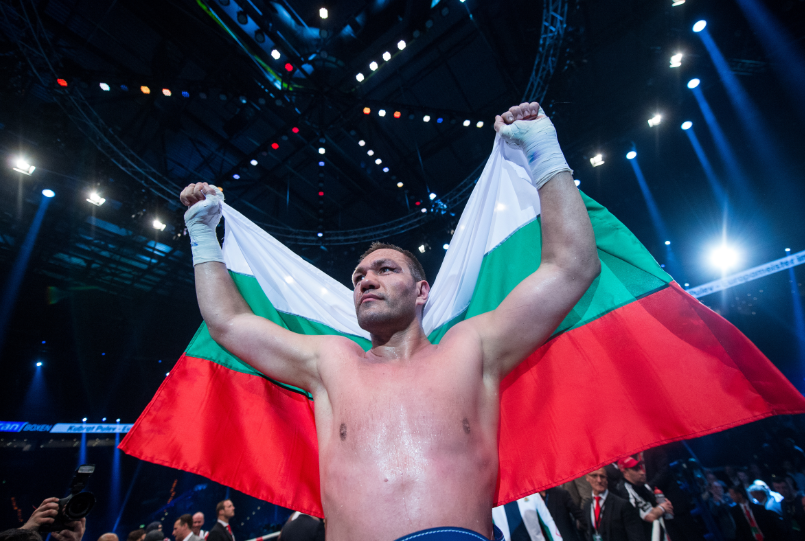 Kubrat Pulev. Credit: PA
Thirty-six-year old Bulgarian Pulev has lost just one of his 26 professional fights – to Klitschko in 2014 – with an impressive 13 knockouts.
Joshua has won every single one of his 19 fights and is said to already be in a training camp ahead of the clash.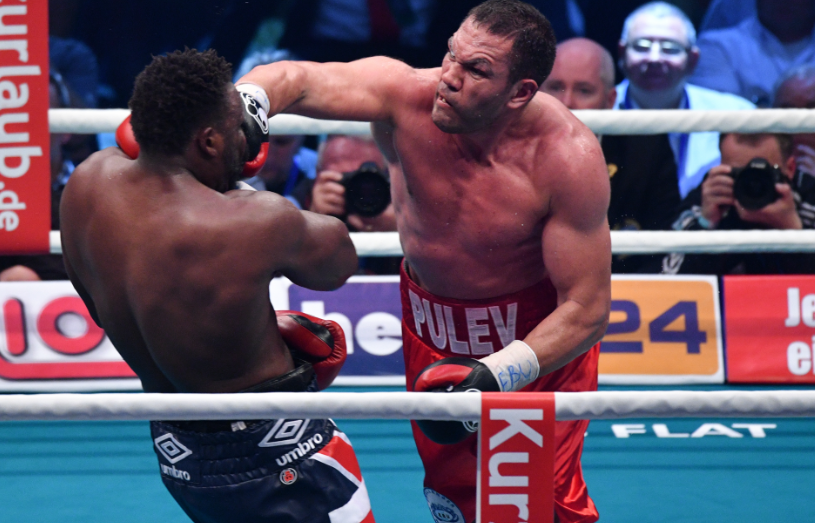 Pulev has an impressive record. Credit: PA
Earlier this month, promotor Eddie Hearn told Sky Sports: "When the IBF cleared the Klitschko rematch, it was under the proviso that if it's not Klitschko it must be Pulev, so we've already got talks in place with Kalle Sauerland [Pulev's promoter].
"Part of me is quite pleased we can move forward and draw a line under this. There was always the worry with Klitschko's age that we could announce the fight and he could get injured in camp, various bits and pieces like that.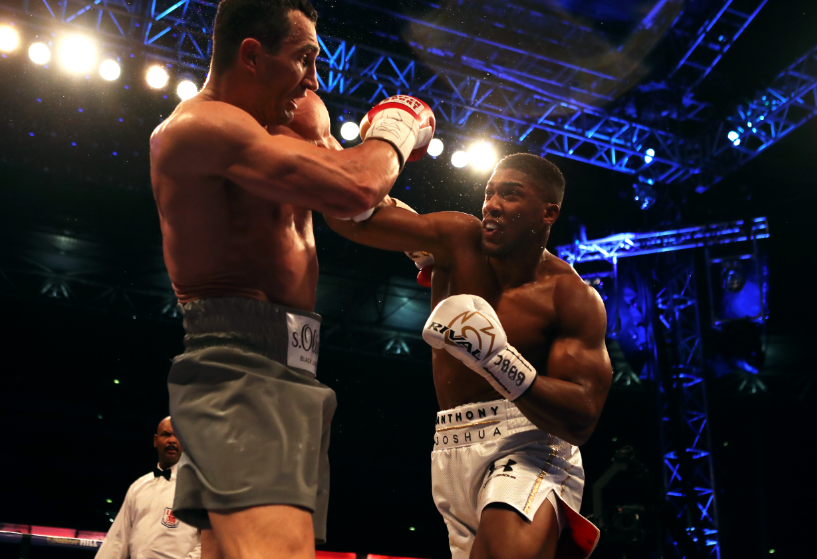 Credit: PA
"At Anthony's stage of his career, as young as he is, he's really raring to go already. He's been ticking over in the gym, he wants to start his camp and he's been calling me every day saying, 'Will he take the fight?'
"Now finally we've got an answer, so I think fight fans are going to see an announcement sooner than they would have seen with a Klitschko fight.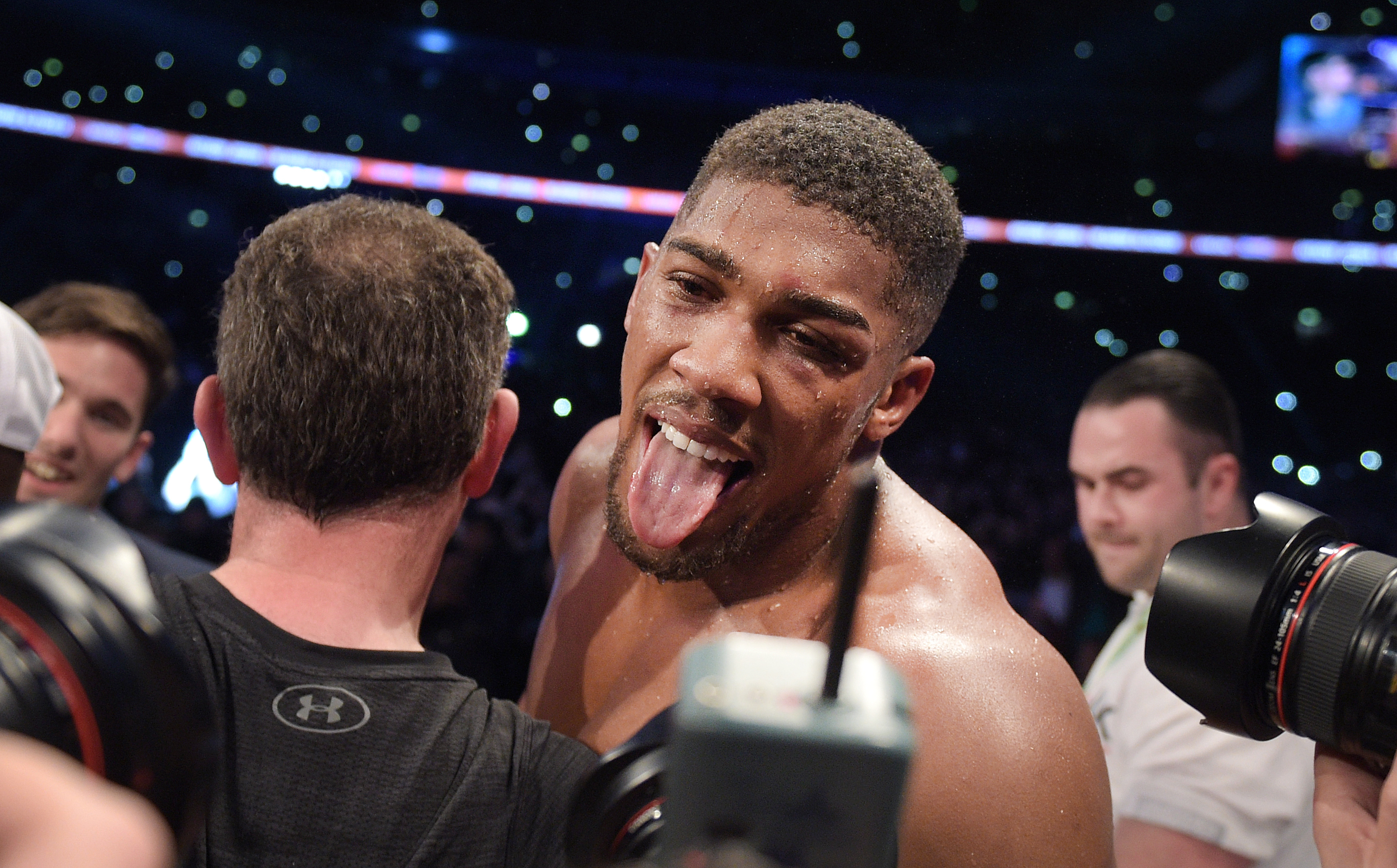 Joshua will be defending his title. Credit: PA
"A line's drawn, we can move on with our mandatory challenger and move towards more belts in the division."
Exciting news after a busy few days for the sport.
Featured Image Credit: PA