The winter warnings of a flu epidemic are once again here, but with good reason after the death of an Australian woman over the weekend.
'Aussie flu' took the life of Jennifer Thew, a mum-of-two, and is now set to hit the UK in what is being predicted to be the 'worst we've seen in 50 years'.
Thew contracted the illness alongside her daughter Estella, seven, and passed away in her home city of Canberra after a week-long battle as a result of respiratory distress syndrome.
The medical receptionist's death leaves medical experts saying that it is 'inevitable' the virus will make the 9,000 mile journey into the northern hemisphere.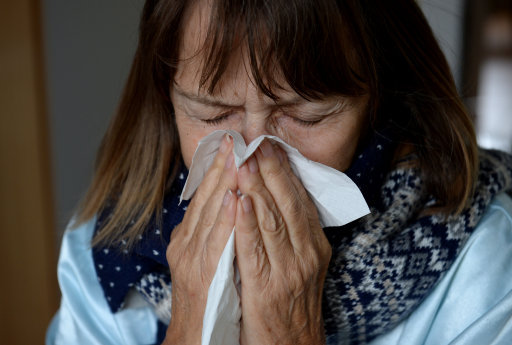 A model suffers from flu. Credit: PA
A friend of Thew's told the Australian Daily Telegraph: "She always went above and beyond for those around her."
Her daughter's dance school has set up a Go fund Me account to support the family – and offered Estella free tuition for the final term.
It reads: "Estella Thew is one of our beautiful students in Primary. Her mother Jen, was a cherished member of the GDANCE community and recently passed away unexpectedly due to complications from influenza.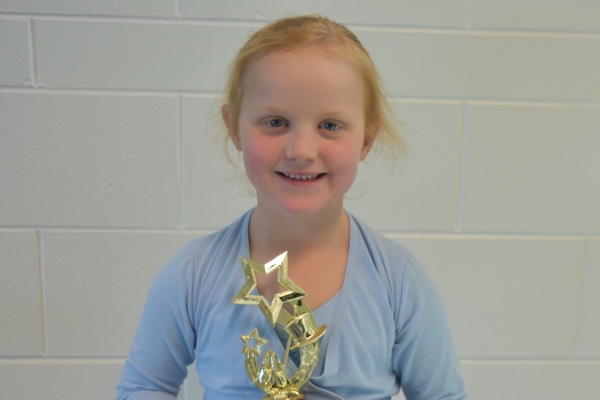 Credit: GoFundMe
There have been 137,500 cases of flu in Australia since the start of September, more than double the 53,159 reported cases last year in the same period, and significantly more than the 83,092 throughout the whole of 2016.
Robert Dingwall, a professor of public health at Nottingham Trent University, told the Daily Express that this is the most serious outbreak since 1968.
Back then, a flu epidemic originating in Hong Kong killed almost one million people worldwide.
He said: "Based on the Australian experience public health officials need to meet and urgently review emergency planning procedures.
"Public Health England should be working with local authorities and local health services to ensure more hospital beds are freed up.
"We need to be prepared, alert and flexible."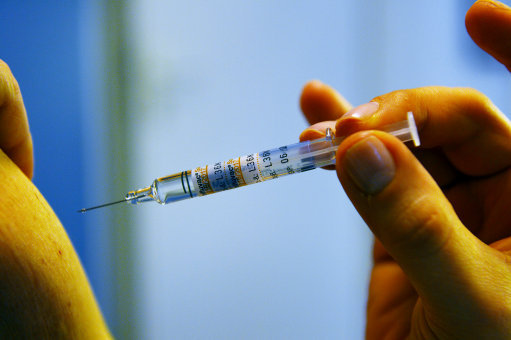 Credit: PA
The news comes as the NHS revealed they'd need to free up 3,000 beds ahead of the winter flu season.
NHS chief Simon Stevens added: "The signs from Australia and New Zealand, who are just coming out of winter, are that it has been a heavy flu season and many of the hospitals have struggled.
"In some parts of this country there are real pressures so we are using the next six to eight weeks to really be clear what the plan needs to be."
Around 21 million Brits are eligible for a free flu jab, although a vaccination for the Aussie strain of the virus is unlikely to be stockpiled in time.
Featured Image Credit: PA