When teaching your parents things about computers and technology, some might skip over keyboard shortcuts because a few mums and dads have enough trouble working out how to turn it on and off. But for those people who know their way around a classic bit of keyboard finger play, the Control + Alt + Delete function was one of the easiest ways to get you out of a frozen nightmare on a PC.
While it might save you when a program wasn't responding, it wasn't exactly the easiest of 'shortcuts' considering it required three fingers to complete. Apparently, that task is something that Microsoft co-founder Bill Gates wishes he could change if he could go back in time.
During the Bloomberg Global Business Forum, the billionaire said: "I'm not sure you can go back and change small things in your life without putting the other things at risk. Sure, if I can make one small edit, I'd make that a single key operation."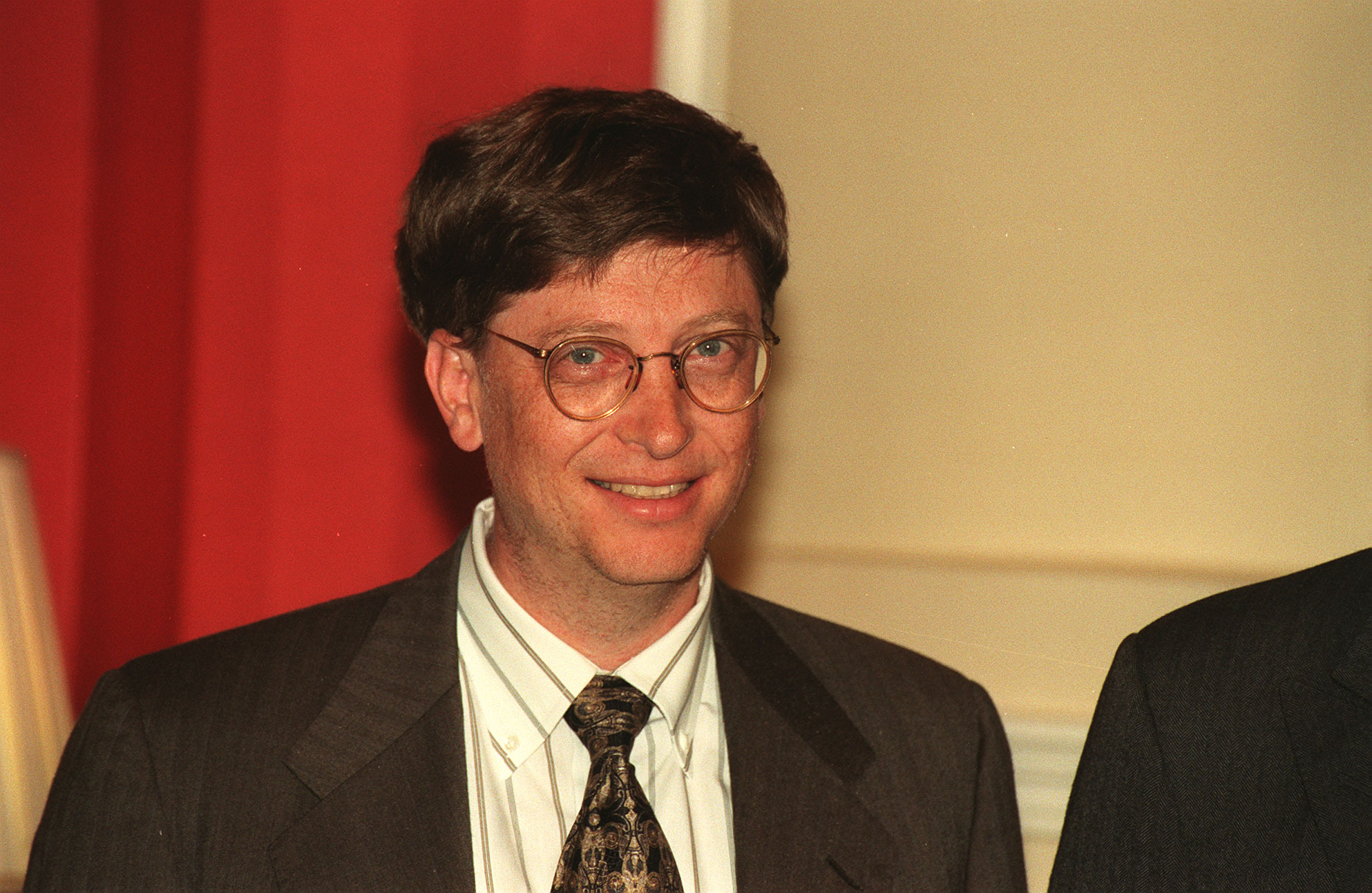 Credit: PA
Mr Gates added on CBS: "It's a little tricky to tell people that these three strange keys do something special on your computer. Between us and IBM, that one wasn't as user-friendly as it should be. So we feel bad about that."
However, he's blamed that solely on someone else, saying in 2003: "We could have had a single button. But the guy who did the IBM keyboard design didn't want to give us our single button. And so we had…we programmed at a low level that you had to…it was a mistake."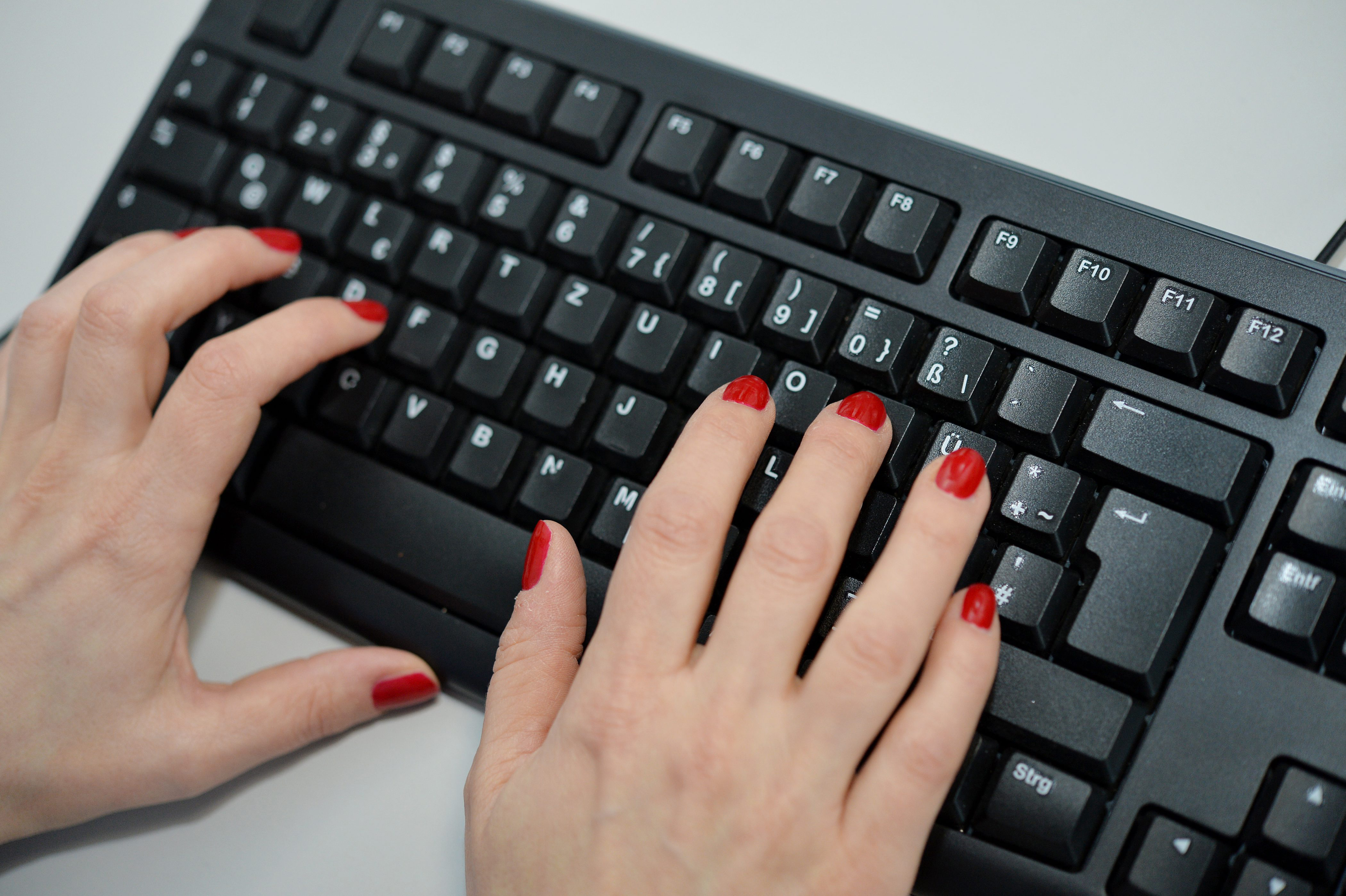 Credit: PA
David Bradley was the individual who actually came up with Crt + Alt + Del, but had originally wanted the Esc key to be the third and final key to be pressed. However he was worried that it would be 'too easy' for people to accidentally reboot their computer because the keys were close together.
It was also never intended for general users because it was originally devised as a tool for people writing codes or documentation. However, it somehow wound up on IBM's technical document and the shortcut became known to the wider public.
For most people, it wouldn't even rate among the most annoying features of dealing with a PC, however it seems to have been one that's been on Bill Gates' nerves for quite some time. Maybe they might think about adding that tiny detail in next time they introduce a big update on the operating system.
Sources: YouTube, Bloomberg, CBS, Mental Floss, CNN
Featured Image Credit: PA