Bristol Old Vic theatre is marking its 250th anniversary.
The historic playhouse, which opened on 30 May 1766, is the oldest continuously working theatre in the English speaking world.
As part of the anniversary celebrations an 18th Century "thunder run", which recreates the sound of thunder above the auditorium, was recently restored.
It will be used for the first time since 1942 in a production of King Lear next month.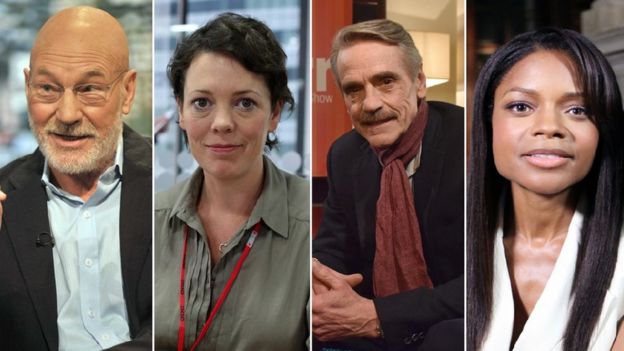 Source – bbc