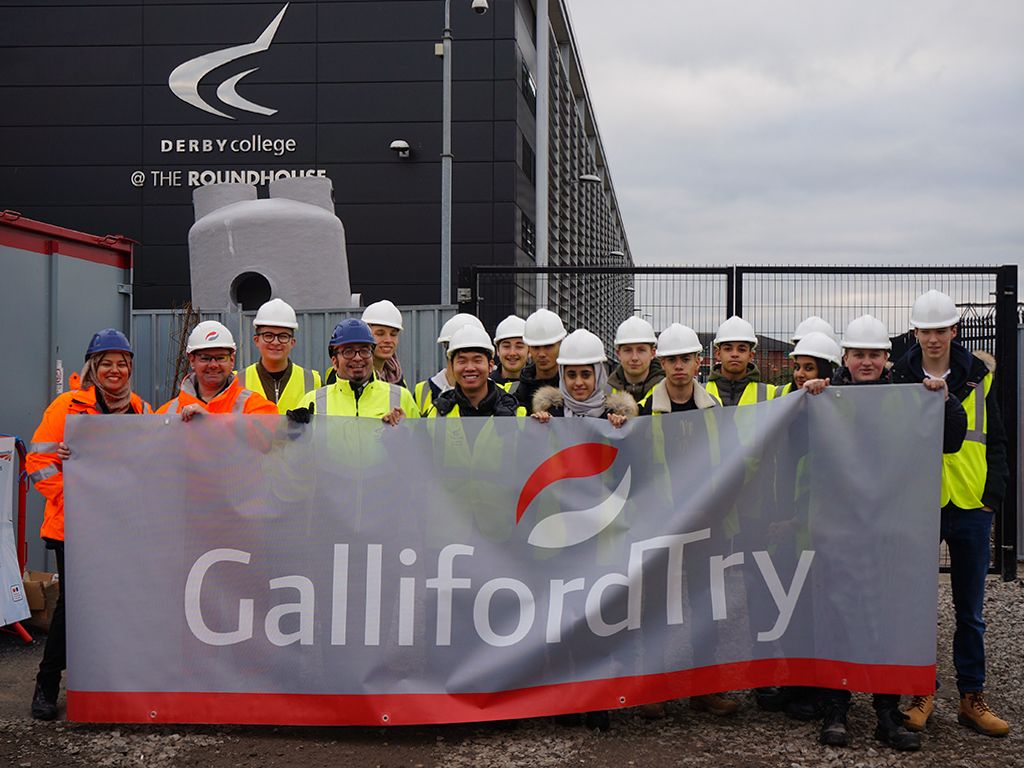 British construction group Galliford Try said it planned to raise 150 million pounds from investors in coming weeks and said it would bring forward plans to increase its dividend cover to the current financial year.
It said Carillion's collapse had increased its cash commitments on an Aberdeen joint venture by more than 150 million pounds and fundraising would ensure it did not divert money from its other units to cover this excess.
The Aberdeen Western Peripheral Route road project fell behind schedule and rose above budget, one of the factors helping tip Carillion over the edge.
Carillion collapsed on Jan. 15 after its banks halted funding, raising questions about the future of its 43,000 employees and the 450 contracts, ranging from school meals to roadworks, it was working on.
Several British builders have been hit by writedowns and warnings in the past decade as rising wages and unexpected costs on fixed-price contracts with thin margins led to losses.
Galliford told Reuters in September it would focus on contracts that lowered risks for builders after writedowns on big fixed-priced infrastructure projects contributed to 57 percent drop in its annual profits.
The group, which also builds houses and works on regeneration projects, said on Wednesday the extra capital would strengthen its balance sheet and allow its units to pursue "growth opportunities".
Galliford also said it intended to bring forward the planned increase in its dividend cover to two times pre-exceptional earnings per share to the current year through June, it said.
The group declared a dividend of 28 pence per share for the six months ending Dec. 31, 2017, versus 32 pence a year ago.
First-half earnings per share fell 9 percent to 56.3 pence per share, but group revenue grew 14 percent to 1.4 billion pounds.