A British woman has been shot in Brazil after her she and her family strayed into a favela, Brazilian media have reported.
The incident happened near a holiday hotspot west of Rio de Janeiro when the family car with three children inside mistakenly drove into a favela and misunderstood a drug gang's orders to leave.
The woman was shot twice in the abdomen, newspaper O Globo reported, when the car she was in with her husband and three children was fired upon. The rest of the family were unharmed.
The eldest of the children was reportedly four-years-old.
Local Brazilian police chief Bruno Gilaberte told O Globo the family were trying to buy water when they were told to drive towards the Água Santa community. "This whole confusion seems to have happened partly because of the language barrier," he said.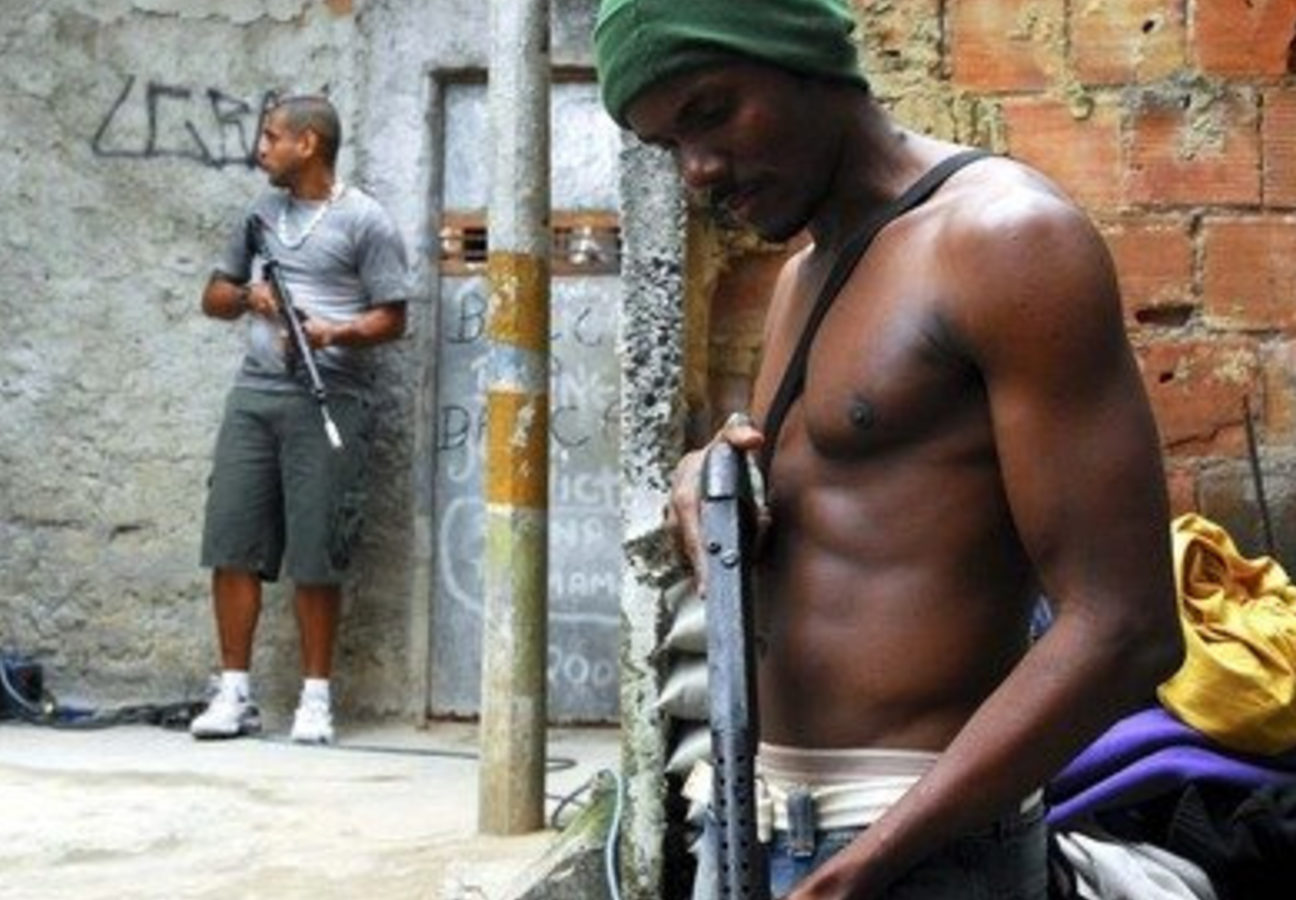 Armed men on the streets of a Brazilian favela. Credit: ¿Es realmente necesario? Todos tenemos uno (Creative Commons)
"They ended up driving towards the Água Santa community where they were challenged by criminals. Because they didn't understand the order they received to leave the area, they just carried on and were shot at."
According to newspaper O Dia, the area they entered was run by the Terceiro Comando Puro – or Pure Third Command – gang, which is one of the main drug cartels in Rio de Janeiro.
A statement released by the police said the woman was being treated at a hospital but gave no details about her condition. Police did not release a name or home town of the woman.
A UK Foreign Office spokesman said: "We are in touch with the local authorities in Angra dos Reis, Brazil, following reports of the shooting of a British national."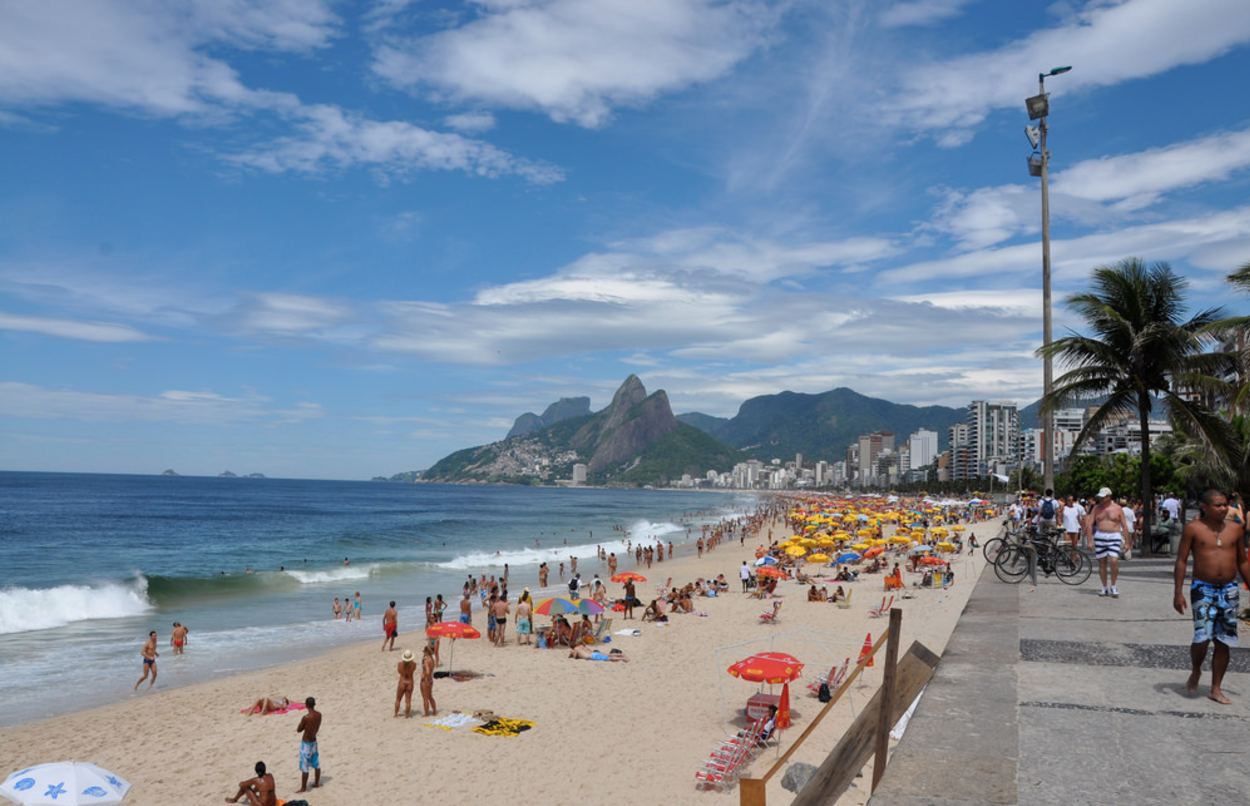 Credit: Mike Vondran (Creative Commons)
British holidaymakers are warned to be careful when travelling to Rio de Janeiro and other parts of Brazil due to 'high levels' of violent crime.
In its latest travel advice for the South American nation, the Foreign Office said: "Violence and crime can occur anywhere and often involve firearms or other weapons."
It also warned tourists to be especially wary of favelas, which are 'unpredictably dangerous areas'.
The Foreign Office said: "You're still at risk even if you visit favelas with organised tours. Violence, particularly aimed at police and officials, can occur at any time and overspill to areas close to the favelas. You should take extra care and be aware of local conditions at all times.
Tourists are also warned never to attempt to resist attackers as there is a high likelihood they would be armed.
Sources: Guardian, BBC News, Mirror
Featured Image Credit: ¿Es realmente necesario? Todos tenemos uno (Creative Commons)