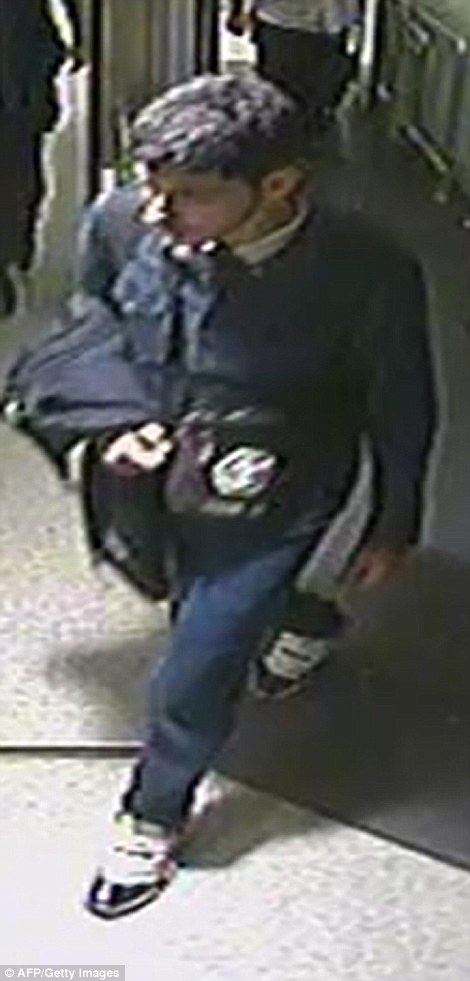 Police have released new CCTV images of the Manchester bomber prowling the streets of the city in a bid to piece together his movements before the attack.
Officers are asking for the public's help in piecing together what happened in the lead-up to the atrocity at the Manchester Arena last Monday in which terrorist Salman Abedi killed 22 people.
Detective Chief Superintendent Russ Jackson, head of the North West Counter Terrorism Unit, said 'significant progress' was being made in the investigation.
But he added that police were still trying to establish why Abedi went to the Banff Road area in Rusholme.
Meanwhile, following claims that warnings about Abedi were not followed up, officers have been unable to find any records of calls to the police anti-Terrorist Hotline regarding Abedi before the events of May 22.
Police have asked for anyone who called them about the bomber before the attack to get in touch.
The new CCTV images show Abedi in various spots around the city.
In one he is wearing blue jeans, £150 Nike Air Jordan trainers and is holding his jacket over his right arm.
Another shows the killer with his jacket on and carrying a backpack.
The fresh images come after the mother of eight-year-old victim Saffie Roussos, from Leyland, Lancashire, was said to be now 'aware of the situation'.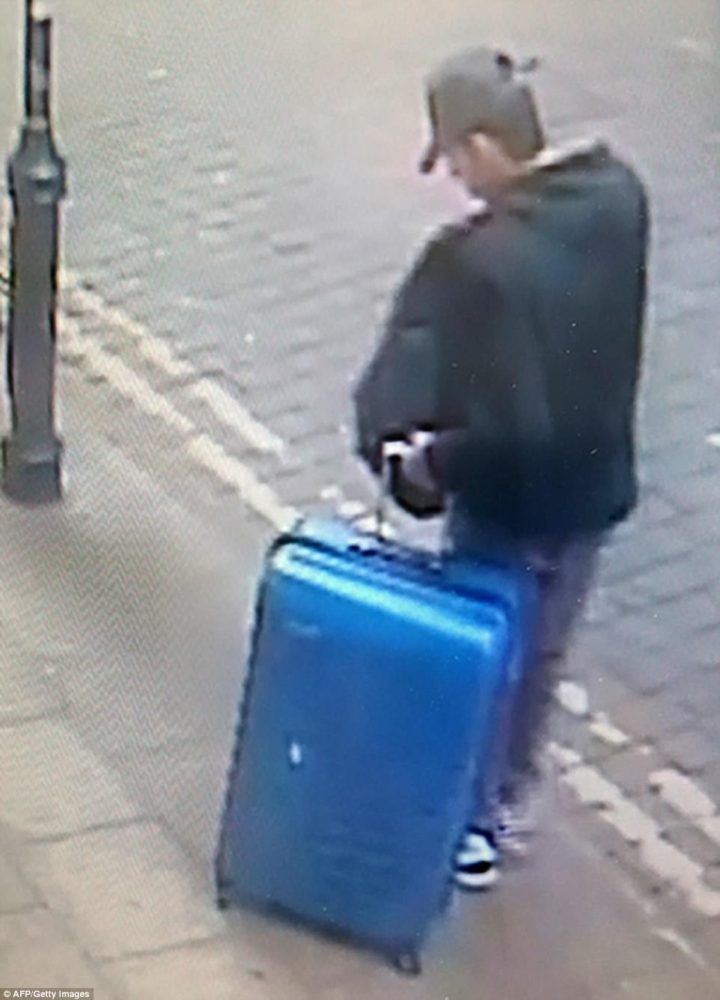 Saffie was at the Ariana Grande concert with her mother Lisa and older sister Ashlee Bromwich, who is in her 20s, who were both taken to hospital.
Mrs Roussos was reportedly in a critical condition initially and on a life support machine.
In a post on Facebook group Leyland Memories, family friend Mike Swanny said Mrs Roussos was now awake and out of surgery.
He praised the bravery of Mrs Roussos and Saffie's father Andrew, saying: 'I am very proud of the strength that Lisa and Andrew have as a couple their bravery though (sic) this is commendable.
He added: 'Now they can start to deal and rebuild their lives, I hope this news will make everyone smile as this is the best news we've had through this tragedy.'
Mr Swanny told the Lancashire Evening Post: 'Lisa's pulling through. She was in a critical condition at first, but she came off life support on Saturday and was up and talking on Sunday. She's aware of the situation with Saffie.
'She's still in hospital, but she's moving her legs, which is fantastic.'
Speaking about the new CCTV images, Mr Jackson said: 'We are still working to track the movements of Salman Abedi and have already released a number of images of him, in the hope that they will jog people's memories.
'Today, we are releasing further images of Abedi, so I would ask you to look closely at them and contact us if you saw him.