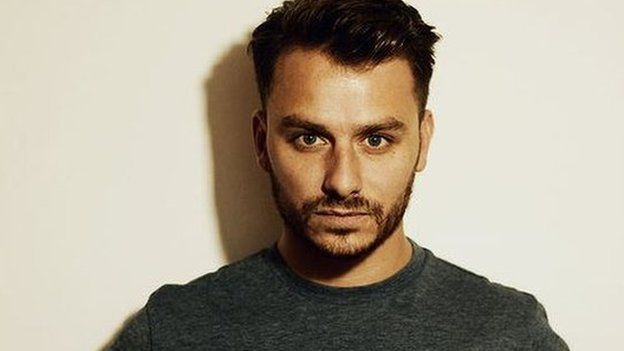 Professional 'lad' Dapper Laughs is to enter the Celebrity Big Brother house tonight.
The self-styled comedian will be the first man in the house, breaking the women-only dynamic after four days.
Dapper Laughs – real name Daniel O'Reilly – caused controversy in 2014 for jokes that were accused of legitimising 'rape culture'. He made a contrite apology on Newsnight but later withdrew those comments. His ITV2 show On The Pull was also accused of being degrading to women.
Channel 5 said its initial all-women line-up was to mark the100 years since women won the right to vote.
Dapper's jokes have included: 'Remember, it's only sexual harassment if she's more attractive than you.'
Other men joining the house include dancer Wayne Sleep, Boyzone's Shane Lynch, Love Island's Jonny Mitchell, former Apprentice candidate Andrew Brady and drag queen Courtney Act, ex-footballer John Barnes and R&B singer Ginuwine