We all like a trip down memory lane on Google Maps every now and then. In an idle moment, you might find yourself clicking on Street View to find your old house, your old school or the old town centre.
One woman who did just that had quite the surprise after seeing her mum, who had passed away 18 months previously.
After moving from Tamworth, Staffordshire to Florida, Denise Underhill had had enough of doing the housework in her new American home, and began to think about her mum, Beryl Turton.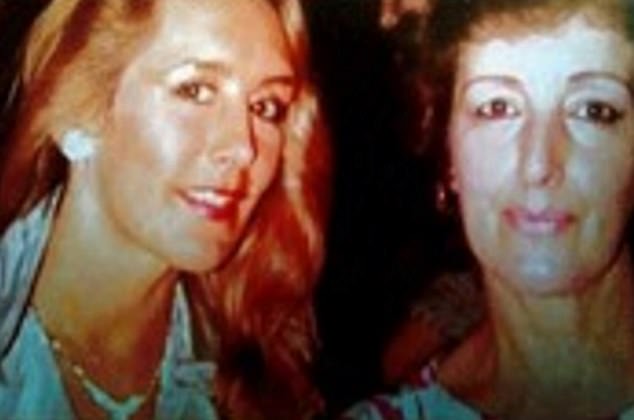 Credit: TheLadBible
When she searched for her old Tamworth house, in a moment of nostalgia, she wanted to see if the new owners had changed it at all.
Instead, much to her surprise, the house was just as it was – but that's because it was an old photo.
And there was her mum, watering the plants in the front garden, just like she used to do on a regular basis.
Denise told the Tamworth Herald: "As I went about my housework, I somehow instantaneously had the impulse to call my mother but realised that it was completely out of the question.
"I decided to Google Earth my mother's home to see how it looked, considering since she had passed away in 2015 and the property had been sold.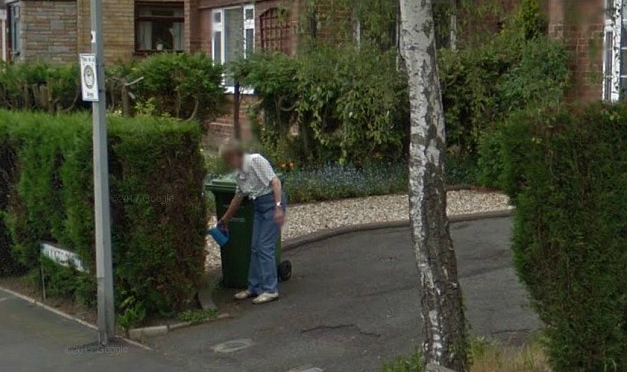 Credit: Google Streetview
"I got the biggest surprise ever! I just couldn't believe it. At the foot of the driveway was my mother. She was watering the garden, just as she always did.
"I was absolutely astounded – it made my day. You never know what photos are being taken but they really do last a lifetime. I think someone wanted me to see this."
The beauty of Google Maps is that it can take us anywhere in the world at the click of a button.
Stuck in rainy Bolton? Then Barcelona isn't far away. Bored in the office in London? Then LA is at your fingertips.
One man created a video, using lots (and I'd like to know how long it took him to create) of captured frames and merged them all to create a stunning global hyperlapse. The short film takes us all over the world in just a little over two minutes.
It's the closest many of us will get to going travelling today, but still.
Featured Image Credit: TheLadBible