Universal Pictures has announced that the ninth Fast & Furious film will be released on 10 April 2020.
The film was originally expected to hit theatres on 19 April 2019 but the date has now been pushed back for unspecified reasons.
Credit: Movie Craft
The change of release date means that Trolls 2 will now be released on 14 February 2020, rather than in April of the same year as had previously been planned.
The Fast & Furious franchise has since made $5 billion (£3.8bn) across eight different films since the first film was released back in 2001.
— Fast & Furious (@FastFurious) October 4, 2017
The most recent release was The Fate of the Furious, which came out earlier this year. That movie was directed by F. Gary Gray and starred Vin Diesel, Dwayne Johnson, Jason Statham, Michelle Rodriguez, Tyrese Gibson, Chris 'Ludacris' Bridges, Scott Eastwood, Nathalie Emmanuel, Elsa Pataky, Kurt Russell and Charlize Theron.
At present, no director or cast members have been announced for the follow-up.
However, following the latest chapter in the series of Fast & Furious films, many fans have demanded 'Justice For Han'.
Basically, the story goes that Dominic Toretto (Vin Diesel) reunites with his family, explaining that the presence of his infant son is the reason why he had to go and lead the criminal life, helping a cyber terrorist (Charlize Theron) known as Cipher.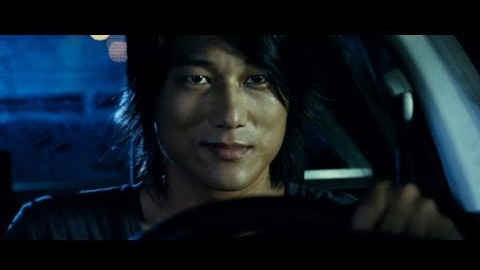 Credit: Universal Pictures
However, lurking within the confidantes was Jason Statham (who plays Deckard Shaw), and any true fan will remember that two movies ago, he took out Han – a former member of Dom's team.
Screenwriter Chris Morgan recently gave a little inkling to fans about what is coming up in the series.
"Justice for Han,"he said in an interview. "I think you will learn a lot more about it, and I don't know if that hashtag will be the appropriate one to put on it down the road.
"But I can tell you this: We will definitely be talking more about Han."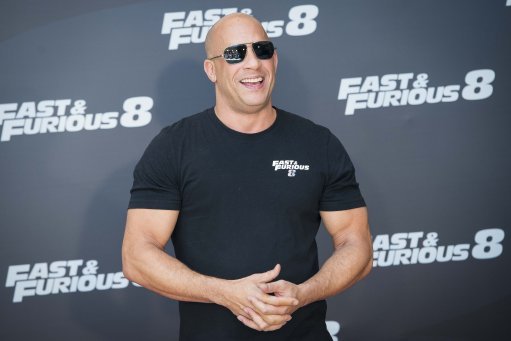 Credit: PA Images
Other subtle clues about the future of Han have also been put about. Producer Neal Moritz, a self-proclaimed Han fan, said: "From the initial conceit of Deckard, I've never really thought of him as a bad guy. He was definitely against our team but he's a gay with a code who loves his family."
Even Deckard (Statham) himself had words to say: "That whole episode has not fully detailed exactly what happened. I'm not going to say anything more than that! But [writer-producer Chris Morgan] likes to annoy the fans and please the fans and get all these angry protests. So, more to come."
Featured Image Credit: Universal