British government ministers have confirmed that the free movement of travel between people living in the United Kingdom and European Union will come to a close in less than two years. People going from one side to the other will have to register before leaving, until a permanent Brexit solution is introduced.
Immigration Minister Brandon Lewis has told BBC Radio 4 Today Programme: "Free movement of labour ends when we leave the European Union in the spring of 2019 – we're very clear about that.
"There will be a new immigration system in place from the spring of 2019 and that will be outlined in the Immigration Bill that will go through Parliament next year."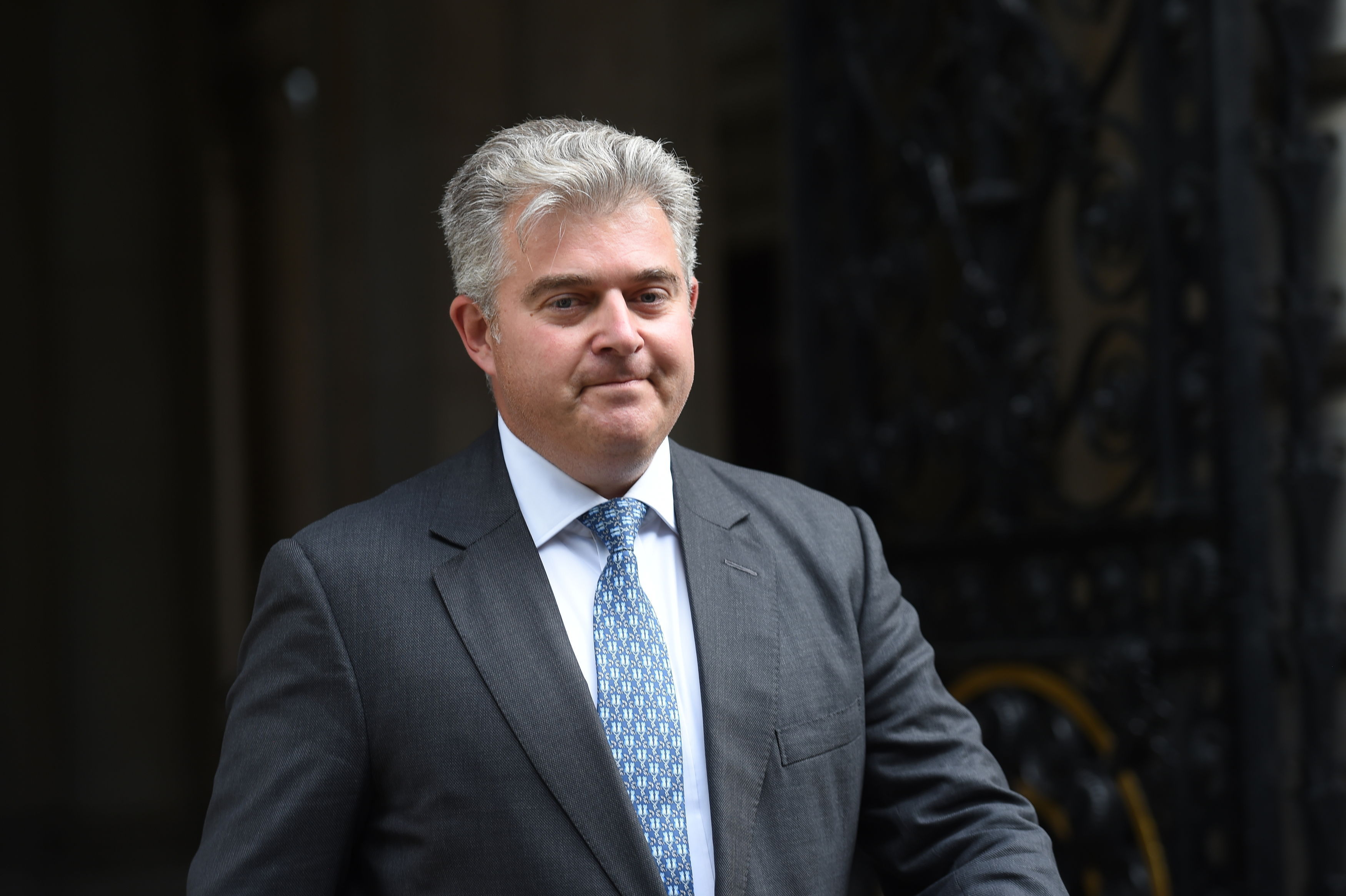 Immigration Minister Brandon Lewis. Credit: PA
Despite the announcement causing concern for businesses, Home Secretary Amber Rudd says they are still ironing out particular points to ensure employers don't face difficult hurdles when employing a foreign worker.
A white paper is expected to be handed down later this year, which will detail how the government expects to detail with immigration when the UK leaves the EU in March 2019. As the deadline continues to get closer, there is a growing call for, what the BBC is calling, a transitional period, to ensure that the Brexit process isn't chaotic.
But the announcement hasn't left the Lib Dem home affairs spokesman Sir Ed Davey with much confidence. He says that still leaves sectors like the NHS still in the dark about what will happen in a post-Brexit Britain.
"The NHS, businesses and universities that depend on European citizens need answers now, not in another 14 months' time," says Sir Ed.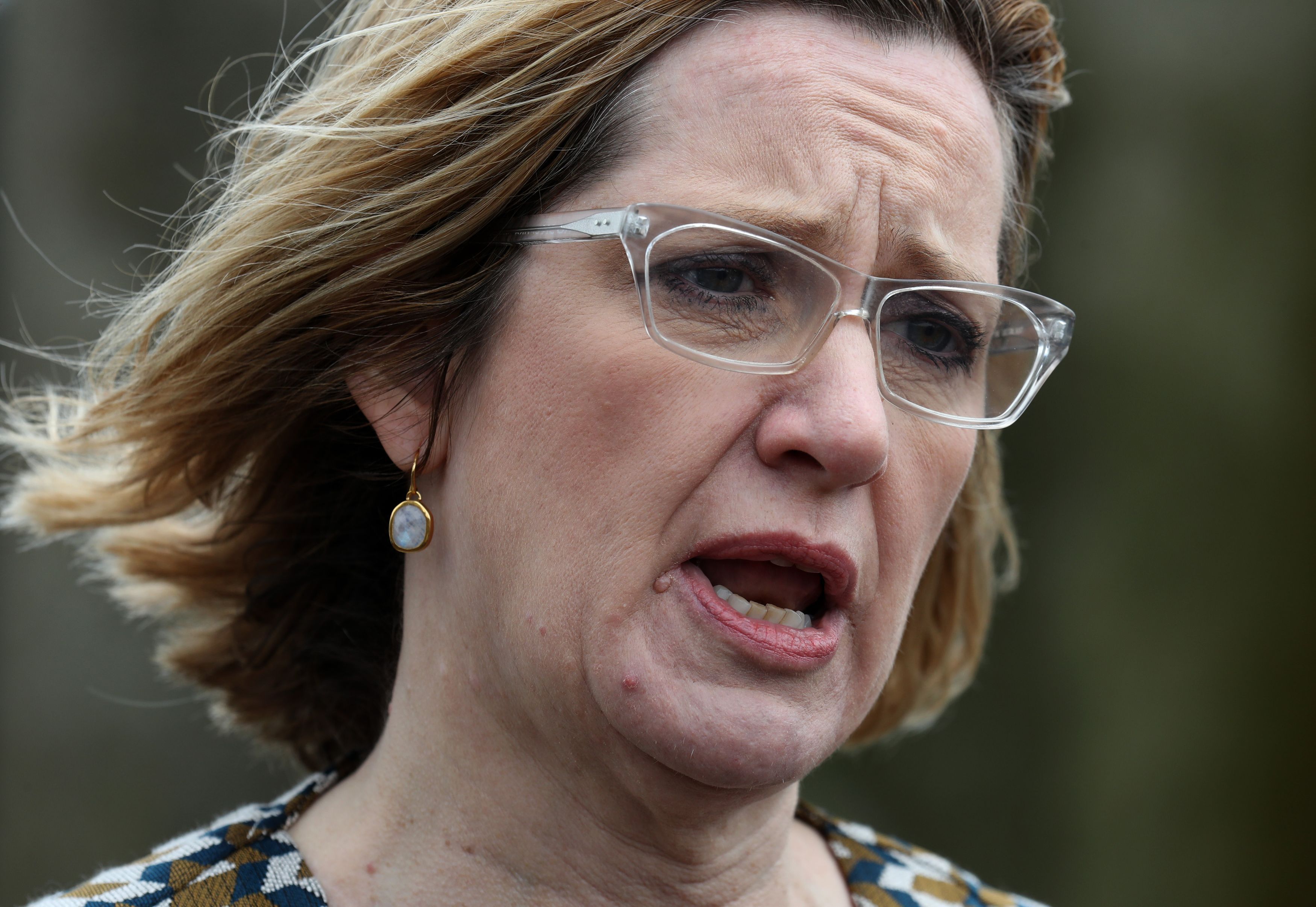 Home Secretary Amber Rudd Credit: PA
The Home Secretary has also called on industries to explain how the UK benefits and loses out from EU migration. Ms Rudd is reportedly keen to hear whether it affects competitiveness and whether there needs to be a focus on high-skilled workers.
Amber Rudd says: "We will ensure we continue to attract those who benefit us economically, socially and culturally.
"But, at the same time, our new immigration system will give us control of the volume of people coming here – giving the public confidence we are applying our own rules on who we want to come to the UK and helping us to bring down net migration to sustainable levels."
That consultation will result in another report to come out in September next year.
Shadow Home Secretary Diane Abbott has welcomed the additional report, which she hopes will be 'truly objective and well-informed'.
Featured Image Credit: PA