Following news that the next season could be over 12 months away, and perhaps offsetting the realisation that the TV schedules will look a little empty for some time yet, a video game could now be in the offing.
via GIPHY
One eagle-eyed web-surfer, named 'That Damn Kid' on NeoGaf, spotted that the US supermarket Target currently has a listing up on its website entitled: 'Bethesda: Game Of Thrones'.
Bethesda are, of course, the guys behind the Skyrim and Fallout games.
The page is pretty basic, with no imagery or descriptions to give us any further information, despite heavy rumours that a video game could be released following the conclusion of series seven: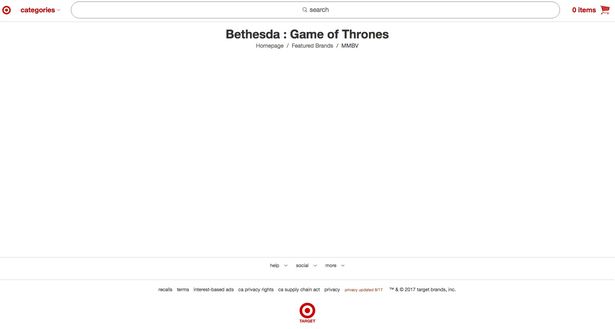 Credit: Target
Bethesda is known to have two unnamed, large-scale products in the works – one of which has been suggested to be a Game Of Thrones video game.
And, with the company having previously stated that there won't be any new Elder Scrollsgames 'anytime soon', the way could already have been paved for a new GoT title.
The video games company is well positioned with its successful history of action-combat games.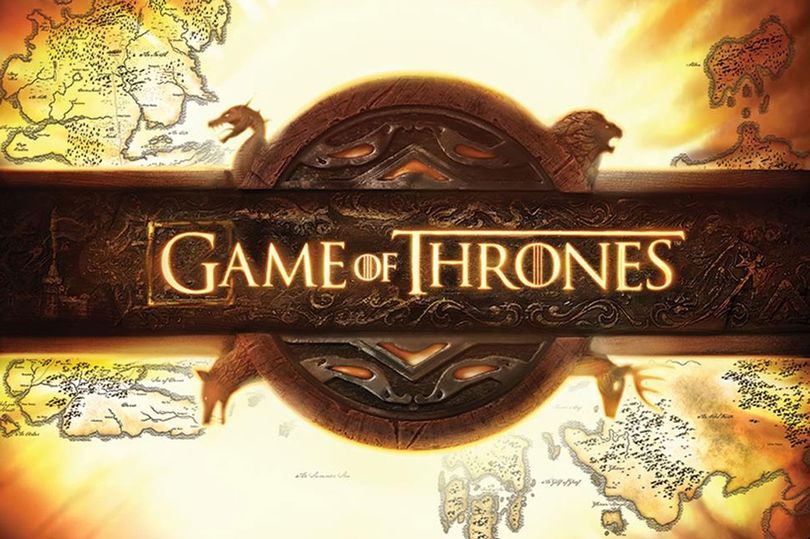 Credit: HBO
The minimum 12-month wait for the next series was announced by Entertainment Weeklyto allow the showrunners, David Benioff and Dan Weiss, to focus fully on the show's final season.
HBO programming president, Casey Bloys, said: "They put everything – and are putting everything – into this show.
"They came into HBO with an idea for a show with a beginning, middle, and end, and they want to see it through."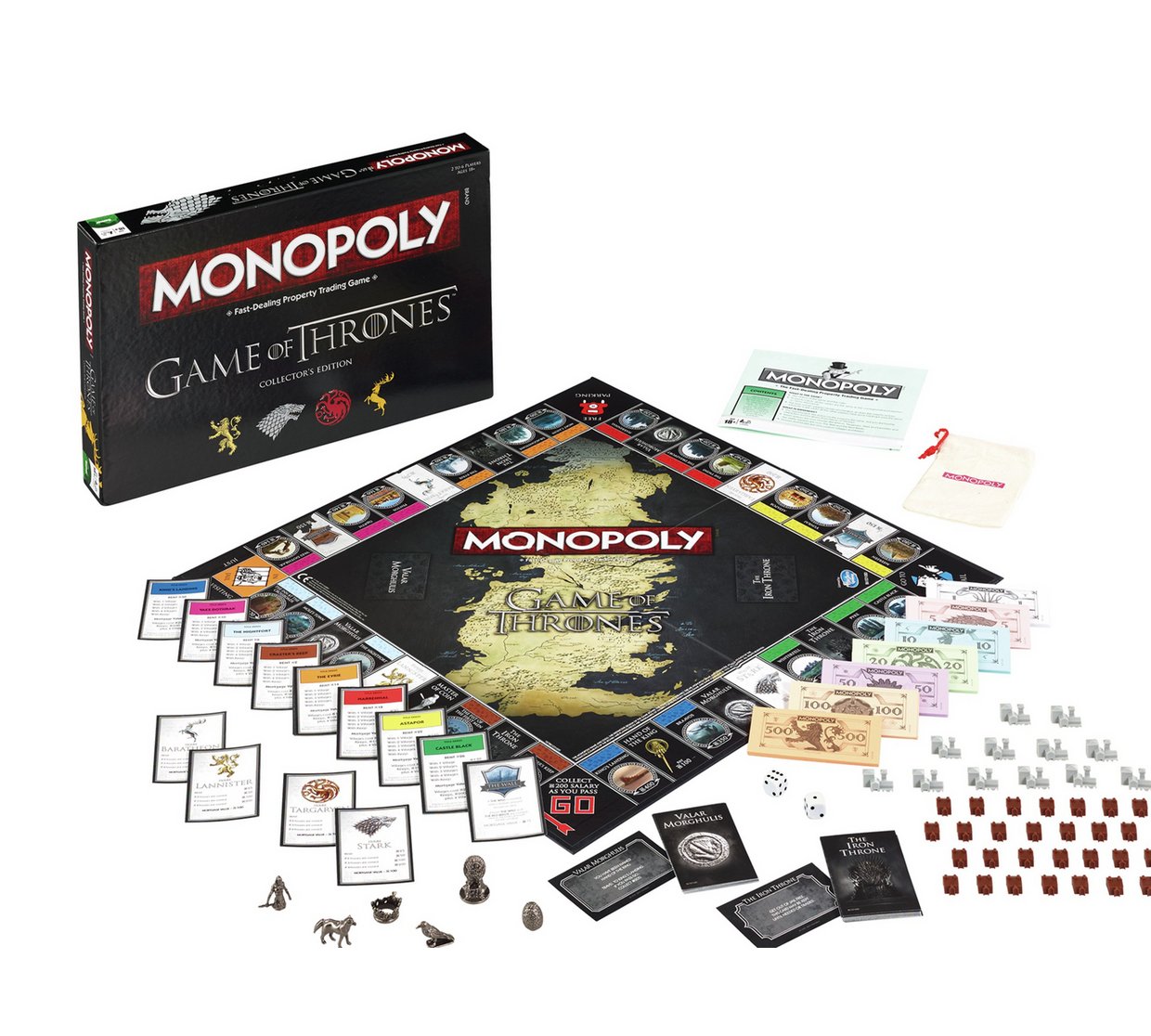 Credit: HBO

With little more than rumours of the video game at present, eager fans could always try to fill the gap with the Game Of Thrones version of board game Monopoly.
For around £30, you can rule the Iron Throne and race to control Westeros. Bit of a different look for the game's usual mascot, Rich Uncle Pennybags, eh?
Featured Image Credit: HBO