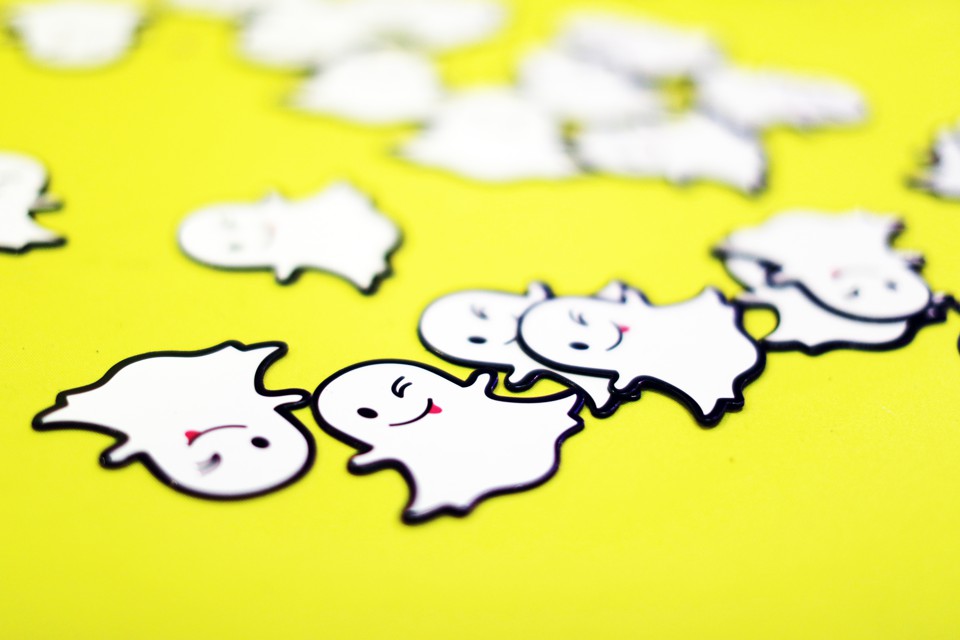 There are so many inventive things you can do on Snapchat with some ingenious helpful tips.
One of the most attractive things about Snapchat is how pioneering you can be in your use of emojis.
Once you have taken your picture or video snap, Snapchat allows you to add any stickers, emojis, bimotjis, filters, or geofilters.
The possibilities to really make your snap your own are endless, but you need to have the right skills to really make some art.
Snapchat often update and add new fun features which make it a real struggle to keep up and before you know it you are left out of all of the best things on the internet because of your lack of knowledge about Snapchat.
Have no fear as we're here to let you in on many the secret.
We will be telling you how to make your bitmoji dance and how get moving sticker on Snapchat.
Jazz up your snap with moving stickers
Once you have taken your Snapchat picture or video you are then allowed to add a variety of different features such as sticker and emojis, which is what we are focusing on.
In the case of a video you can so easily make moving sticker or emojis.
All you have to do is choose the sticker or emoji you want to add then drag it to the middle of the screen.
Once it is on the video all you need to do is press and hold the emoji or sticker and position it where you want it to move in the video, then release.
The app will take care of the rest and there you will have a moving sticker or emoji.
You can really have some fun with these features.
You could even have some floating heads of your friends in the video if you have made a sticker of them.