Michael Rodriquez was traveling to Fiji with her girlfriend of 20 years. But she had no idea what he was planning to do.
As the plane reached mid-air, Rodriquez pulled the surprise. He went down on one knee and uttered the four heart-throbbing words: "Will you marry me?" he proposed to Itzel.
Meanwhile, the cabin crew sang along while an air stewardess held up a placard saying, "she said yes". Others clapped and cheered in anticipation of the acceptance node.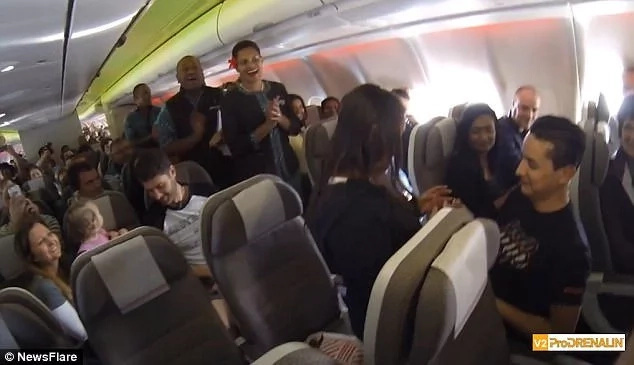 Footage of the romantic incident shows Itzel was overwhelmed by emotion and started crying before finally saying yes to the proposal.
They then hugged each other passionately, signaling that they were officially engaged and ready to spend the rest of their lives together.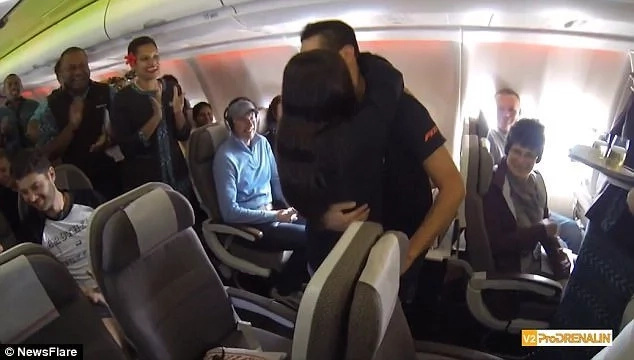 The couple went ahead to arrange for a wedding and are said to be currently happily married after dating for a staggering 20 years.
Watch video of the romantic moment below: