When you're a multi-billionaire, you've surely reached the point where you could literally quit any jobs or responsibilities and just relax.
Microsoft co-founder Bill Gates certainly doesn't lounge around counting his billions, however. Despite having stepped away from the tech company in 2008, he hasn't taken his foot off the accelerator, and instead has invested his time and focus on the Bill & Melinda Gates Foundation.
And if you wanted to know the intricacies of his day-to-day life, then look no further.
When he's not waking up in hotel rooms around the world for conferences, speeches or other engagements, he gets to open his eyes in one of the most epic houses in the world. Located in Medina, Washington, the incredible 66,000 square foot (6,100m2) property was estimated to be worth $154 million (£120m) in 2015.
It's not hard to see why – according to Forbes, the property has a 18m (60ft) swimming pool with an underwater sound system, a 1,000-square foot (93m2) dining room and a private library with a dome shaped roof.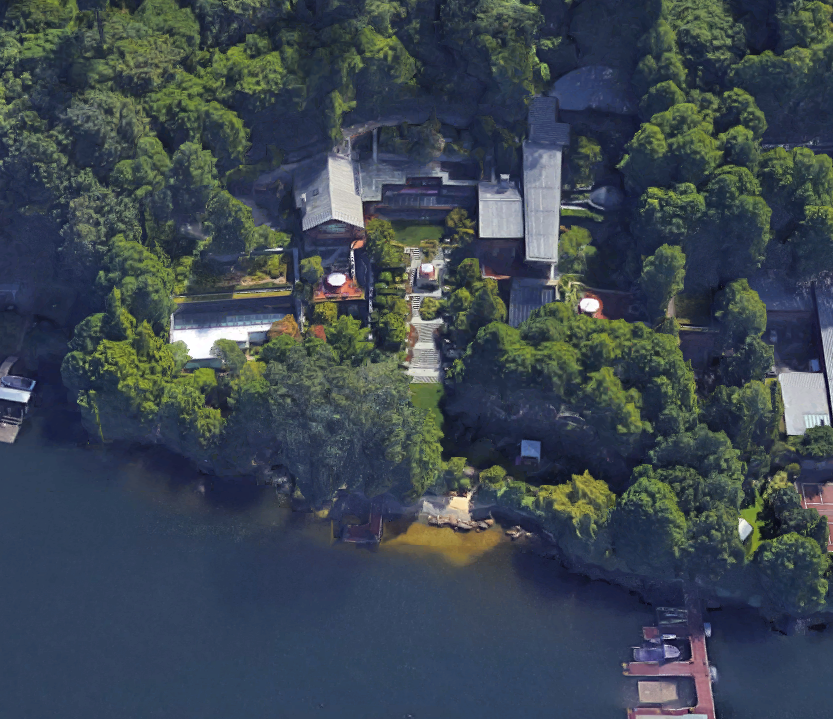 Credit: Google Maps
I was always told never to skip breakfast because it sets you up for the rest of the day. But according to Bill's wife, Melinda, the billionaire skips the 'most important meal of the day'. She revealed his morning eating habits during a rapid-fire questionnaire by Betsy Layne High School students:
However, if Bill had to pick a favourite breakfast cereal to eat, it'd be Coco Pops.
The New York Times claims that Mr Gates prefers to start his day in his private gym in "a baggy T-shirt, shorts, sneakers and black socks yanked up to the midcalf." As he runs on the treadmill for an hour, he watches DVDs from Teaching Company's Great Coursesseries.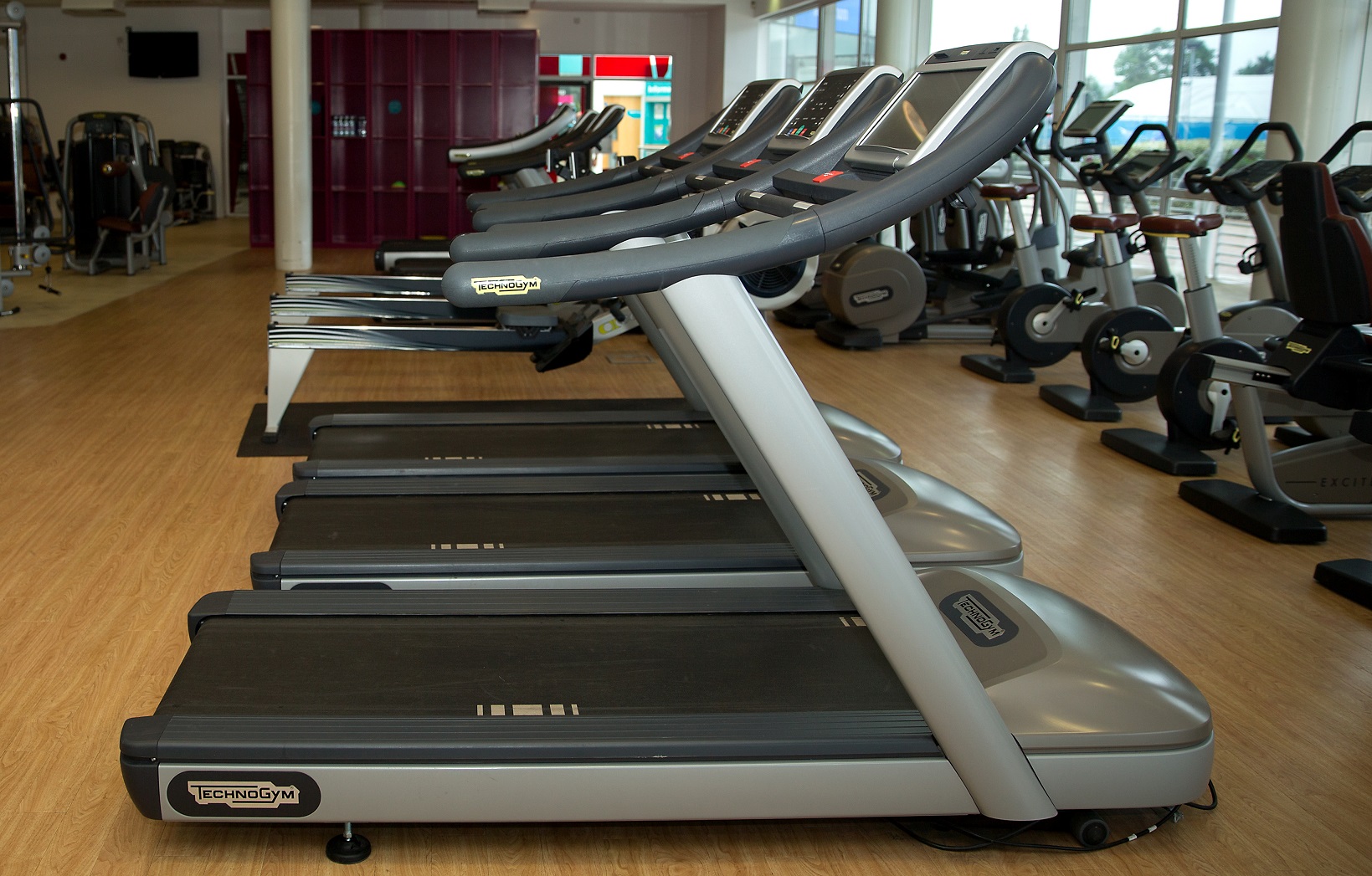 Credit: PA
After getting the blood circulating, he tries to catch up on all the latest news by reading through the New York Times, the Wall Street Journal as well as the Economist. He told Fox Business: "It's great to have something to read on a regular basis and they do special sections."
When he's not working, Mr Gates says he likes to get outdoors, telling a Reddit AMA: "I love playing tennis. I am an avid bridge player (a card game if you have not heard of it – it was more popular in the past!). I like to tour interesting things with my kids, like power plants, garbage dumps, the Large Hadron Collider, Antarctica, missile Silos (Arizona)."
Obviously, he needs to fuel up at some point and his favourite meal on the planet is a cheeseburger. The Telegraph adds that the Gates Foundation offices are regularly stocked with Diet Coke to ensure no one is thirsty.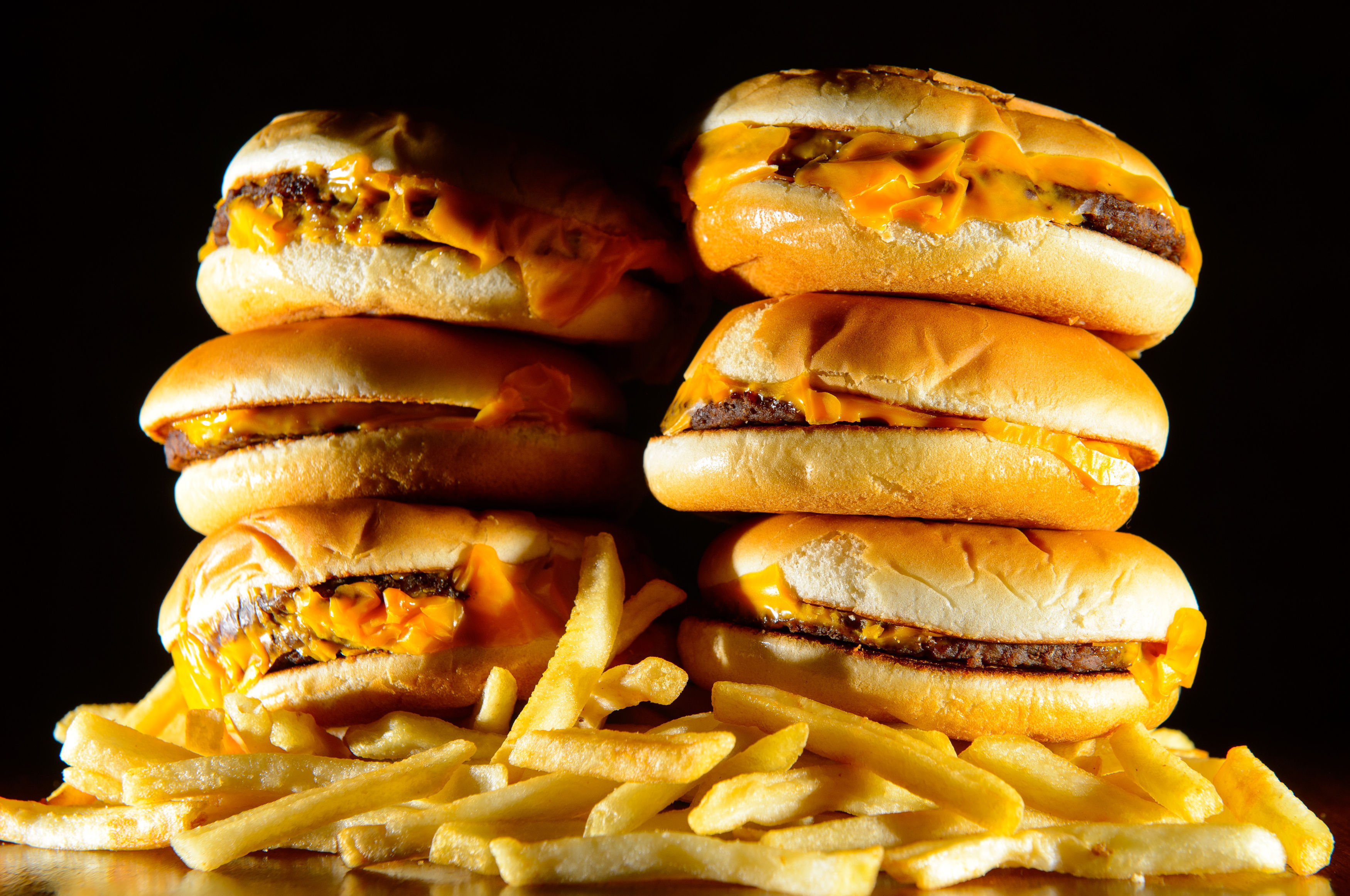 Credit: PA
Then for some downtime, he enjoys getting lost in a book. CNBC claims the tech genius manages to get through 50 books a year, and it's not surprising considering his library is packed full of them.
And if you thought that being a billionaire means you don't have to do household chores, well think again. Gates told another Reddit AMA: "I do the dishes every night – other people volunteer but I like the way I do it."
Then he hits the sack and does it all again; according to the Seattle Times, he enjoys getting at least seven hours' sleep to ensure he's well rested.
Featured Image Credit: PA