Controversial practice of 'triple talaq', which allows men to dissolve marriages instantly, declared unconstitutional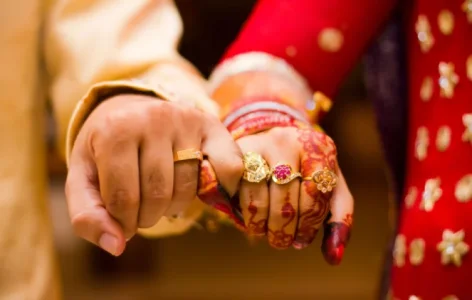 In a 3-2 majority verdict, the court called the practice "un-Islamic".
India is one of a handful of countries where a Muslim man can divorce his wife in minutes by saying the word talaq (divorce) three times.
The landmark court decision came in response to petitions challenging the so-called "triple talaq" custom.
The cases were filed by five Muslim women who had been divorced in this way and two rights groups.
Women's rights campaigners have hailed the court's decision as a historic win.
There have been cases in which Muslim men in India have divorced their wives by issuing the so-called triple talaq by letter, telephone and, increasingly, by text message, WhatsApp and Skype. A number of these cases made their way to the courts as women contested the custom.
Triple talaq divorce has no mention in Sharia Islamic law or the Koran, even though the practice has existed for decades.