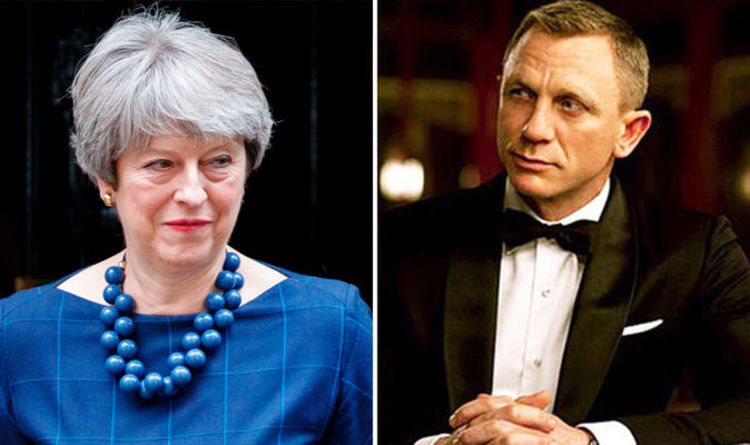 For the last half a century, every actor to play James Bond has been a man, adapting the character as written by Ian Fleming in the books.
However in recent years there have been calls for a woman to take up the License to Kill after Daniel Craig.
Now the Prime Minister has backed the idea, following the announcement earlier this year that Whittaker would become the first female Doctor Who, following 13 male actors.
Speaking with journalists on her RAF Voyager, May said: "I do like watching Doctor Who at Christmas."
The Guardian reports she said: "I think it's a great move forward for girl power that there is going to be a female Doctor Who. And one day there should be a female James Bond."
But when asked who should replace Craig, May added: "I don't know who is being lined up. I read the other day that James Norton was being talked about as a possible James Bond.

"I think he did an interview where he said he'd quite like to."

When asked if Norton was her favourite for the part, the Prime Minister replied: "That's a leading question! I don't know who the other candidates might be."

Earlier this year Bond producer Barbara Broccoli revealed that 007 could be a woman in the future.
James Norton is currently the bookies' favourite to be the next James Bond
Daniel Craig is returning for a final James Bond film in 2019
Speaking with GQ, Broccoli replied: "It's like Hamlet, who has been played by a variety of different people, including women. So presumably Bond could be."

Daniel Craig will return as James Bond for a fifth and final film in November 2019.