Japanese Prime Minister Shinzo Abe has called for 'a world free of nuclear weapons' during a ceremony marking 72 years since the bombing at Hiroshima.
"This hell is not a thing of the past," Hiroshima Mayor Kazumi Matsui said at Sunday's commemoration ceremony, reports The Independent.
"As long as nuclear weapons exist and policymakers threaten their use, their horror could leap into our present at any moment.
"You could find yourself suffering their cruelty."
The sombre ceremony marked more than seven decades since an atomic bomb was dropped on the Japanese city near the end of World War 2. It detonated 600 metres above the city, killing 140,000 people.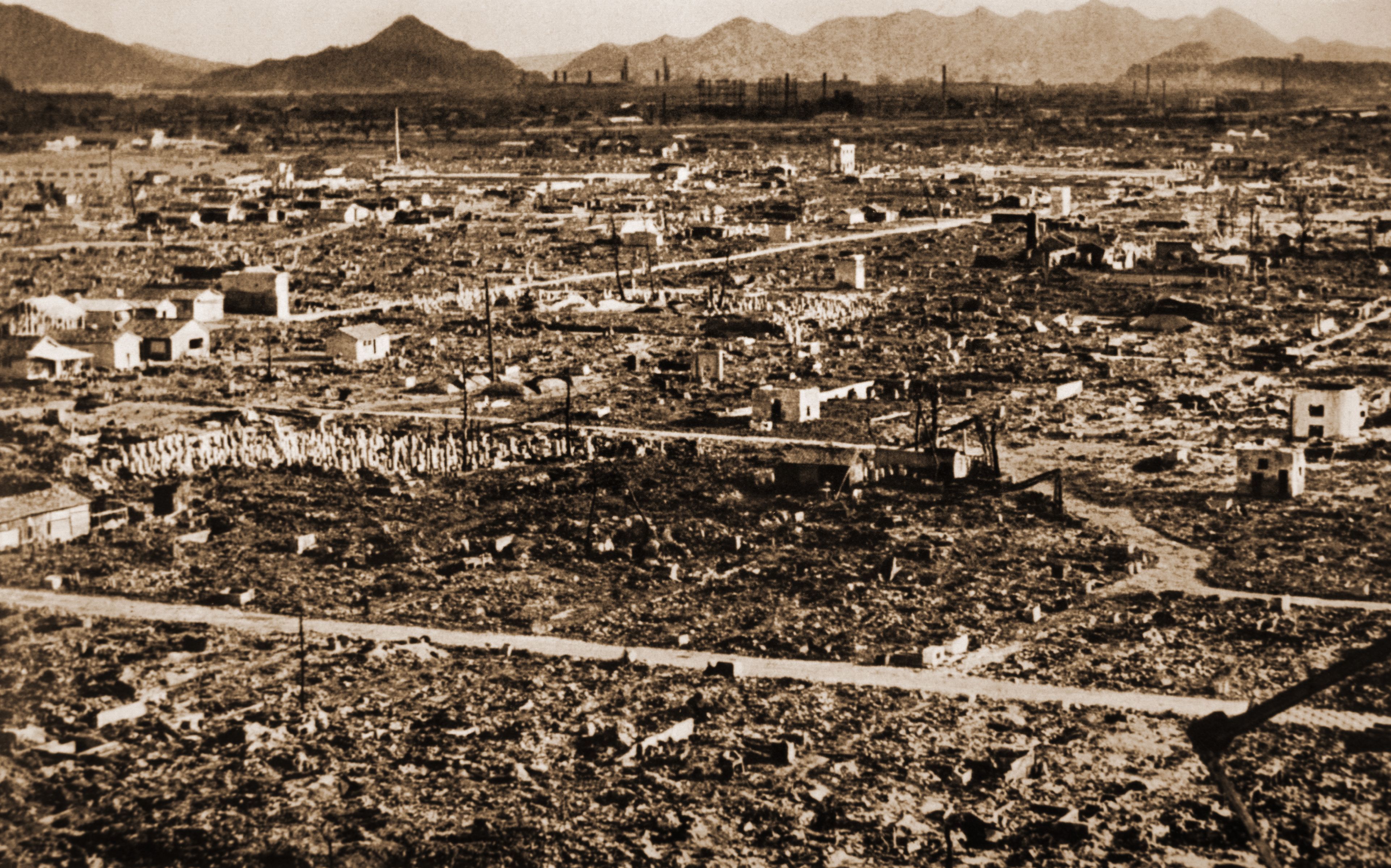 Ruins after the Atomic Bomb, Hiroshima in Japan, 1945 (Credit: PA)
The event, which was attended by 50,000 people and representatives from 80 nations and the EU, was held at Hiroshima's ground zero.
However, the prime minister's hopeful message is overshadowed by the growing global threat posed by neighbouring North Korea, which has been flexing its muscles lately with a series of intercontinental missile tests.
The North Korean leader, Kim Jong-un, conducted two ballistic missile test-launches last month, which experts said placed US cities in range of potential attack.
US officials said the second missile had flown for about 1,000km and had landed off the coast of Japan.
"We assess that this missile was an intercontinental ballistic missile, as had been expected," Pentagon spokesman Jeff Davis said in a statement.
"The missile was launched from Mupyong-ni and traveled about 1,000km before splashing down in the Sea of Japan. We are working with our interagency partners on a more detailed assessment.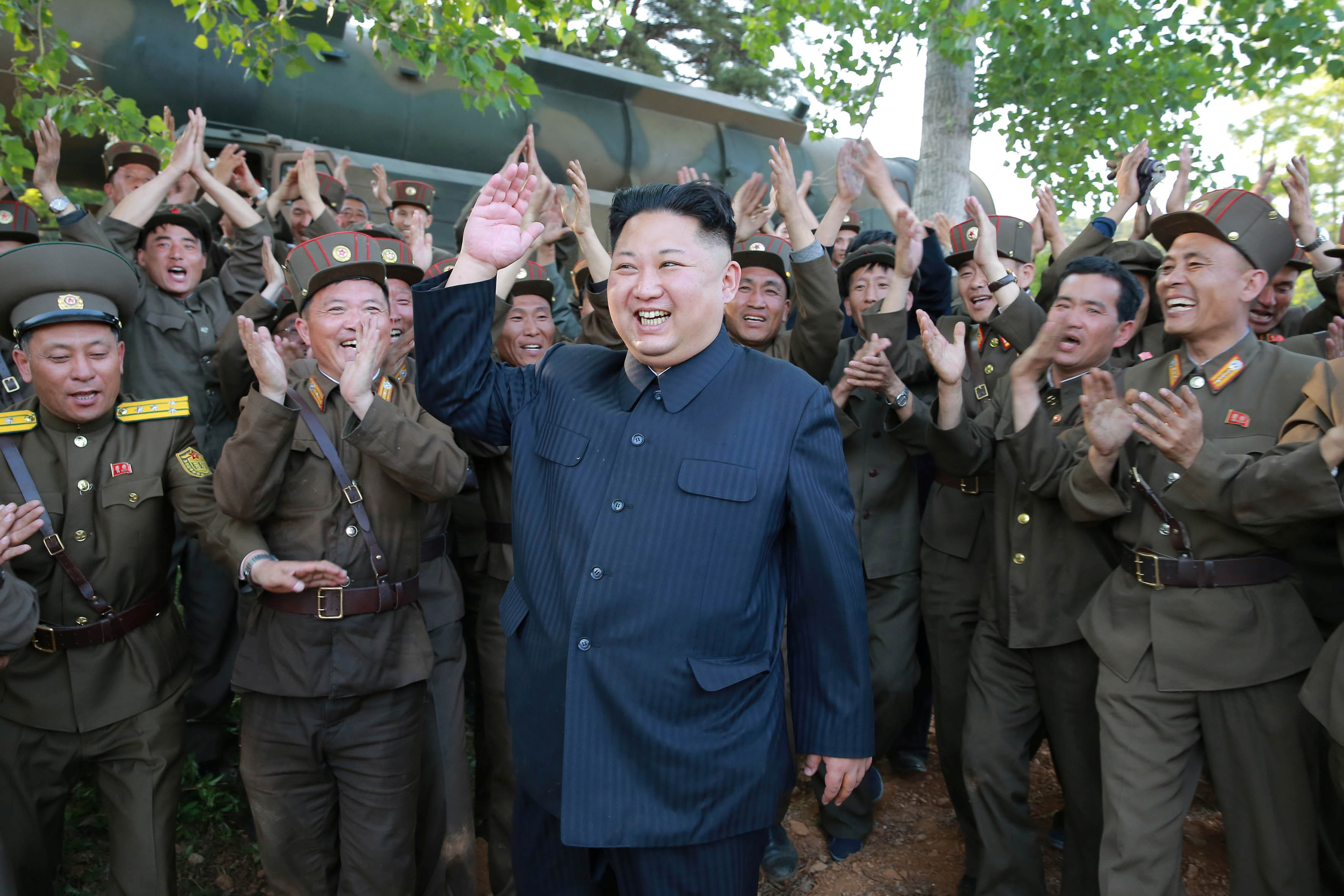 "This clearly shows the threat to our nation's safety is severe and real," said Japan's prime minister, Shinzo Abe, who vowed to do his 'utmost to protect the safety of the Japanese people'.
"We cannot accept these repeated provocations by North Korea," Japan's chief cabinet secretary, Yoshihide Suga, told reporters.
Details of the launch are still unclear but Melissa Hanham, an expert in North Korea's missile program from the James Martin Center for Nonproliferation Studies, told The Guardian that she suspected the missile being tested was the same Hwasong-14 projectile that Kim Jong-un's regime had launched on July 4.
"That test showed that Alaska was in range [and] my preliminary guess is that they are now testing this missile to see whether it can go further. We need to get all the data points to be able to calculate the range curve but it is possible that they are trying to demonstrate that indeed New York is not that far away."
Sources: The Guardian, The Independent
Featured Image Credit: PA