Kanye West is to sue Lloyd's of London in a dispute regarding insurance payments for the rap star's cancelled tour.
Very Good Touring, the company that handles Kanye West's concerts, has lodged a $10 million (£7.5m) suit against Lloyd's. This follows hints from the British bank that they will not pay out on the cancellation, as it occurred due to a medical condition that they suspect is related to Mr West's drug consumption.
According to legal papers written by Howard King, lawyer for Very Good Touring and a representative of Kanye West, the rapper spent 'hundreds of thousands of dollars' on tour insurance but is yet to receive a payout after the tour was cancelled due to ill health.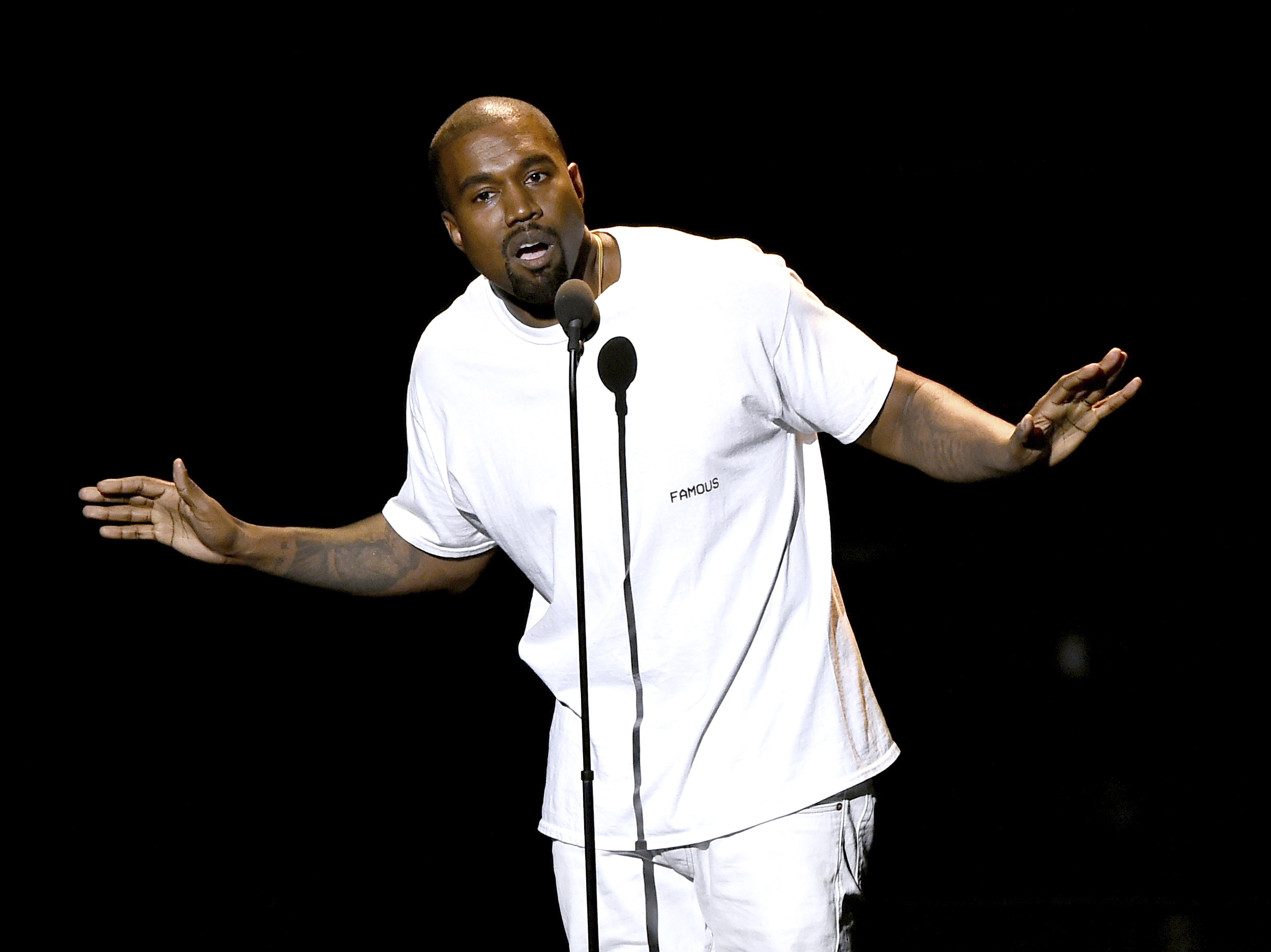 Credit: PA
He quashed the idea that Mr West's use of cannabis was related to what he described as a 'serious, debilitating condition', calling the claims 'unsupportable'.
Mr King alleged that Lloyd's has been inactive in making the insurance payment and intended to recourse to legal action throughout:
"They [have not] provided anything approaching a coherent explanation about why they have not paid, or any indication if they will ever pay or even make a coverage decision, implying that Kanye's use of marijuana may provide them with the basis to deny the claim."
He continued: "Immediately turning to legal counsel made it clear that the defendants' [Lloyd's] goal was to hunt for any ostensible excuse, no matter how fanciful, to deny coverage or to manoeuvre themselves into a position of trying to negotiate a discount on the loss payment."
Credit: PA
Mr King also claimed that Lloyd's of London deliberately takes on musical clients in order to later exploit them. "The artists think they're buying peace of mind. The insurers know they're just selling a ticket to the courthouse," he said. "The stalling is emblematic of a broader modus operandi of the insurers of never-ending post-claim underwriting where the insurers hunt for some contrived excuse not to pay."
Lloyd's Bank declined to comment when contacted by the BBC.
Kanye was scheduled to tour up until the end of the year 2016, with a final gig scheduled for Brooklyn last New Year's Eve. He cancelled the tour in November after being admitted to a psychiatric hospital for eight days suffering from 'exhaustion'.
Kanye had previously made several rambling speeches during gigs, calling out everyone from Jay Z to Mark Zuckerberg and Hillary Clinton. He ended that concert, held in Sacramento, by storming off after just three songs. He was taken ill soon afterwards.
Source: BBC
Featured Image Credit: PA