Leonardo DiCaprio is no doubt still on a high this week after scooping his first Academy Award at the Oscars.
His megastar life seems a million miles away from his stepbrother's though, who is reportedly 'on the run from police'.
According to The Sun, Adam Farrar was arrested in January with his girlfriend Charity Moore after he allegedly tried to steal goods worth around £700. He was due in court on February 18 but he failed to turn up.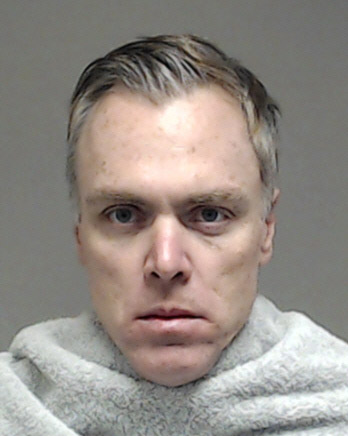 Adam Farrar. Credit: Getty
A source told the newspaper: "Adam continues to run away from responsibilities and it's going to land him in jail again.
"He's struggled before with drugs and although he makes promises to get clean, he gets caught up in something else.
"Leo is sympathetic but this is the latest in a long line of offences and he's at the end of his tether."