An entire floor of the official London 2017 World Championships hotel has been put on quarantine following an outbreak of norovirus among some of the competitors.
Public Health England (PHE) said it had been notified of about 30 cases involving people associated with London 2017. The organisation also said it could not be more precise 'because norovirus is very easily spread', meaning there could be more suspected cases yet to emerge.
Botswana's Isaac Makwala announced via Twitter on Monday that he was forced to withdraw from the 200m heats because of food poisoning:
London 2017 organisers put a statement out late on Monday, saying that a number of teams had reported cases of what they believed was gastroenteritis at their official hotel.
The statement reads: "There have been a number of cases of gastroenteritis reported by team members residing within one of the official team hotels for the World Championships.
"Those affected have been supported by both team and LOC medical staff, in addition we have been working with Public Health England to ensure the situation is managed and contained," the organising committee said in a statement.
"As a result, further advice and guidelines have been issued to team doctors and support staff – standard procedure for such an occurrence where a number of teams are occupying championship accommodation."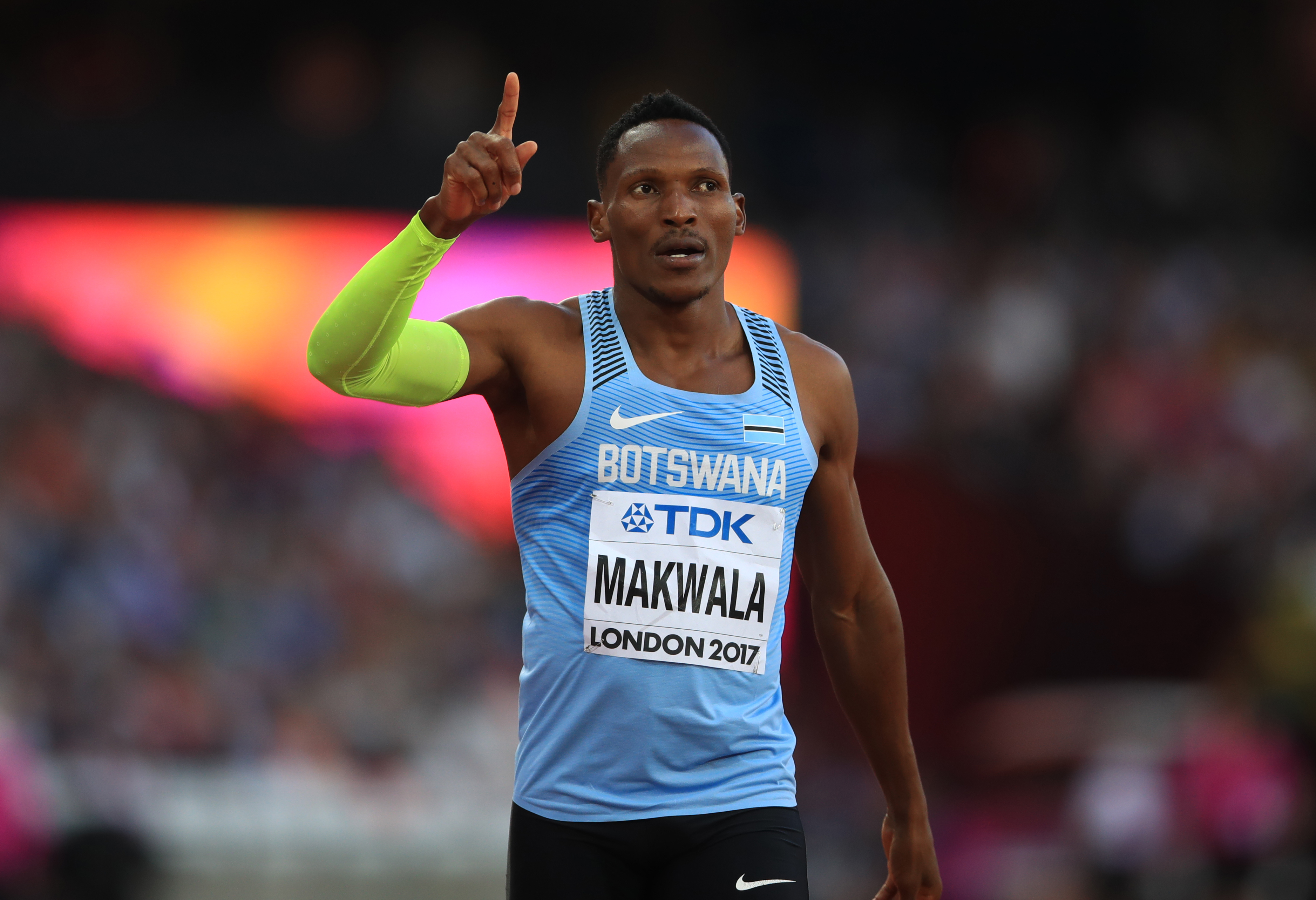 Isaac Makwala. Credit: PA
It is still not entirely clear if Makwala was staying at the hotel in question, but he said on his Facebook page that other athletes in his accommodation had fallen ill.
"According to IAAF medics I am apparently suffering from food poisoning which has affected several other athletes in the athletes' hotel," he wrote on his Facebook page.
"Lets hope they will allow me to run my final tomorrow."
Irish 400m hurdler Thomas Barr also had to cancel his semi-finals on Monday.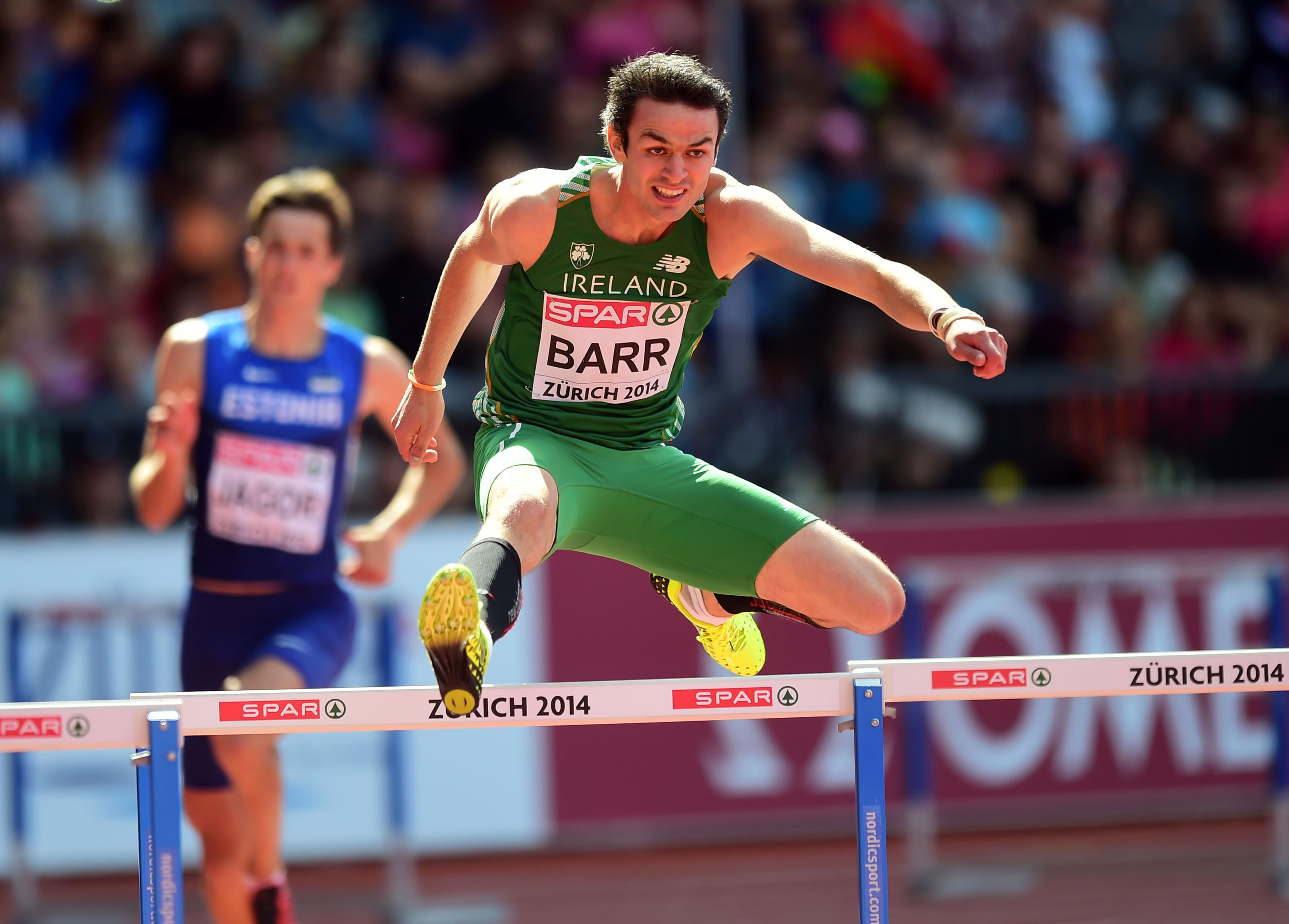 Thomas Barr. Credit: PA
"I wasn't feeling great yesterday evening and later in the night I was hit with a bad bout of gastroenteritis," Barr said in an Athletics Ireland statement.
"My whole year has been focused on the World Championships … and I'm gutted to have to withdraw."
Investigations carried out in conjunction with health officers and the International Association of Athletics Federations (IAAF) have concluded that The Tower Hotel, near Tower Bridge 'was not the source of the illness'.
"We have followed strict hygiene protocol, ensuring that those affected are not in contact with other guests and all public areas have been thoroughly sanitised," the hotel stated.
Source: Guardian
Featured Image Credit: PA