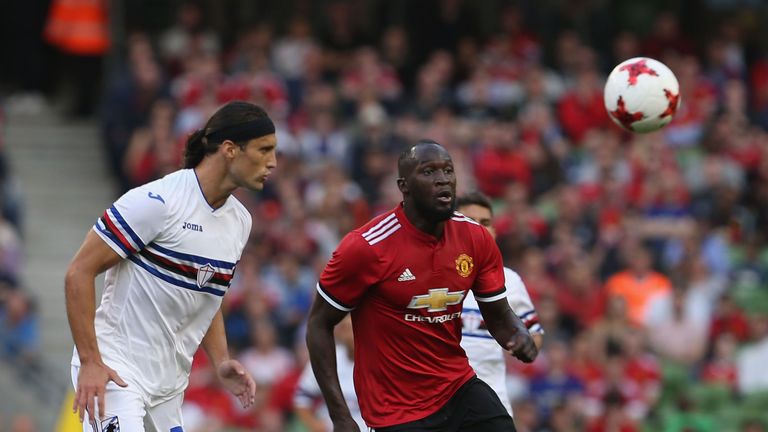 Everton's major shareholder Farhad Moshiri faces the prospect of legal action from former striker Romelu Lukaku after the Iranian-born businessman made a bizarre claim at the Everton General Meeting last night.
Moshiri claimed that Lukaku had consulted "voodoo" before rejecting a deal with the Blues.
Now, Lukaku is said to be "sad and angry" over the comments, and has consulted his lawyers over how to react to Moshiri's comments.
"We offered him a better deal than Chelsea and his agent came to Finch Farm to sign the contract," Moshiri told Everton's AGM.
"Robert (Elstone, chief executive) was there, everything was in place, there were a few reporters outside, then in the meeting Rom called his mother.
"He said he was on a pilgrimage in Africa or somewhere and he had a voodoo and he got the message that he needs to go to Chelsea."
Lukaku accepts #everton made him a very good offer to stay, which he rejected because he didn't believe in the project, not because of voodoo. Is consulting lawyers over potential legal action.
Moshiri also spoke about Ross Barkley refusing to sign a new deal at Everton unless the club agreed to sell "his friend" John Stones to Manchester City, while also claiming that Jim White had used private conversations as the basis for news stories on Sky Sports News.
His speech last night perhaps explains the club's reluctance to allow fan groups to meet with the new major shareholder.