There's many a LAD who knows that shopping is pretty bloody dull. Food shopping in particular can be quite the chore.
Countless hours spent wandering looking for the right deal on toilet paper, followed by a lengthy debate centred around what shape of pasta to get.
One man couldn't be bothered to trek the aisles with the wife, so he sat in the car whilst she went around Asda.
However, it seems he got just as bored waiting for her return, after he was caught masturbating in the car park.
Timothy McTinghe, a former carpenter, was busted on Valentine's Day at Asda in Brighton Marina, East Sussex.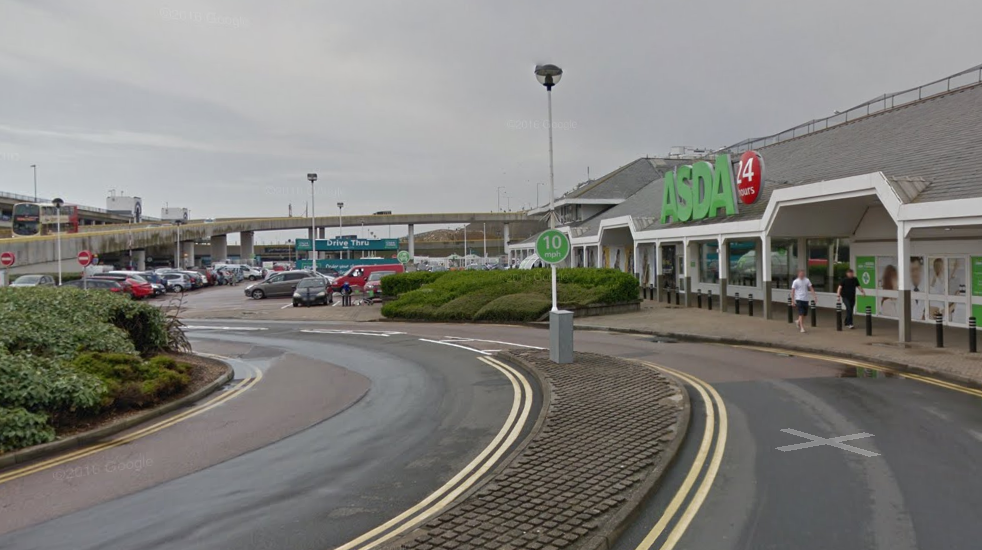 Credit: Google Maps
He claims that 'one thing had simply led to another' while he waited – on Valentine's Day you can sort of see where his thoughts were heading.
McTinghe, 51, said that he had been rubbing his leg after suffering from pins and needles, though later admitted to public indecency.
Because he had not intended for people to see what he was up to, it was not deemed a sexual offence.
His defence solicitor, Ed Fish, said that McTinghe had acted in 'complete foolishness' after he pleaded guilty at Brighton Magistrates Court.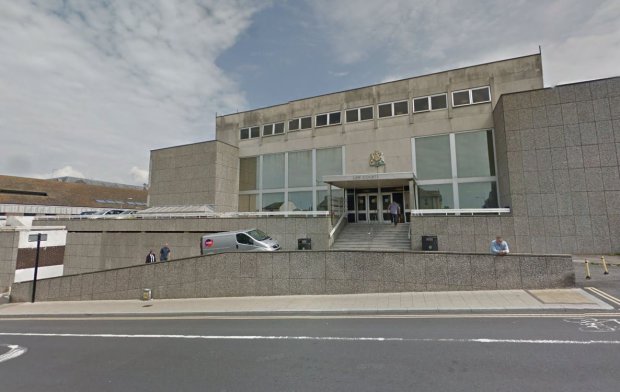 Credit: Google Maps
Fish added: "He went shopping with his wife in Asda. She went into the shop and he was in the car looking after the dog.
"While there, his leg went numb. He tried to get the circulation back in his leg and it moved onto something else.
"He didn't think anybody else would be able to see him. Having been told someone else had seen him, he was mortified.
"He was understandably extremely embarrassed about what occurred."
The gentleman in question now works in music production, and has been asked to complete 20 sessions of rehabilitation, as well as paying the court costs of £85.
The court was told that he had never been in trouble with the law.
Interestingly, for the good of your health, research has shown that ejaculating 21 times a month can reduce your risk of contracting prostate cancer by up to a third.
via GIPHY
A study of 32,000 men showed that those with a higher rate of ejaculation were less likely to have prostate tumours.
Just be careful where you do it in future.
Featured Image Credit: PA