Marvel movies are one of the biggest gravy trains around, with each sequel bringing more and more cash to the coffers of the comic book giant.
The superhero stable is the highest-grossing movie franchise of all time and has brought in an estimated $12.5 billion in revenue since the first Iron Man movie hit the screens around a decade ago, surpassing the likes of the Lord of the Rings, the Harry Potterseries (and spinoffs) and even Star Wars and James Bond.
What might come as a surprise, however, is the identity of the best paid member of the franchise. According to Forbes, who published their annual Celebrity Rich List earlier this week, the highest earning actor to appear in a Marvel movie is not who you might think.
Go away and have a ponder over it. Robert Downey Junior, the face of the money-spinning Iron Man franchise, comes in at 6th place – while the likes of Captain America Chris Evans, hammer-wielding Thor Chris Hemsworth, hulking Mark Ruffalo and Black Widow Scarlett Johansson don't even make the top ten.
In fact, it's tree creature Groot and his voice, Vin Diesel that come top of the ahem tree for Marvel earners. Diesel got paid an astounding $54.5 million between June 2016 and June 2017, outstripping Downey Junior by $6 million and Hemsworth by more than $20 million.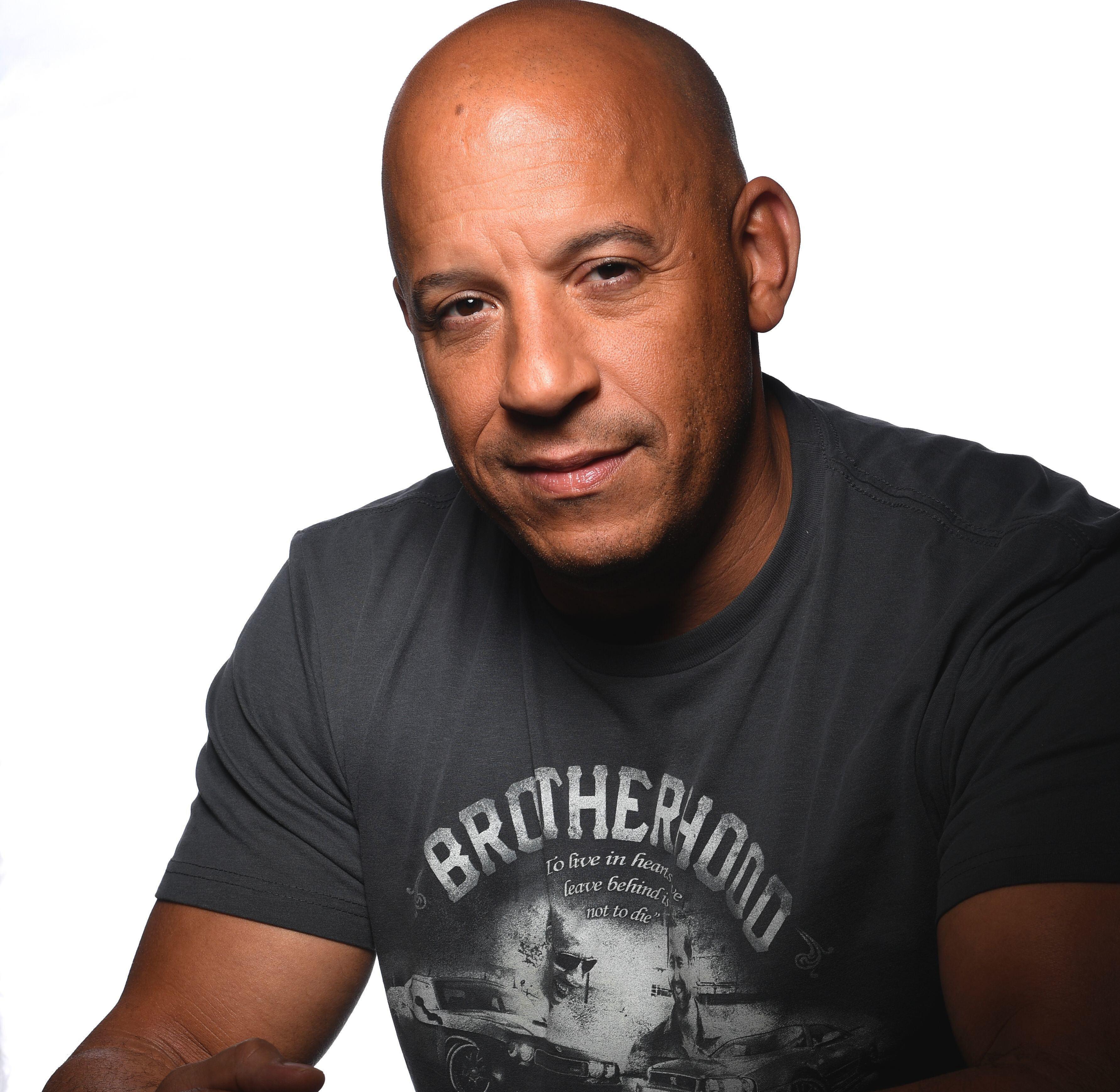 Credit: PA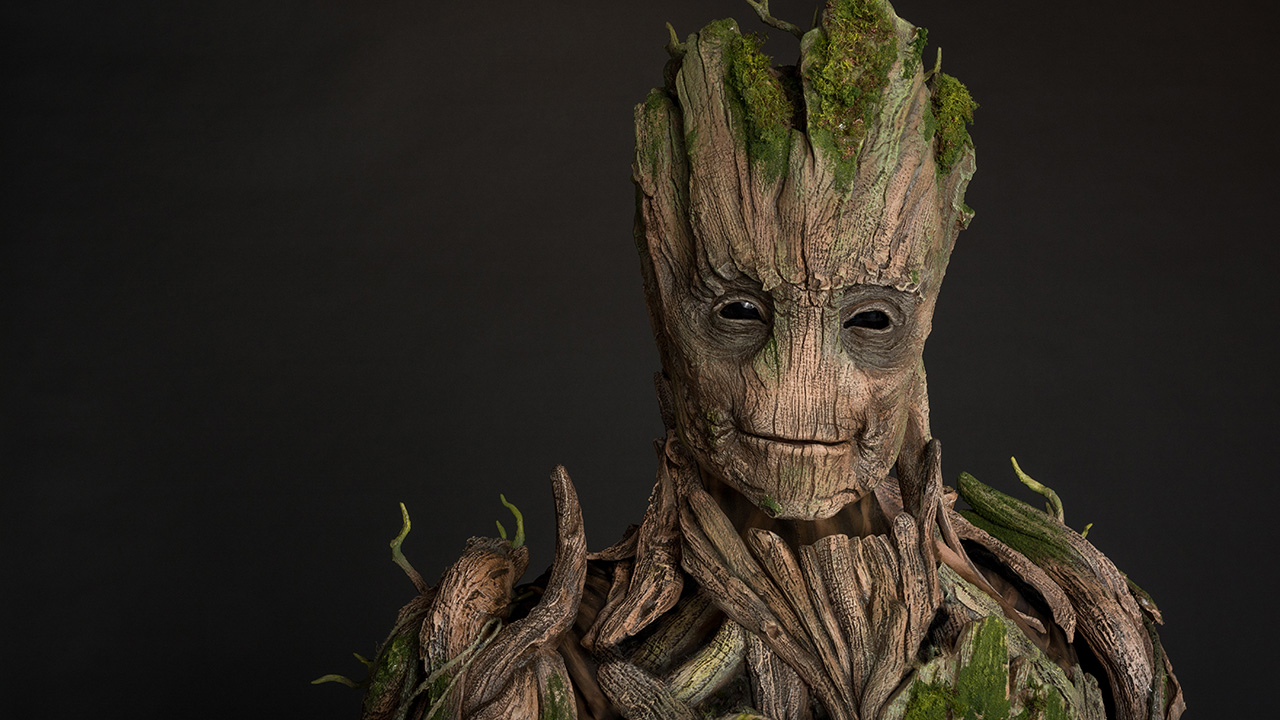 Credit: Marvel
He still languishes – as much as anyone on more than $50 million a year can languish – behind fellow Fast and the Furious star Dwayne 'The Rock' Johnson in second place and Mark Wahlberg, who earned a staggering $68 million from the most recent Transformersmovie.
Some unusual names in the top ten include Bollywood stars Shah Rukh Khan, Salman Khan and Akshay Kumar, who all earned in excess of $30 million each predominantly in the Indian market and Jackie Chan, who finds himself just under $50 million despite his films barely rippling the Western market.
The larger story, however, might be the huge pay gap between genders that is continuing throughout Hollywood. Forbes reported that the top ten male actors earned three times as much as the top ten female actors, while the highest paid woman on the list, Emma Stone, came in at only 15th place despite winning an Academy Award and a BAFTA for Best Actress for her performance in La La Land.
Featured Image Credit: Marvel