Mercedes-Benz drivers in Europe will be offered a software fix for their diesel cars, with up to three million vehicles affected.
Daimler, which owns the luxury car maker, is currently undergoing investigation by authorities over the possible manipulation of diesel exhaust emission figures.
The fix is expected to be cost the company €220million (£195m) but will be free for car owners, a Daimler spokesperson said.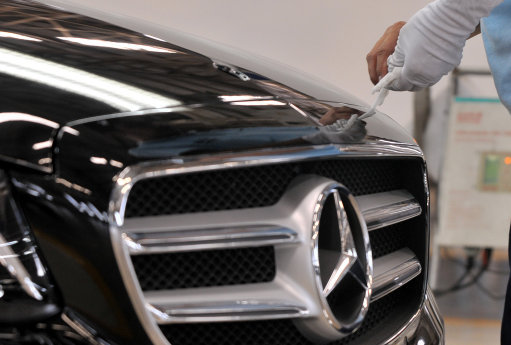 Credit: PA Images
They said the action was a 'voluntary service measure' to cut nitrogen oxide pollution and not linked to the police investigation.
"The service actions involve no costs for the customers. The implementation of the measures will be starting in the next weeks," they added.
The measures come after German MPs questioned Mercedes-Benz executives about emissions and the manufacturer agreed to undergo another round of tests.
Earlier in the year, German police searched 11 offices of the car manufacturer as they investigated potential fraudulent emissions data.
The recall is expected to take time, due to the amount of cars involved, with up to 300,000 vehicles under scrutiny in the UK.
It applies to nearly all Euro 5 and Euro 6 vehicles, stretching across their range from the A-class to the E-class.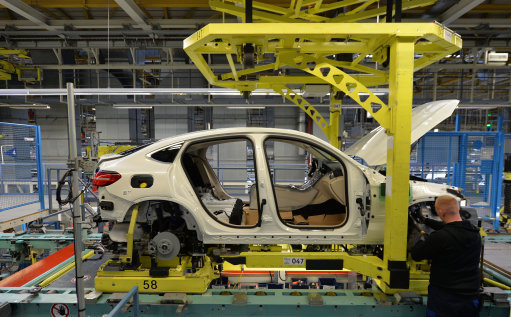 Credit: PA Images
Labour MP, and the former chair of the commons Transport Committee, Louise Ellman, said the Mercedes recall increased concerns about diesel engines.
She said: "This reinforces the need for stricter testing and spot checks on cars.
"Drivers must be extremely worried about the implications of this recall and question whether there is any liability on the part of the manufacturer."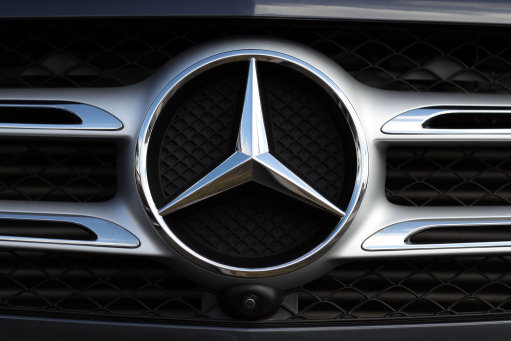 Credit: PA Images
In 2015, car manufacturer VW was at the centre of a scandal that saw 'defeat devices' fitted on their cars that made them appear cleaner than they were.
In the same year, VW admitted to installing software in diesel engines on nearly 600,000 VW, Porsche, and Audi vehicles that allowed cars to spew harmful nitrogen oxide at up to 40 times above the legal limit.
Source: BBC, The Sun and The Guardian
Featured Image Credit: PA Images