The moments after a woman gives birth can be some of the most beautiful for a couple as they fully embrace parenthood. You can only imagine the elation for one Serbian couple after the woman produced a child at the age of 60.
Atifa Ljajic and her husband Serif Nokic had been trying for a baby for 20 years. After finally conceiving the child, Atifa had to be in hospital for the final three months as she was considered a high-risk pregnancy. It's understood the pregnancy was aided by an anonymous sperm donor.
The mum says: "I knew it would be a big risk at my age, but my only wish in my life was that I have a child, and it happened to me.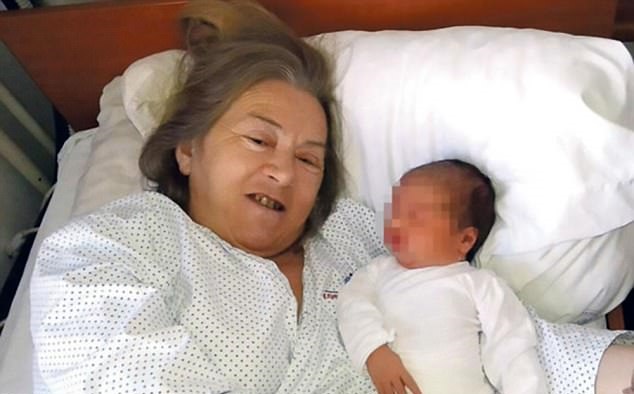 Credit: CEN
"I was not afraid of my life at all, God gave me courage. I have never felt better."
But once Serif heard the baby's cries for the first time, he realised he was too old to raise a child. So, he did what any self-respecting person would do, and dumped Atifa and left her raise the kid by herself.
The 68-year-old claims that the baby, named Alina, would keep him up at night. He says: "She got what she wanted, now she is happy.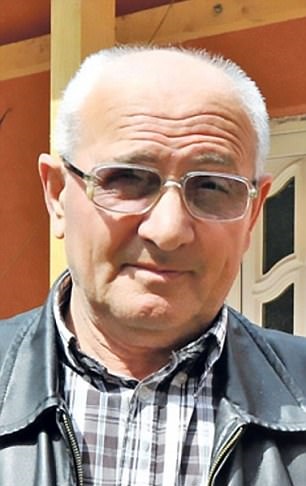 Credit: CEN
"Above all, I am a sick man, I am 68, I am a diabetic and I have a weak heart. It is not easy not to sleep all night and to hear a baby's cry."
Serif was apparently against the idea from the beginning, but after a while he went along with the pregnancy. He's reportedly also refused to give Alina his last name.
Atifa says: "Whatever happens, whether Serif stays or leaves, I will fight to raise Alina the best way I can and to put her on the right way. I will live only for her.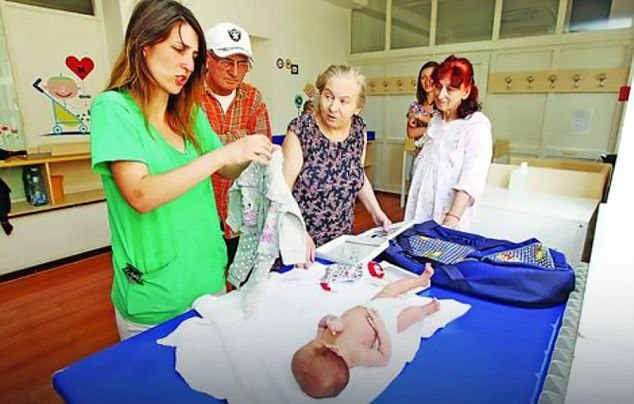 Credit: CEN
"I know that it will not be easy but I still believe there are good people who will want to help me."
She was brave enough for trying to become a mum at such an age, but good on her for staying positive.
I can't say the same for Serif.
Featured Image Credit: CEN