On Sunday, PSG star Neymar was back at FC Barcelona.
Arguably the biggest story in world football in 2017 surrounded Neymar's move from Barcelona to PSG.
PSG smashed the world transfer record on the Brazilian. The Qatari-funded Ligue 1 powerhouse paid 222 million euros signing Neymar from the Camp Nou.
What's clear is that Barcelona never saw Neymar's exit coming.
The Catalans had to scramble around after the forward left finding a replacement. Attempts to sign Liverpool's Philippe Coutinho failed, while Ousmane Dembele joined from Borussia Dortmund.
It's unclear why Neymar was back in Barcelona on Sunday.
But the Catalans seemed happy to see the Brazilian once again, as Barca broadcasted the reunion on social media.
Neymar also met up with Leo Messi and Luis Suarez on his return to the club.
While Barcelona didn't appear bothered by Neymar's return, Barcelona fans on social media had a different reaction.
Many are clearly still furious that Neymar left the Camp Nou in the summer to join PSG.
He's now derided as a snake by many Barca supporters.
Nadyice

 

@nadyice_

"Neymar is fooling you", that's why Messi just posted this on Instagram. The one who actually spent a lot of time with him 
See the backlash to Neymar's Barcelona return below.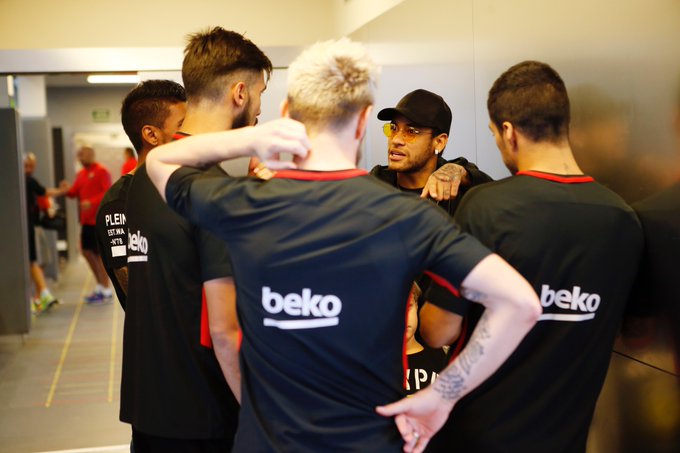 FC Barcelona

✔@FCBarcelona_es

 @neymarjr visita a sus ex compañeros
a d i l

 

@Barzaboy

Replying to @FCBarcelona @neymarjr
Stoxler.

 

@stoxlerfcb

Replying to @FCBarcelona_es @neymarjr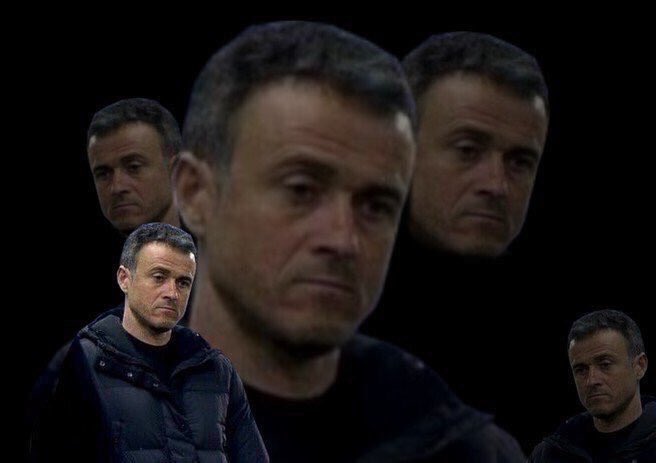 maria  

@txrstegenx

Replying to @FCBarcelona_es @neymarjr
José L. Arévalo  

@iamjoseAM

Replying to @FCBarcelona_es @neymarjr

no sé como le dejáis entrar a las instalaciones después de esto.
v

 

@juustbeelieve

Replying to @FCBarcelona_es @neymarjr
Maria Guadalupe

 

@guadddaaalupe

Replying to @FCBarcelona_es @neymarjr
ahmed ™

 

@Baeobab

Replying to @FCBarcelona @neymarjr
Bob

 

@Bob30316785

Replying to @FCBarcelona @neymarjr

He will realise it was a mistake to go to PSG and want to come back