Ri Jong-ho says hermit kingdom 'desperately wants relations with US'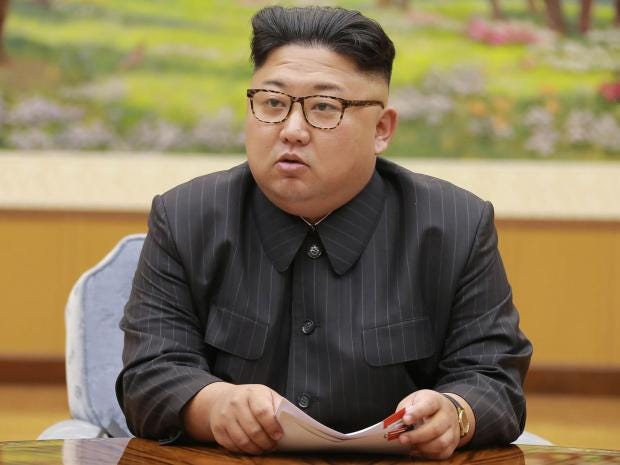 North Korea could collapse within a year due to US sanctions, a defector and former Pyongyang official has said.
Ri Jong-ho, who ran an international network of North Korean businesses which funnelled money into the hermit kingdom, said the country "desperately wants relations with the US".
"The sanctions that the White House has imposed on North Korea are of a historic level," Mr Ri told an Asia Society event in New York.
"Never before has the country faced such tough sanctions. I don't know if North Korea will survive a year with these sanctions. People will die," he said.
Mr Ri believes North Korea's increasing provocations and Kim Jong-un's rhetoric are an attempt to force the US into a diplomatic dialogue which does not involve South Korea.
He added: "Right now the leadership of North Korea have deployed missiles aimed at the US and are doing these provocations, but they desperately want relations with the US."