Sometimes we think we know when things were invented but unfortunately, we discovered they were either invented or imagined before they became real.
Airplanes were imagined in different parts of the world long before the wright brothers could think of a flying machine. Some people even created a prototype of it.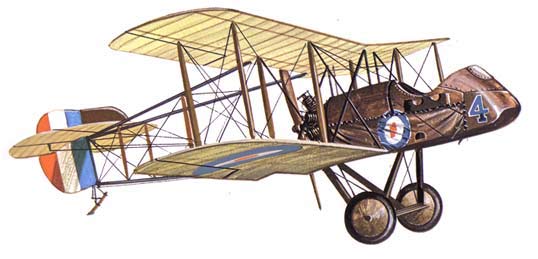 Also we can see below the image of a woman holding iphone in the drawings of 1670s. Who knew when iphone or something like that has been has been imagined or designed.