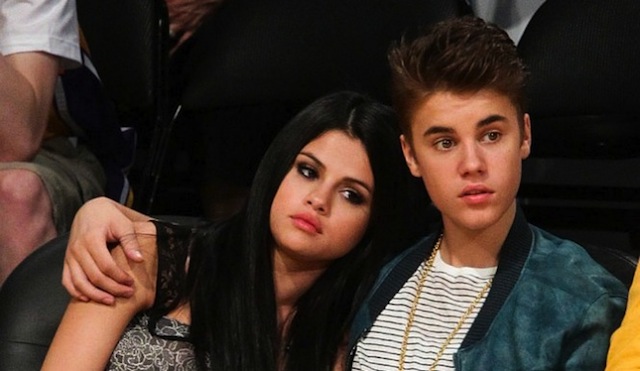 Justin Bieber and Selena Gomez have touched down in Jamaica together!
The 23-year-old "Sorry" crooner and the 25-year-old "Wolves" singer are in town for Justin's father Jeremy Bieber's wedding on Monday (February 19).
Justin reportedly flew to Texas the day before to pick up Selena on the way to the Caribbean, according to People.
One of the wedding guests posted a picof Selena with fellow guests Dr. Rita Kilislian and Taylor Smith as well as the bride-to-be's twin nieces Destinee and Desiree Rebelo. (The guest has since set their Instagram to private, but fans were quick to share the snap before that.)
Jeremy also posted an Instagram photo of himself and longtime girlfriend Chelsey Rebelo boarding an airplane over the weekend, captioning it, "Times. 🌞," as well as another one of his family, minus Justin, writing, "The crew off to airport."