Civil servants, students and children mainly in a Muslim region have been restricted from fasting during Ramadan, government websites said as the holy month began on Monday.
The country's ruling Communist party is officially atheist and for years has banned government employees and minors from fasting in Xinjiang, home to the more than 10 million-strong mostly Muslim Uighur minority.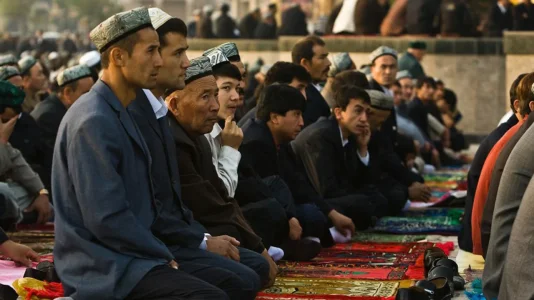 It has also ordered some restaurants to stay open. The region sees regular clashes between Uighurs and state security forces. Beijing has blamed deadly attacks there and elsewhere in China on militants seeking independence for the resource-rich region.
Rights groups blame tensions on religious and cultural restrictions imposed on Uighurs and other Muslim minorities in the vast area, which abuts Central Asia.
Several local government departments in Xinjiang have posted notices on their websites in the last week ordering restrictions on fasting during Ramadan.
During the holy month, the faithful fast from dawn to dusk and strive to be more pious.