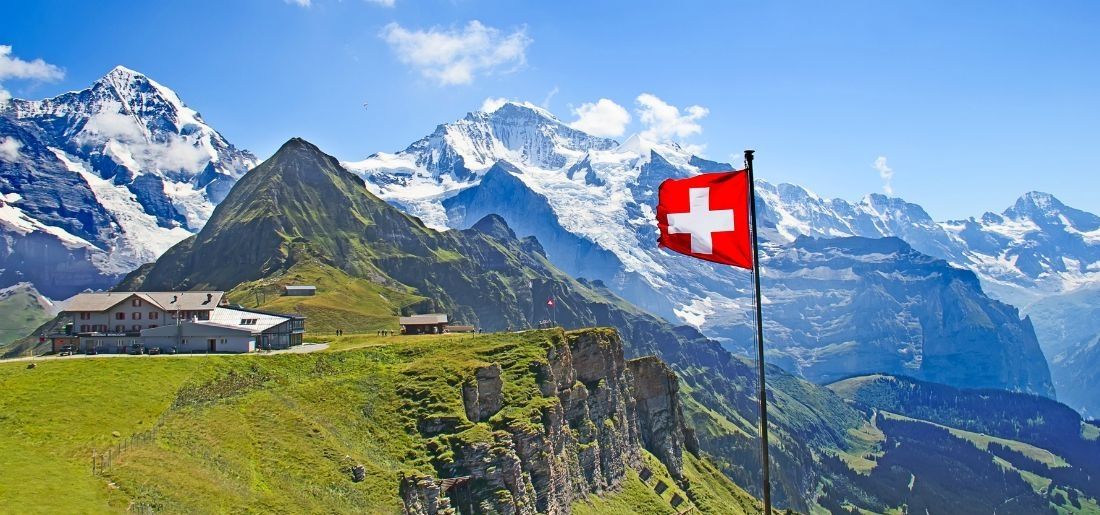 Switzerland, also recognised as the Swiss Federation, has secured the top spot for the second year in a row, balancing the economic costs of capitalism and the value of human rights, according to US News and World Report Best Countries, in partnership with Y&R BAV and Wharton University.
Canada ranks at number two on the list, as countries with more progressive social and environmental policies that dominate the overall rankings. Germany and United Kingdom take 3rd and 4th spot respectively. Japan takes the 5th spot while Sweden stands at number 6. Australia secured 7th spot while, the United States ranks 8th on the list, slipping one spot from 2017. Nordic nations – Sweden, Finland, Denmark and Norway – rank in the top 15 overall. Denmark is the number One country for raising children and for women. Sweden takes the top spot for green living, and Norway ranks at the top for citizenship.
TOP 10 BEST COUNTRIES IN THE WORLD/ZIKARYA SIDDIQUI
India Rankings
India ranks number 25 in the list of Best Countries overall out of 80 nations. In 2017 rankings, India took 25th spot. With a population of over 1.3 billion, $2.3 Trillion GDP and $6,694 GDP per capita, India is also world's second largest democracy. The country has a fast-growing, diverse economy with a large, skilled workforce. But because of the massive population, it is also one of the poorest countries in the world based on income and gross national product per capita.
Due to its educated, English-speaking workforce, India has become an important centre of information technology services. While India has an upper class that enjoys a lifestyle similar to those of Western and Eastern Asian elites, many of its citizens live in poverty.
The 2018 Best Countries report and rankings are based on how global perceptions define countries in terms of a number of qualitative characteristics, impressions that have potential to drive trade and investment and directly affect national economies.
A set of 65 country attributes – terms that can be used to describe a country and that are also relevant to the success of a modern nation – were identified.  Each country was scored on each of the 65 country attributes grouped into nine sub rankings that rolled into the Best Countries ranking: Adventure, Citizenship, Cultural Influence, Entrepreneurship, Heritage, Movers, Open for Business, Power and Quality of Life.
This is how India fares in each of the rankings: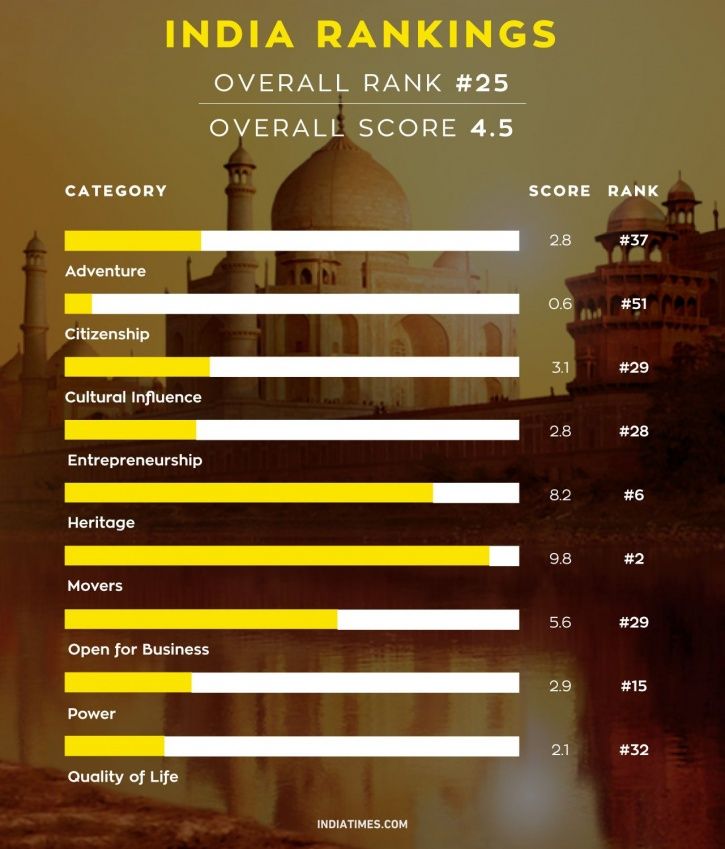 INDIA RANKINGS/ZIKARYA SIDDIQUI
Here are the additional rankings:
Best Countries for Education: #32
Best Countries for Green Living: #33
Best Countries for Raising Kids: #58
Best Countries for Women: #50
Best Countries for a Comfortable Retirement: #43
Best Countries to Headquarter a Corporation: #41
Best Countries to Invest In: #9
Best Countries to Start a Business: #9
Best Countries to Study Abroad: #20
Best Countries to Travel Alone: #39
Most Forward-Looking Countries: #17
Most Influential Countries: #14
Most Transparent Countries: #44
The World Bank predicts the global economy will grow at the fastest rates it's seen since the global financial crisis for the next couple of years. Developing nations – those that are not considered high-income – are poised to grow at a rate that's almost double the global average. In the Movers category –  up-and-coming economies – the focus is steadily moving to the East and South Asian countries. UAE takes the top spot in the category, India stood second and Singapore ranked third.
According to the report, more than 90 per cent of the world believes that women should be entitled to same rights as that of men. However, over 70 per cent still think that gender role are important to the functioning of the society. Only 62 per cent of those surveyed believed women have the same opportunities as men, and this dips below half in many countries.
Only a third of the respondents feel that the world is safe and 57 per cent are of the opinion that the world has gotten world in the last year. The world is less open to immigrants this year than it was last year. Fifty-four percent of global respondents said they agree to some extent with the statement, "My country should be more open to immigration," compared to 59 percent last year.
On the contrary, most global citizens do not agree that immigration is the most important issue today. More than a third identified terrorism as the most important issue for leaders to solve, followed by income inequality (25 per cent) and climate change (16 per cent).
For the first time, respondents were asked their opinions of major world leaders. Canada's Prime Minister Justin Trudeau and Germany's Chancellor Angela Merkel are viewed as the most respected globally, while US President Donald Trump executives Russian President Vladimir Putin saw the highest disapproval ratings. Among top business leaders, Eric Schmidt, executive chairman of Google's parent company Alphabet was the most respected.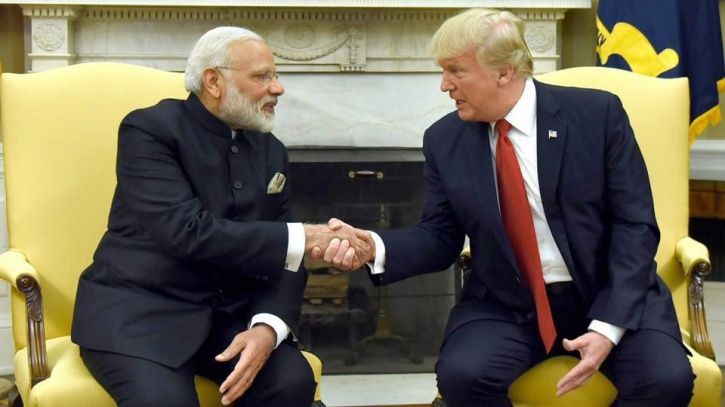 US fell one spot to number 8, after number 6 Sweden and number 7 Australia. It drops in two important categories: open for business, which looks at market-oriented countries, and movers, which evaluates nations with up-and-coming economies. Since Donald Trump became the US President, perceptions of the US as politically stable, democratic and having an open travel policy have decreased. However, the nation remains number 1 in power for the third year, closely followed by Russia at number 2.
Luxembourg is the most business-friendly nation, Germany is number 1 in entrepreneurship and Switzerland is the best to headquarter a corporation. The UK leads in education, Canada is number 1 for quality of life and New Zealand is the favorite for retirement. Brazil is the number 1 country to visit, and Italy ranks highest as the nation with the richest traditions. 
"For the countries that rose to the top of this year's rankings, it is once again clear that military vigor and economic power are no longer the key determinants of a country's brand success. The Best Countries rankings continue to show us that just as brands must focus on a wide range of attributes to raise profiles and win over audiences, nations that are multidimensional and that reflect a wider range of qualities, such as innovation and compassion, have the brand appeal that propels them on the global stage," said David Sable, Y&R Global CEO.
The world's most powerful countries also are the ones that consistently dominate news headlines, preoccupy policymakers and shape global economic patterns. As per the 2018 rankings, United States, Russia and China take the top three spots respectively, while India secured 15th spot.