A teenager who escaped the Grenfell Tower fire and took her a GCSE exam just hours later has smashed her results.
Ines Alves, 16, who lived with her family on the 13th floor of the London tower block, fled the fire with just her phone and chemistry notes. She sat the 9am exam in the same clothes she left in.
Opening her GCSE results live on TV, she discovered that she achieved a grade nine – the highest available – in Maths, an A in Science, and an A* in Spanish.
Speaking at Sacred Heart High School in Hammersmith, west London, after opening her results, Ines said: "It's good. I'm quite happy with my grades.
"I wish I did more, but then again, I don't know, it hasn't sunk in yet.
"For the exams I missed, I didn't do too well in them overall."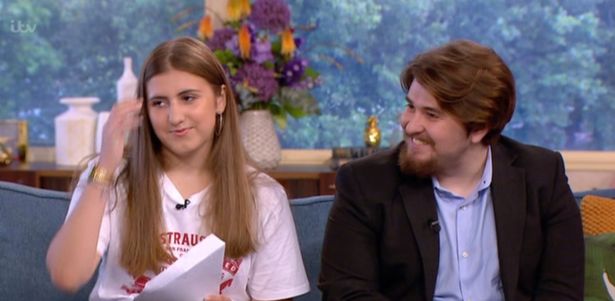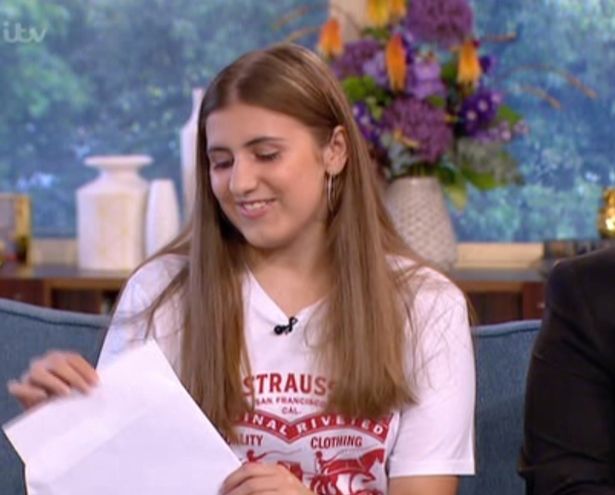 Credit: ITV / This Morning
In the days following the fire, Ines missed two history exams, one RE exam and one physics exam – which led her to receive lower results in those subjects than she had expected.
In an interview with The Telegraph earlier this week, Ines revealed that she had still been in shock when she sat the exam.
"I was on two hours' sleep and I had just witnessed my house burning down. But it hadn't sunk in," she said.
"Occasionally it popped into my head, [but] I just tried to get distracted by the exam questions."
Following the exam, she described how she: "Just burst into tears."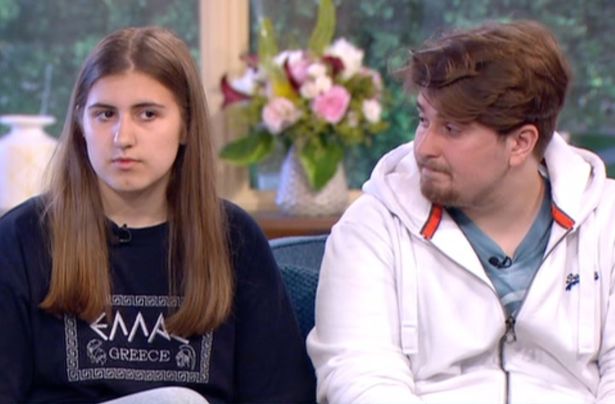 Credit: ITV / This Morning
She plans to study Chemistry, Maths, Economics and Sociology when she begins her A-levels later this year.
Speaking this morning, her brother, Tiago Alves, said: "She had been studying for that exam for such a long time. She just wanted to get it over and done with.
"I didn't expect her to do it and told her she didn't have to, but she really wanted to. I am really proud of her – I have no words for it.
"It seems very surreal even though I knew she was going to get it. Maths has been one of our strongest subjects family-wise."
Watch video here:
Video Credit: Metro UK
Featured Image Credit: ITV / This Morning