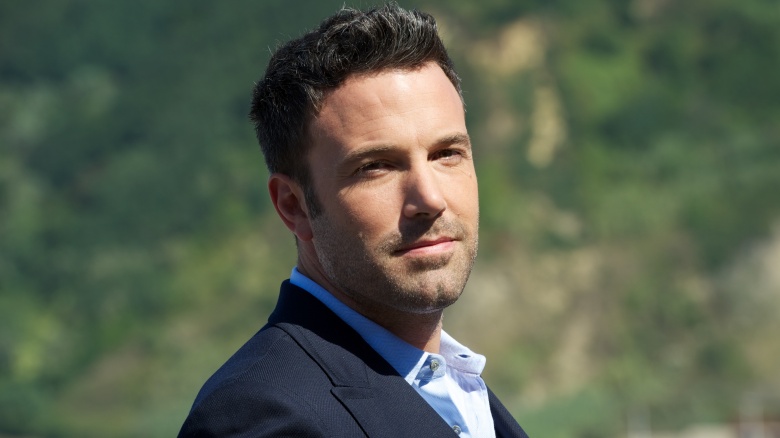 Ben Affleck is a two-time Oscar winner, the father of three children, and won the role of Batman for a slew of films, including Batman v Superman: Dawn of Justice and Suicide Squad. Sure, Affleck's saving lives on the big screen, but in real life there's a select group of women who probably don't consider him to be much of a superhero at all.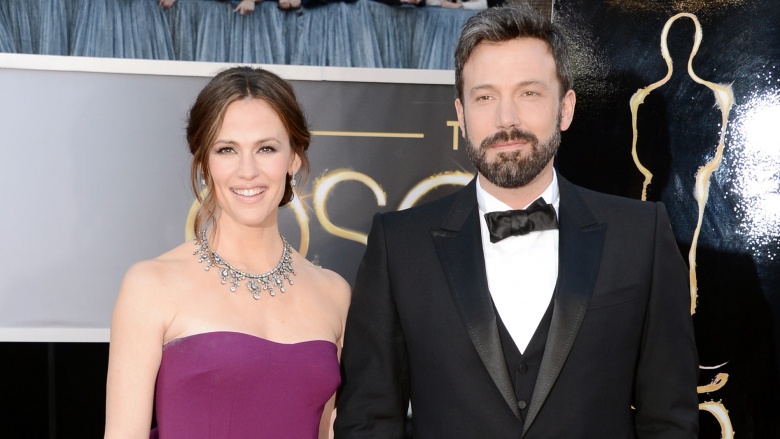 JENNIFER GARNER
Naturally, many of us were heartbroken after Ben Affleck and Jennifer Garner announced they were getting a divorce in June 2015 after 10 years of marriage. The two reportedly remained friendly because of their three children. But the actor left us—and we're assuming Jennifer—feeling seriously betrayed when reports surfaced that Affleck had been stepping out on his longtime wife. The actor was reportedly getting frisky with his children's ex-nanny Christine Ouzounian and was snapped meeting up with his former employee just a month after news about his split from Garner went public. Affleck's rep called the rumor "complete garbage," but it still leaves us with a bitter taste.

AFFLECK'S EX-NANNY, CHRISTINE OUZOUNIAN
Christine Ouzounian was the woman seemingly at the center of the Affleck/Garner split controversy, and the family's former nanny was relieved of her duties as soon as reports of an affair started swirling. While we're not saying that there was or was not a romance between the two, in July 2015, sources who claimed to be close to Ouzounian told People that she admitted she was having an affair with the star. In addition to calling these cheating reports "complete garbage," Affleck's rep also said the rumors were "full of lies." Whether the rumors were true or not doesn't really doesn't matter at this point, though. The only thing to consider here is that Ben either didn't stand by his new flame or he wasn't there to defend his employee when things got tough.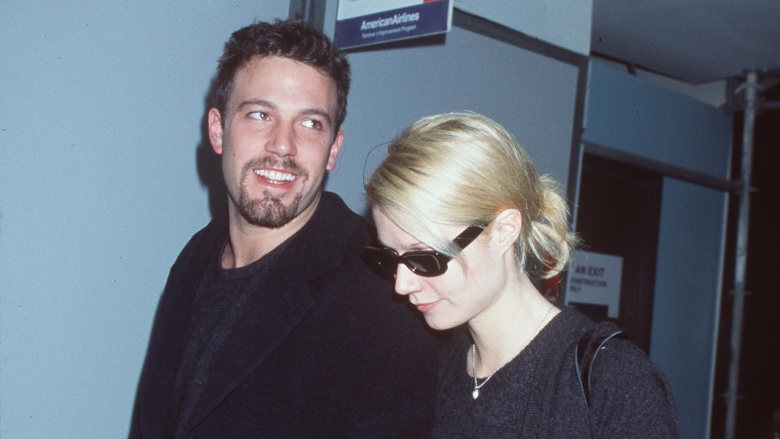 GWYNETH PALTROW
It was the late 1990s and Gwyneth Paltrow and Ben Affleck were a smoking hot couple. They dated from 1997 until 2000, right around the time Affleck was the talk of the town for his Academy Award winning film Good Will Hunting. Everyone wanted a piece of him, and apparently his newfound mega-stardom is what led to the couple's demise. A decade and a half after the pair split, Paltrow went on Howard Stern's SiriusXM radio show and admitted the real reason behind their break up, "He was not in a good place in his life to have a girlfriend." Oh, and also, she once reportedly suggested that during the time they were dating "he would have been better off dating a Scores stripper." Yikes.
JENNIFER LOPEZ
The reason Ben Affleck betrayed Jennifer Lopez has nothing to do with the fact that their relationship didn't work out. Believe it or not, there's no bad blood between these two and they're actually still pretty good friends. The real issue here is with Gigli, their big 2003 box office flop, because, duh. But to be fair, they technically betrayed each other by agreeing to star in the film, because it was a disaster to say the least. If you combined their paychecks for the film, it reportedly adds up to more than three times the movie's worldwide gross. This tragedy of a movie will live on as a negative notch on both their belts forever, and one might think that an Academy Award winner would want to avoid putting himself or his better half through so much embarrassment. Fun fact: this photo was taken at the Gigli premiere, and J.Lo's hair monstrosity might be the only thing worse than the film itself.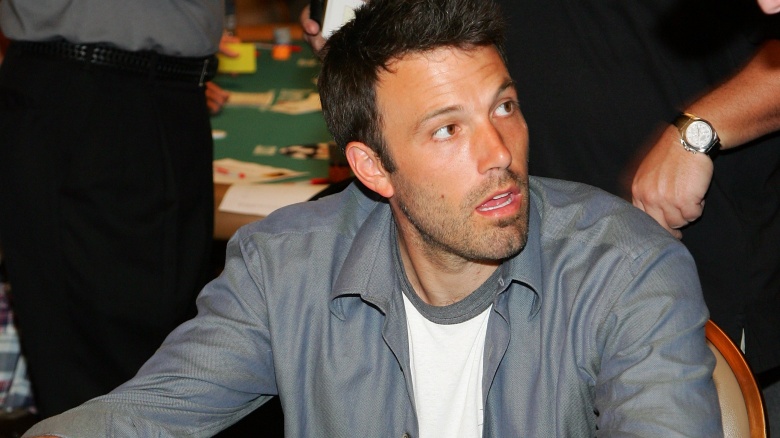 ANY FUTURE FEMALE BARTENDER AT THE HARD ROCK HOTEL LAS VEGAS
Here's the thing: Ben Affleck is a very smart man and an even better blackjack player. He's so good, in fact, that he was actually caught counting cards at the Hard Rock Hotel in Las Vegas in 2014 and admitted to Details magazine that the hotel asked him to not play blackjack anymore. According to reports, this isn't the first time Ben has made a statement at the Hard Rock blackjack tables. He allegedly won $800,000 playing at the tables in 2001 using three $20,000 hands at once. He betrayed any future female bartenders once he was banned. As a big spender, you know he would have been tipping the ladies generously. Unfortunately, even though it was Ben who was banned, it sounds like those bartenders are the ones who wound up out of luck.
Source: looper