Known as "Neko no Hi", it was chosen because the date's numerals, 2/22 (ni ni ni), are pronounced fairly closely to the sound a cat makes in Japan (nyan nyan nyan).
You can play tricks on your cat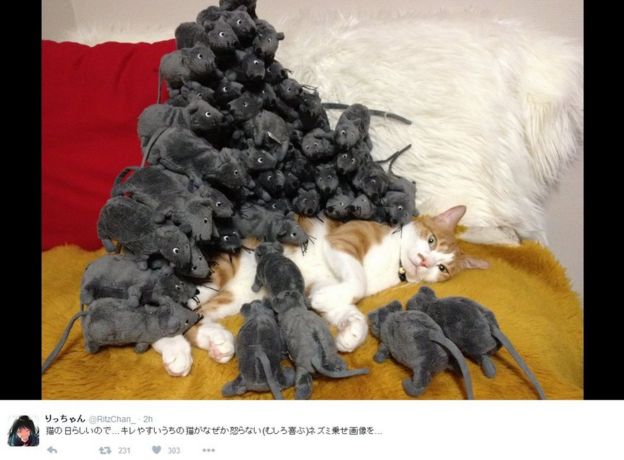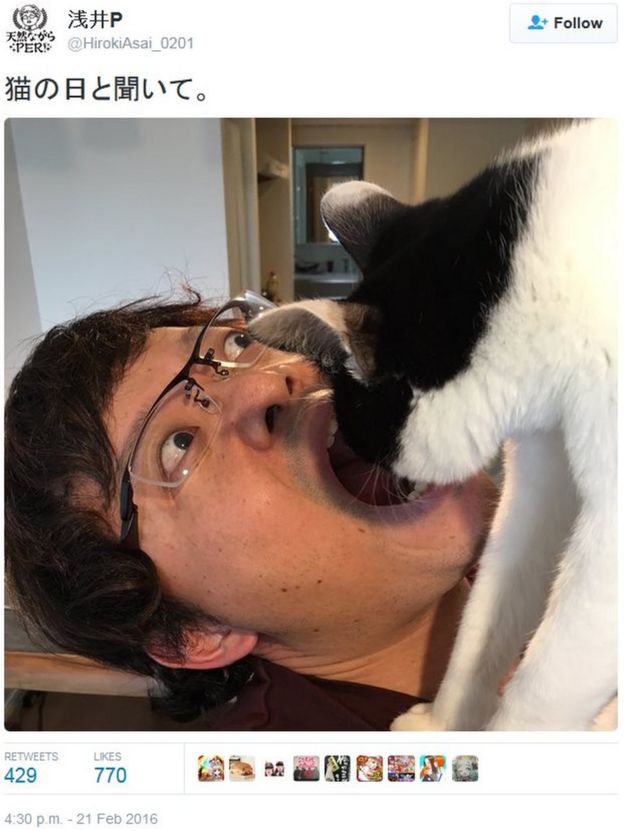 You can dress up as a cat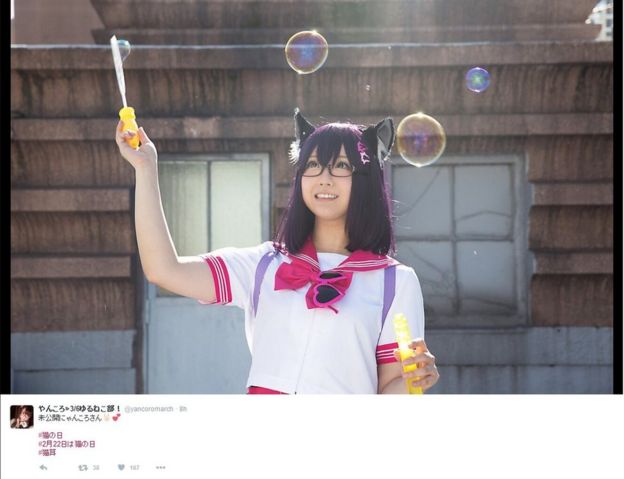 Enthusiasts of cosplay, the art of dressing up like animated characters, posted pictures of themselves dressed as cats, or wearing "nekomimi" (cat's ears).
You can make food look like cats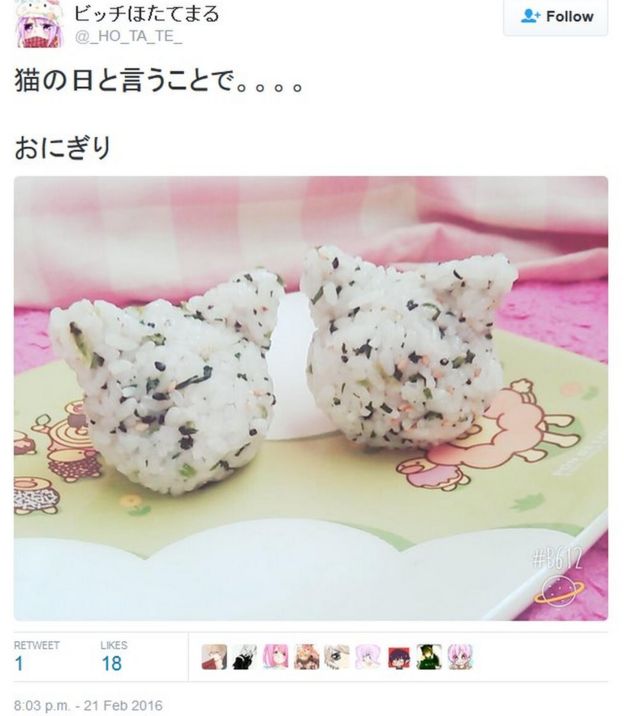 You can monetise cats
Over the years the day has become a commercial success, with shops and businesses releasing cat-themed items.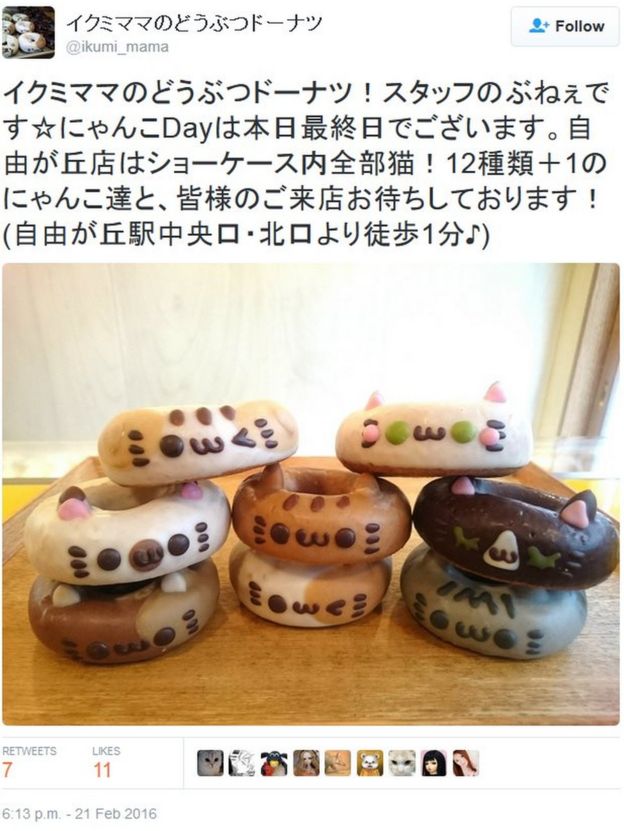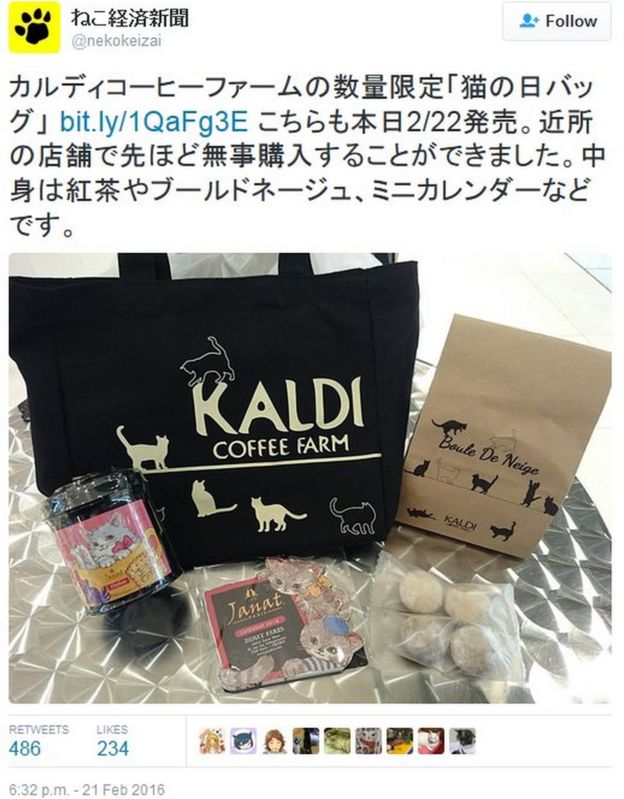 Disney in Japan declared the day to be "Marie Day," after the young female character from the Aristocats, while newspaper Asahi Shimbun marked the occasion with a special report from one of Japan's cat cafes, where you can sit for an hour or two in the company of numerous pampered and purring moggies.