Two women and a man are planning to sue singer Usher, after claiming the star exposed them to herpes without warning.
Lisa Bloom, a celebrity lawyer, has said she'll file the suit in California on Monday and will hold a press conference in New York to give more details on the case.
According to TMZ, one of the women who is set to make the claim will appear at the press conference.
I will be doing a New York press conference Monday morning regarding a new case I'm filing against Usher. Here are the details. pic.twitter.com/MNXWyETXOJ

— Lisa Bloom (@LisaBloom) August 4, 2017
The other woman and the man will remain anonymous and will appear as Jane and John Doe in the lawsuit.
Bloom has said the three people all claim to have had sexual contact with 'U Got It Bad' singer after 2012. And all allege the 38-year-old singer, real name Usher Raymond IV, didn't warn them he had the STD beforehand.
Late last month, Radar Online reported that Usher settled a legal dispute with a former partner who had also claimed he gave her genital herpes.
The unnamed ex was reportedly handed $1.1 million (£846,000) as well as the star covering her medical bills.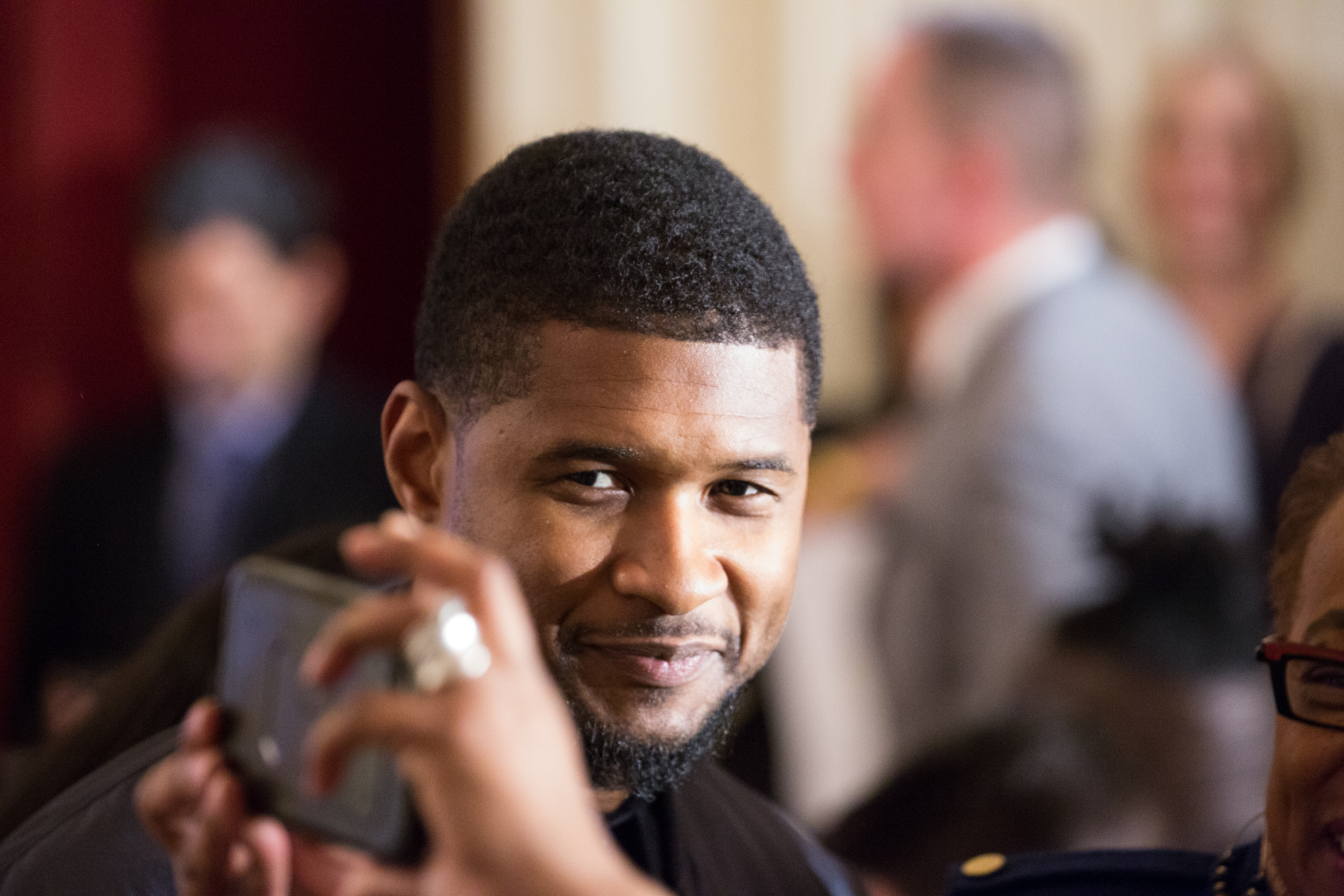 Credit: PA
In the affidavit, it was alleged the singer knew he had the infection, but failed to tell the woman.
In court documents, it said: "On March 16, [the defendant] told Raymond that he had given her genital herpes. She had told him that he had devastated her, ruined her body, and their relationship. Raymond was very apologetic and promised to figure things out."
The affidavit adds: "From the day she was infected continuing to the present, [the defendant] has suffered severe emotional distress and has been extremely depressed. In May 2012, she cried all the time and did not want to leave her house.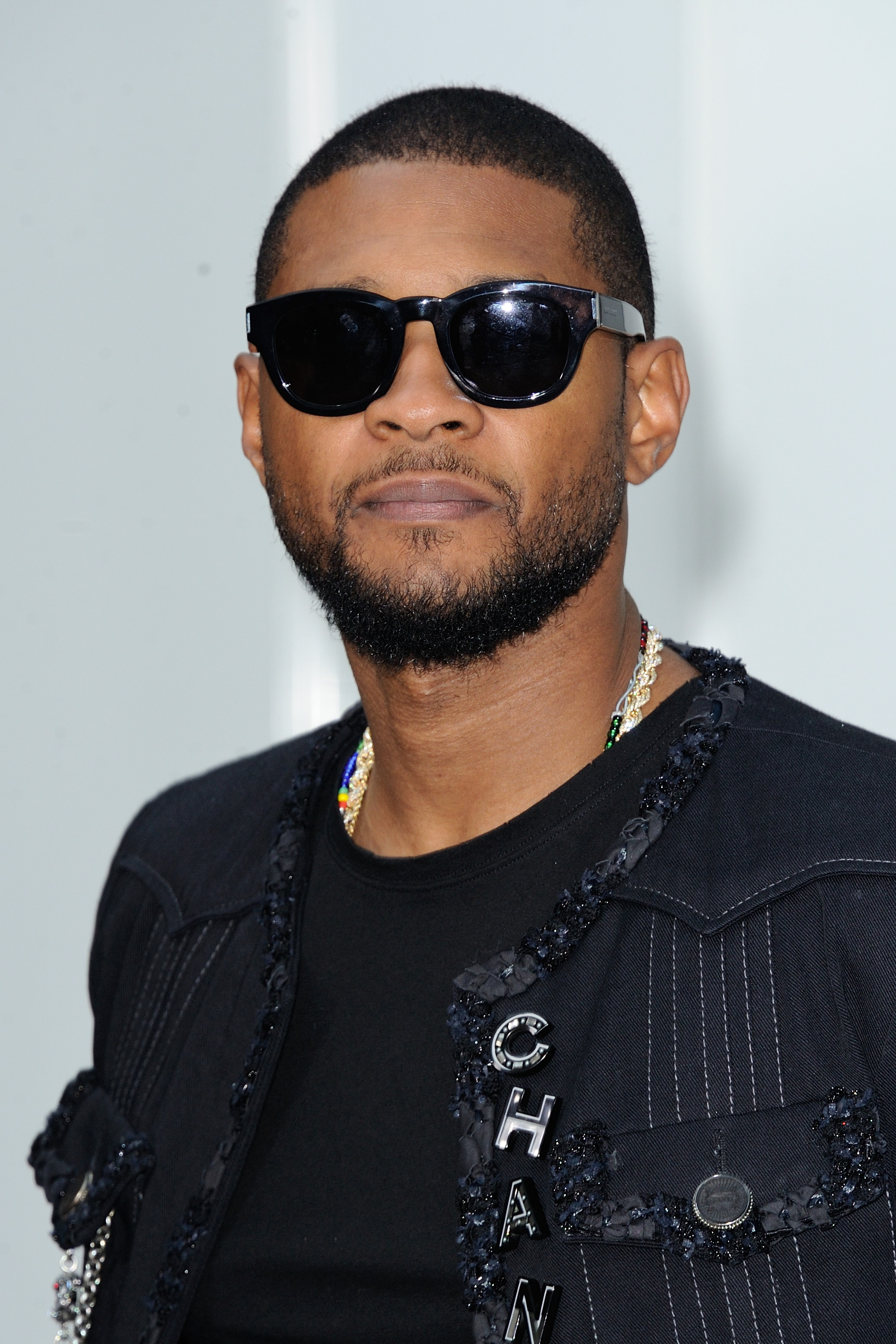 Credit: PA
"Not a day has gone by where she does not feel desolation and despair about her herpes infection knowing that there is no cure. Her infection has destroyed her sense of self, wholeness, health and beauty and she fears she will never be able to have the type of relationship she had hoped for."
Usher has yet to respond to the latest claims.
Featured Image Credit: PA