Tiger Woods has had his fair share of controversies and struggles over the years, to the point where it's almost rare to see him enjoying himself.
The former number one golfer recently hit the headlines when he was arrested on charges of driving under the influence, according to authorities in Florida.
It was later found that Woods had an 'unexpected reaction to prescribed medications' for anxiety, with Jack Nicklaus, along with other golf stars, coming out in support of Woods, saying that he will help in any he can.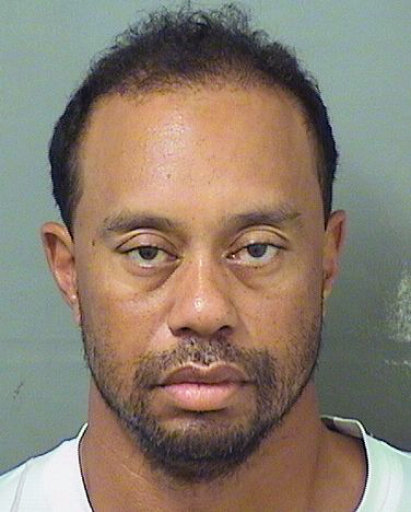 Credit: PA
The debacle he found himself in last month seems to be behind him, however, as he recently made a rare post on Twitter to tell people he had been free diving with his kids.
However no one was really bothered about what he had to say, but more interested that he's looking absolutely ripped.
Golf isn't really a sport associated with shredded physiques and bulging muscles – a prime example being John Daly, who literally used to smoke as he navigated the course – but it hasn't stopped Tiger hitting the gym.
Credit: Tiger Woods via Twitter
"Nothing like free diving with the kids for lobster at Albany," he wrote on Twitter, while everyone else focused on his traps and chest.
did not miss trap day

— David Ruff (@dcarterruff) August 4, 2017
you look great man.. looks like so much fun! i'm 39 and i'm pulling for u in life just like i was always was pulling for u in golf!!

— Johnny Watford (@JohnnyWatford1) August 4, 2017
Great to see Tiger active and hopefully pain free. Enjoy!

— Will Vorhaus (@dubv23) August 4, 2017
@jamestommo11 mans looking trim, all in Masters 2018

— Patrick Zagar (@zagarpat) August 4, 2017
Wow

— TW1 (@punslayintwoods) August 4, 2017
Fantastic to see the GOAT looking happy and healthy, enjoying some family time.

— Mark Smith (@marksmith7611) August 4, 2017
You beast

— Bryce Hooper (@BHooper8) August 4, 2017
A lot of people are claiming he's looking in a good way to make his way back to the Masters in 2018, which would certainly be welcomed.
He may have slipped down the world rankings as of late, but he'll always be a legend. To be honest, his chip in on the 16th hole at Augusta National during the 2005 Masters is a shot worthy of winning 20 tournaments.
Featured Image Credit: Twitter/PA