Wrestling is perhaps the oldest form of combat. Cave paintings found in France made 15 thousand years ago has depicted people wrestling for sport. During the Middle Ages wrestling was one of the most popular sports in Japan and France and wrestlers had patronage from Royal families. Today although wrestling has changed from how it used to be but is still a popular sport.
4. Randy Savage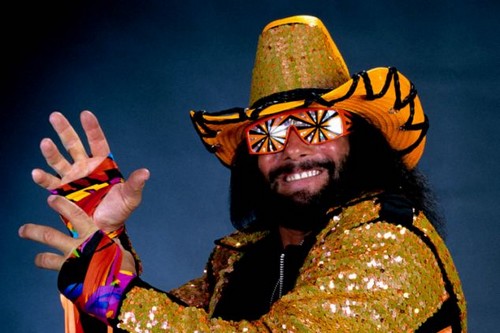 Randy Mario Poffo is a retired professional wrestler who is best known by his ring name "Macho Man" Randy Savage. Considered as one of the greatest pro wrestlers, Savage has had a wrestling career spanning for over 32 years during which altogether he has won 20 championships. He is two times winner of WWF Championship, four times winner of WCW World Heavyweight Championship, He won the WWF Intercontinental Champion once, the WWF King of the Ring once and the WCW World War 3 once. In 2015, Randy Savage was inducted into the WWE Hall of Fame.
3. Shawn Michaels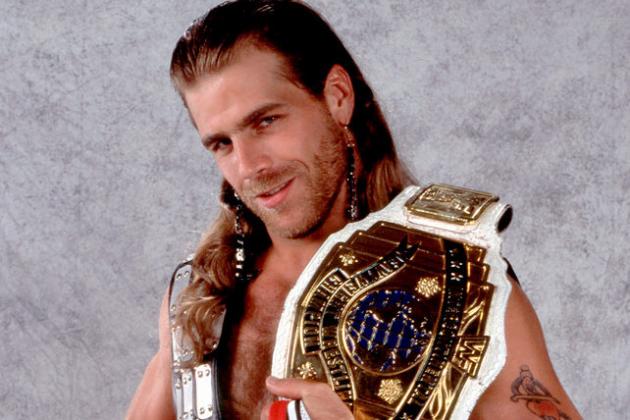 Michael Shawn Hickenbottom is a retired professional wrestler.  From 1989 to 2010, Michaels headlined major pay-per-view events. He wrestled for both WWE and American Wrestling Association (AWA). He is a former World Heavyweight Champion, four-time world champion, three-time WWF Champion, two-time Royal Rumble winner. He was also WWE's first Grand Slam Champion. He was trained by José Lothario and in his debut match he left a marking impression especially on Terry Taylor. Besides being a professional wrestler he was also a television presenter. From 1998 to 2000 he was involved in non-wrestling feats for the World Wrestling Federation (WWF). Shawn Michaels has retired and returned to the ring a number of times. He was inducted into the WWE Hall of Fame in 2011.
2. Stone Cold Steve Austin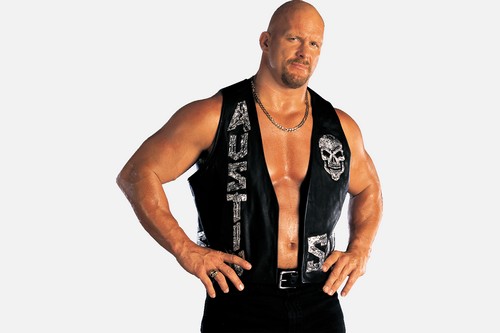 Steve Austin known by his ring name "Stone Cold" is a former professional wrestler who enjoyed popularity in the late 1990s in WWE. He was the "poster boy" of the WWE business in the 1990s and 2000s. The period is also called Attitude Era. Austin is a two-time WWF Intercontinental Champion, six-time WWF Champion, and a four-time WWF Tag Team Champion. He has also won the King of the Ring three times and the Royal Rumbles once. For a long time in his career, Austin has wrestled in pay-per-view events for the WWF. He was inducted into the WWE Hall of Fame in 2009.
1. Ric Flair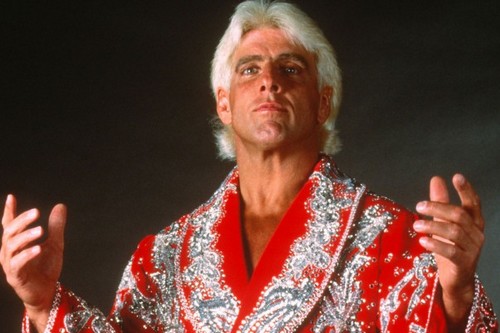 Richard Morgan "Ric" Fliehr is a former professional wrestler. His ring name is Ric Flair and is nicknamed "The Nature Boy." He had a professional career spanning over 40 years in which he has been decorated several times. He has been a 16-time world champion. He is the first ever wrestler to be inducted in the WWE Hall of Fame twice. Throughout his career, Flair majorly played as pay-per-view attraction. Today Flair is regarded as the greatest professional wrestler of all time and currently makes appearances under the WWE contract.
Source – wonderslist