The UK government is continuing to use 'disruption techniques' to help stop jihadists and criminals from returning to Britain.
According to the Sunday Times, ministers have stripped more than 150 people of their passports since 2011. It's believed those numbers include people who have travelled to the Middle East to fight for Islamic State, jihadi brides and other criminals.
A senior security source has told the newspaper: "There are an awful lot of people we have found who will never be coming home again. Our number one preference is to get them on trial.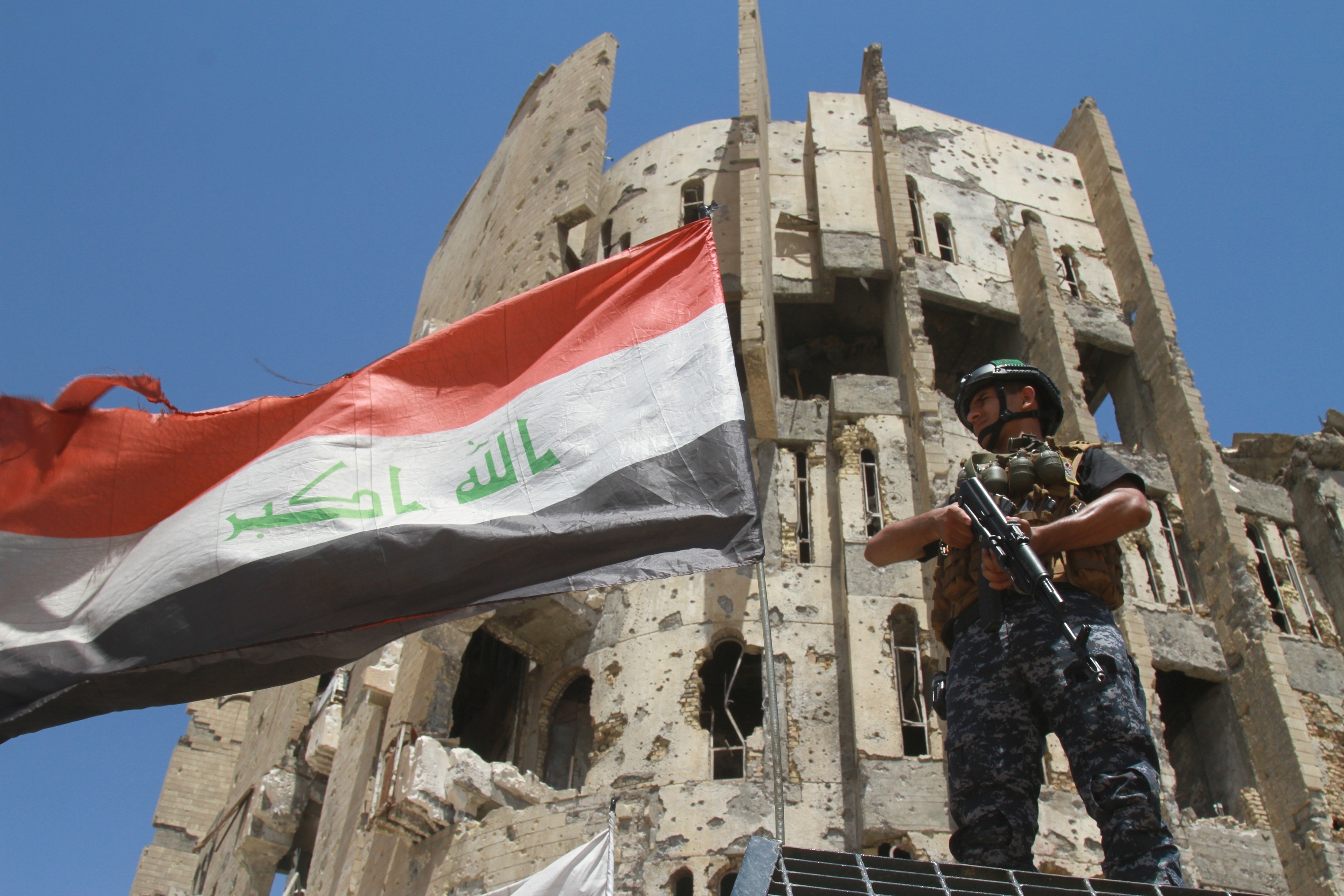 Credit: PA
"If we don't think that's possible, we use disruption techniques."
All of the people who have had their passports cancelled have dual-citizenship, as the UK government isn't allowed to leave someone stateless.
Richard Walton, former head of counterterrorism at Scotland Yard, also told The Times: "Citizenship of the UK is not an absolute right, nor should it be. It is good to see these powers being used more frequently – for too long terrorists have been able to engage in terrorism abroad then return home without hindrance."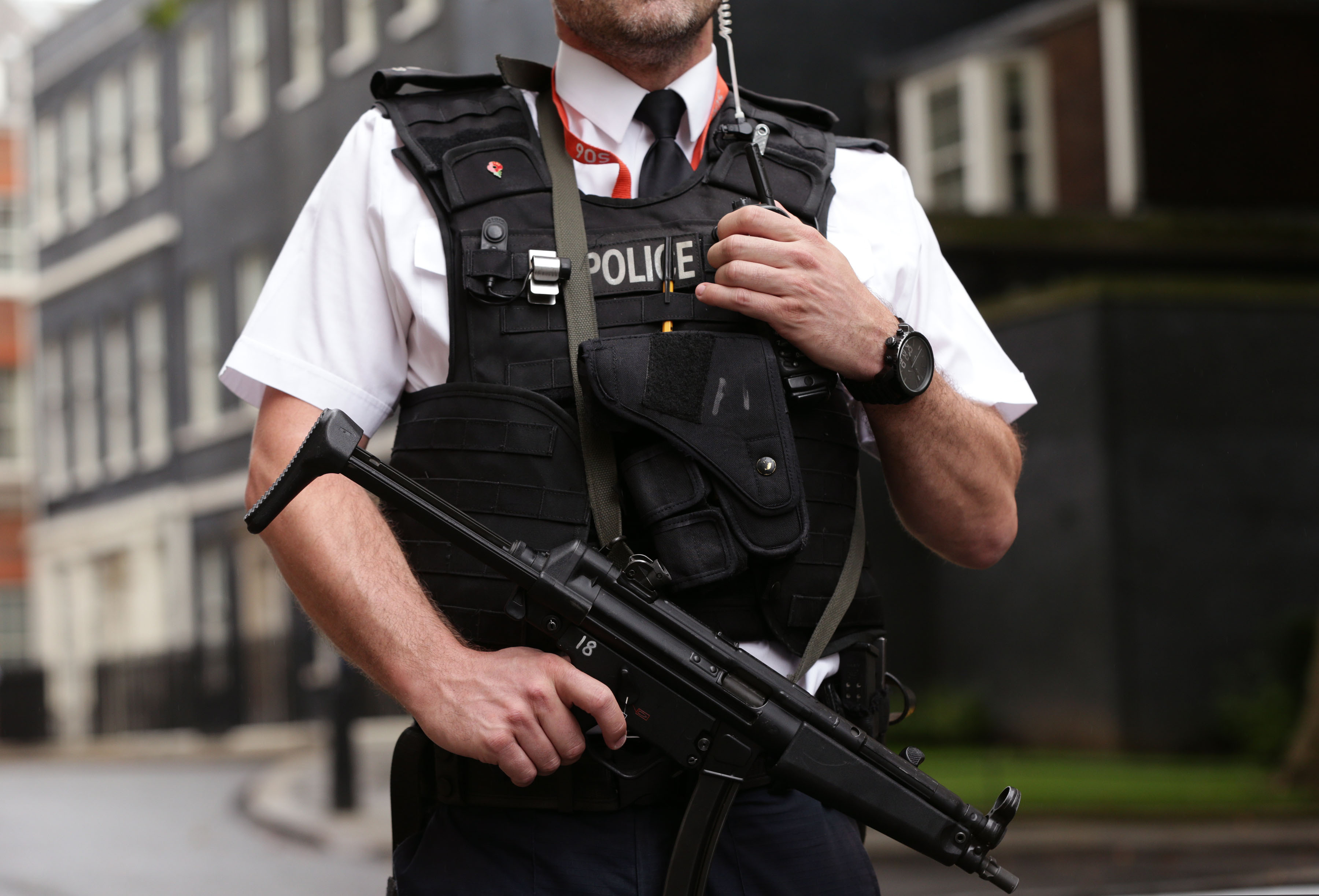 Credit: PA
It been revealed that around 850 jihadists had left the UK to fight in the region and about half have returned. Security experts suggest roughly 130 have been killed. It's believed the passports of 72 people were cancelled between 2011 and 2015, with a further 35 in 2016 and 15 in the first quarter of this year.
There is a fear amongst Western nations, particularly in Europe and the UK, that the recent collapse of the terror group in Iraq will lead to an influx of foreign fighters to return home. Islamic State also reportedly lost its influential leader Abu Bakr al-Baghdadi recently in a drone strike in Raqqa, Syria.
RIA news agency quoted the Russian defence ministry as saying: "According to the information which is now being checked via various channels, Islamic State leader Abu Bakr al-Baghdadi, who was eliminated by the air strike, was also present at the meeting."
#Breaking Russia claims it has killed Islamic State leader Abu Bakr al-Baghdadi and scores of other militant leaders

— Press Association (@PA) June 16, 2017
The Pentagon said in December it believed that the ISIS chief was alive, despite repeated efforts by the US-led coalition to take out the jihadist group leader.
Baghdadi was born in Samarra, Iraq, in 1971 and reportedly joined the extremist movement in 2003 following the US invasion of Iraq.
Sources: The Sunday Times, Daily Mail
Featured Image Credit: PA