The US military have been given permission by the Pentagon to shoot down and destroy consumer drones in nearby airspace.
A military spokesman said that the guidance was issued on 4 August, but added that the details surrounding it remained classified. However, it is reported to outline the rules of engagement for a military base when a private or commercial drone is encroaching upon its airspace.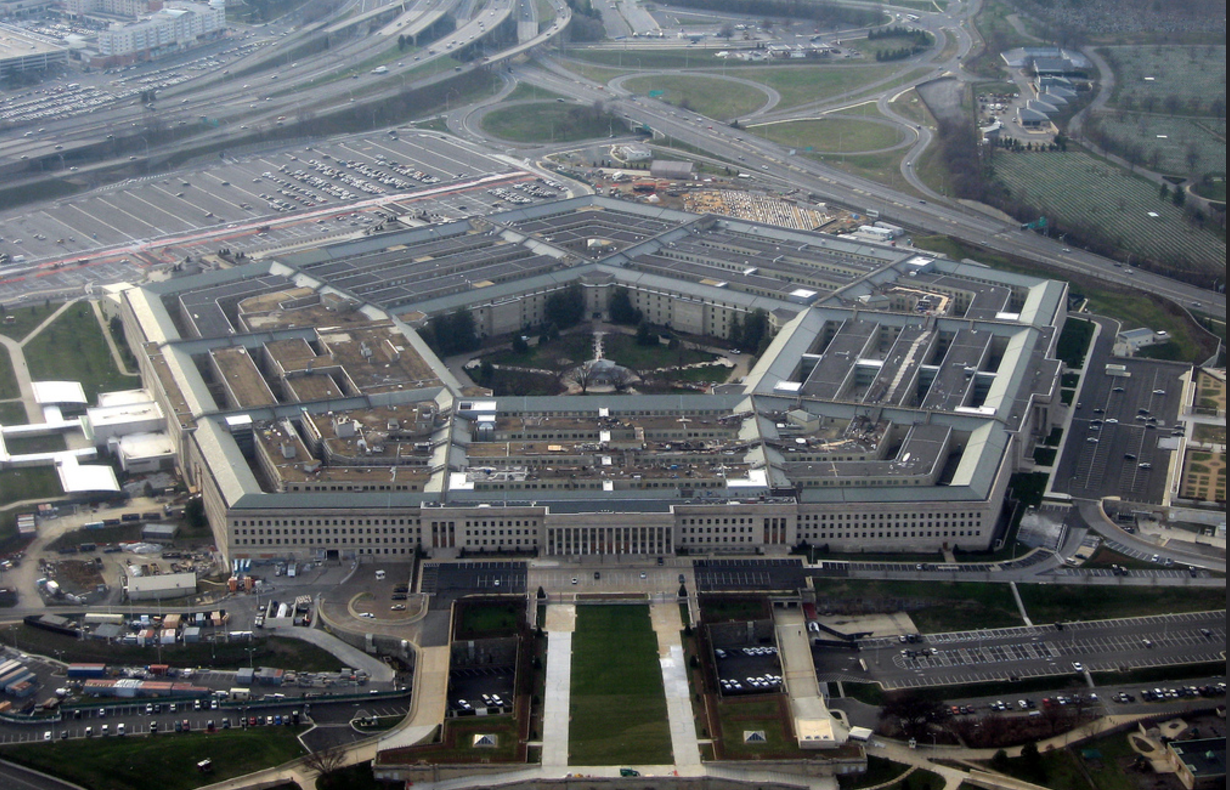 Credit: Flickr/David B. Gleason (Creative Commons)
"The increase of commercial and private drones in the United States has raised our concerns with regards to safety and security of our installations," said Pentagon spokesman, Navy Capt. Jeff Davis.
This news comes just days after the country's army ordered its own troops to stop using drones made by Chinese manufacturer DJI because of potential 'cyber-vulnerabilities'.
Capt. Davis says that "the new guidance does afford of the ability to take action to stop these threats and that includes disabling, destroying, and tracking," but how a base responds to a drone "will depend upon the specific circumstances."
The new policy will affect 133 military installations.
Credit: Flickr/Ars Electronica (Creative Commons)
Consumer drones are becoming more and more popular. In the UK there are currently no laws to stop anyone from buying a drone or flying it. However, owners must avoid flying within 150 metres of a congested area and 50 metres of a person, vessel, vehicle or structure not under the control of the pilot.
"That's probably going to be fine if you're flying the drone in your back garden, but if you're in a park, for example, you need to be very careful about making sure you're not flying it within 50 metres of other people who are in the park," said Sally Annereau, data protection analyst at law firm Taylor Wessing.
Private drone users must also fly the aircraft 'within sight'. This means not going above 400 feet in altitude or further than 500 metres horizontally. If a person needs to exceed this limit for any reason, they would need to seek explicit permission from the Civil Aviation Authority (CAA).
It's also worth purchasing insurance if you're flying a drone, not just to protect your equipment, but also to protect yourself from potential legal implications that could arise – especially where cameras are involved.
"There are a whole host of considerations here," said Annereau. "We've got the aviation law, we've got data protection, we've got privacy, we've got confidentiality and harassment. It's the aeronautical equivalent of a minefield," she said.
"The lines are becoming very blurred between when is something purely domestic and when does it stray into the commercial. It won't always be clear when that's the case."
Source: BBC News, Telegraph
Featured Image Credit: Flickr/Richard Unten (Creative Commons)